Here at Heli, we offer up a wide range of experiences—from skiing, to surfing, to mountain biking, and beyond. And now, we're extremely stoked to bring you an all-new category of adventure: rally driving.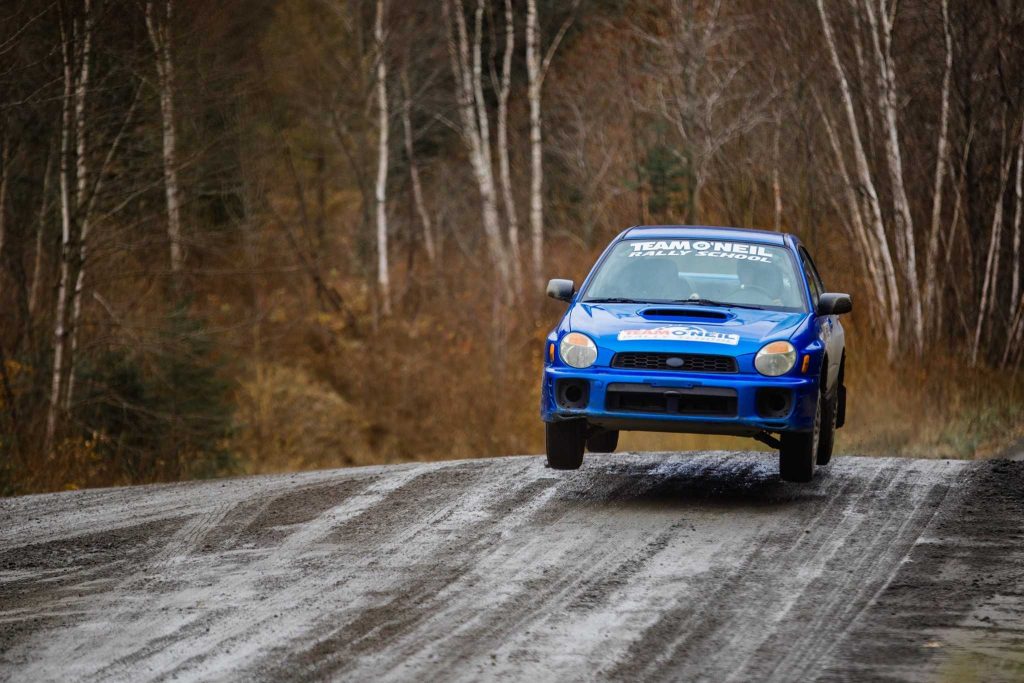 That's right. Now, you can book an unforgettable rally adventure with our friends at Team O'Neil Rally School in Dalton, New Hampshire.
"We're located on 600 acres of private property, on the edge of the White Mountains," says the school's Business Manager, Karl Stone. "We've been training drivers in loose surface and rally driving for almost 25 years."
The school offers a unique experience many of us dream about on our daily commutes: all the speeding, without the speeding tickets. That said, the school is focused on harnessing that driving excitement into controlled skill.
"This is where you come to learn how to properly drive a vehicle when it loses grip," says Stone. "Most driving schools teach you not to exceed the available amount of grip. We teach you how to confidently control the car when it goes sideways. We have 6 miles of roads and a fleet of 70 vehicles that students utilize while here."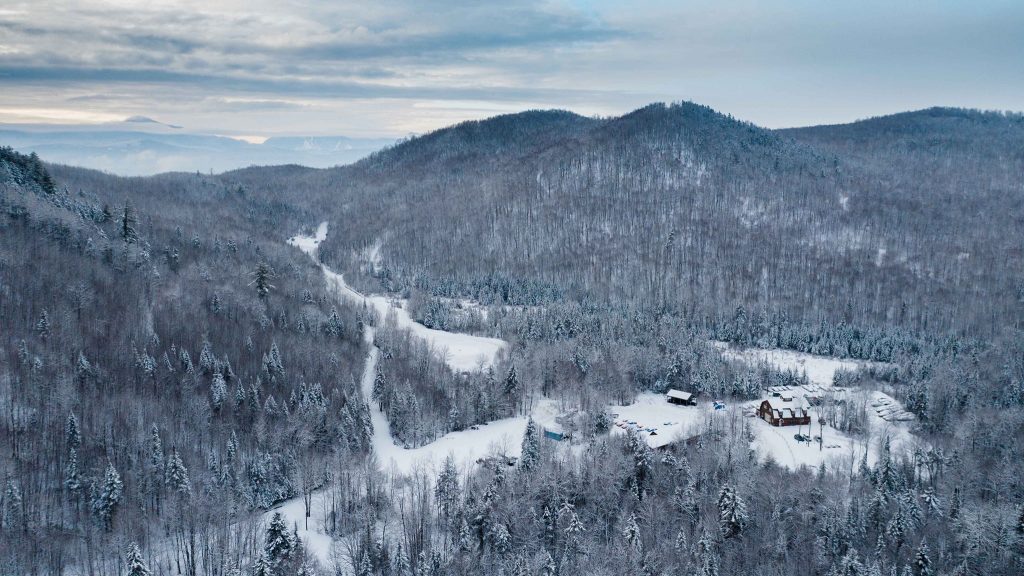 You may think the school is limited to warmer months—especially with the notoriously snowy winters of central New Hampshire. But believe it or not, this place is open year-round for extra-adventurous souls.
"It's really a matter of what the students may dream of doing," says Stone. "Some folks want to slide a car on snow, others want to rip around on dirt. We're fortunate to have 25 years of experience juggling four very unique seasons in New Hampshire, so there is no 'best' time to visit, so to speak."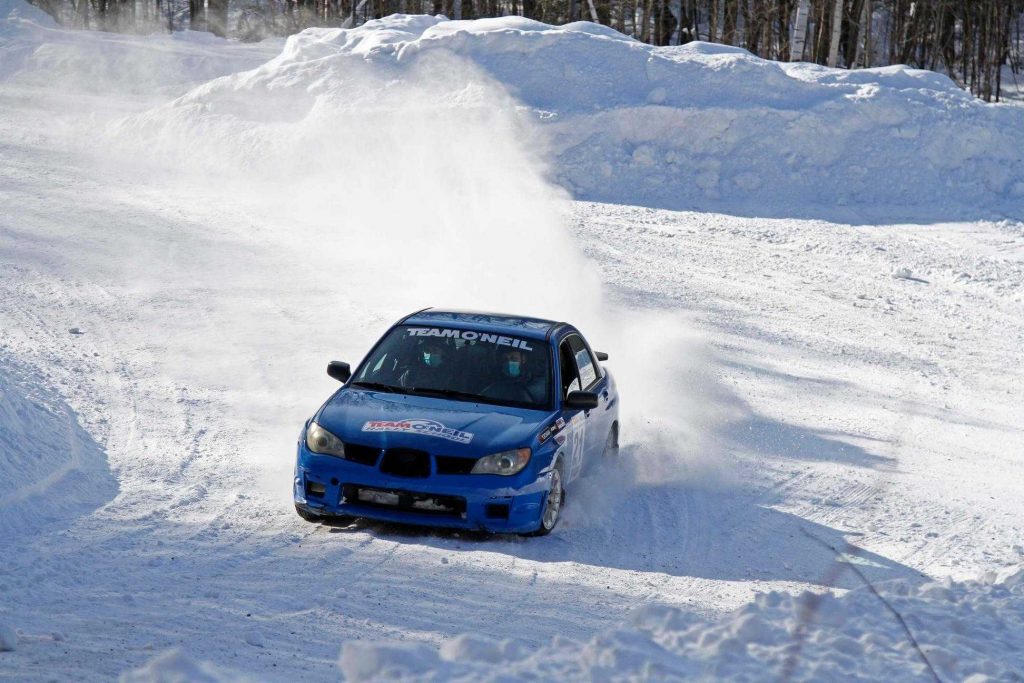 If you're reading all of this and thinking, maybe this isn't for me, think again. Stone says those who aren't die-hard automotive fans actually learn the quickest, because they come with open minds and adopt the proper technique. But no matter who you are, the school is sure to show you and your group a great time.
"Simply seeing families and friends bond while learning something unique is my favorite part about the school," he says. "Also, watching folks you would never envision aggressively sending a vehicle airborne or sideways into a blind corner doing so with authority."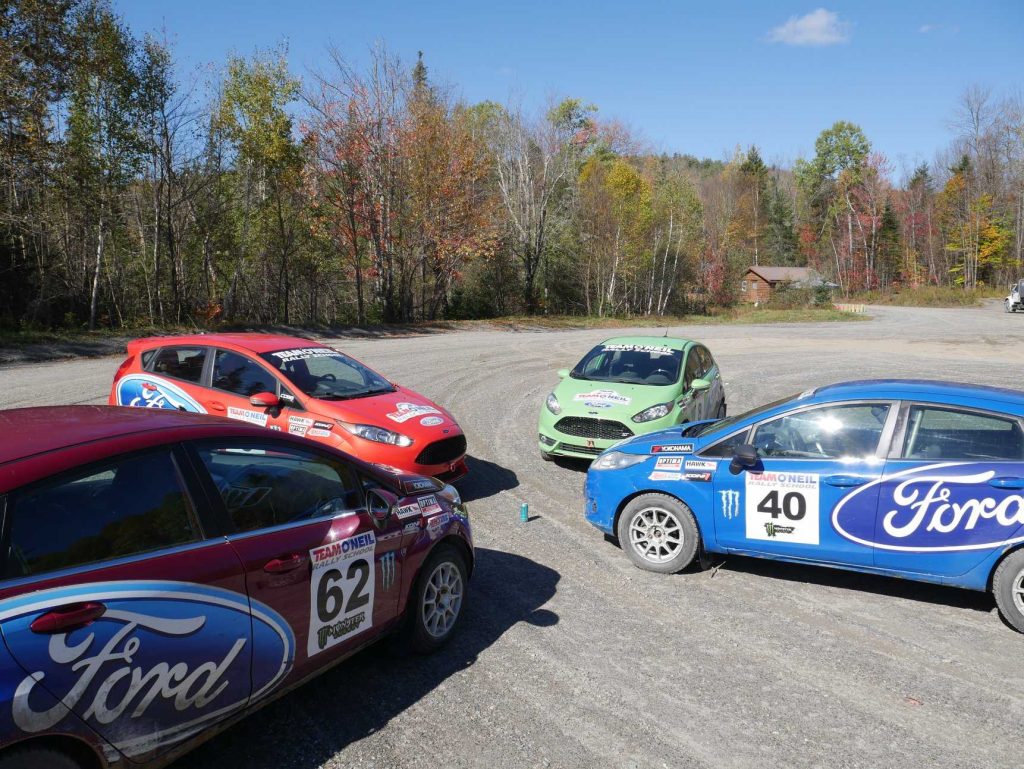 At the end of the day, Team O'Neil Rally School would be nothing without its staff, and Stone says that's what really sets the place apart. These folks are class acts with major experience.
"The staff is year-round, full time and that shows," he says. "Seeing a student progress in 1-5 days is amazing to watch. It's fun asking someone after 5 days with us if they ever thought they would be driving a car the way they are when they arrived."
Sound good? Of course it does. Hit the button below to explore a range of rally trips, and we'll see you behind the wheel.