The bucket list is calling, and Shark Explorers is here to answer.
The Bahamas is undoubtedly one of the ocean's shark diving hotspots! Join Shark Explorers and get up close and personal with a variety of shark species including tiger sharks, great hammerhead sharks, bull sharks, lemon sharks, Caribbean reef sharks, and nurse sharks.
Shark Explorers believes that sharks are a largely misrepresented species.
"We believe that we can make a difference by showing people a positive experience with sharks. We provide a holistic experience which includes breaking down sensationalistic, adrenaline-hyped advertising, treating sharks with respect, reducing the impact we have on them and their environment, educating divers about their behavior and the threats they face. Most importantly we want to show you the sheer beauty of these fascinating sharks and give you an experience you won't forget."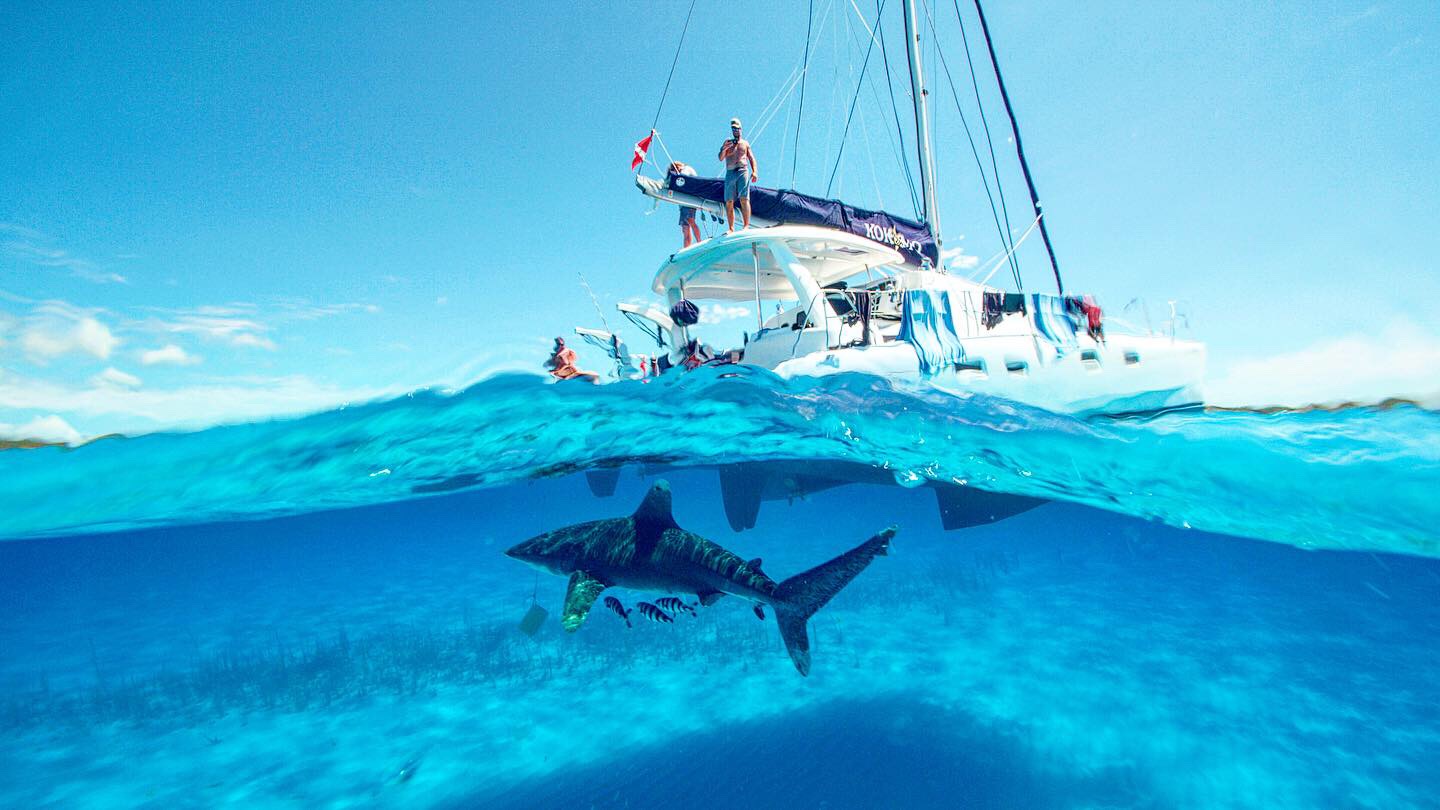 Guests will join the Shark Explorers crew on a 16 meter catamaran anchored close to the best dive spots. All meals, accommodation, and tanks and weights are included.
Shark Explorers offer a 5 night package with 4 days of diving focused on tiger sharks, lemon sharks, and caribbean reef sharks. Most diving is between 8-12 meters. The water temperature is between 26-30 degrees Celcius (79-86 degrees Fahrenheit), and guests be comfortable in the water. Free diving is an option, and all guests should have at least an open water certification.