You've been crushing the local trails in your small mountain town, but you know that there's a big, wide world out there. It's time to see it from behind the handle bars. Oaxaca is the place to be late fall and through the winter. With rainy season ending and the weather cooling, it's the perfect time to rip loamy, long descent trails and then sample Mezcal directly from the distillery.
During the time when you aren't mountain biking, you can explore nearby towns and cities, visit open air markets, and even time your trip to attend festivals or events. This is type of experience that goes far beyond a bike trip. Check out the packages below and contact our team to start the booking process.
Riding With The Trail Builders
Transierra Norte THE RIDE
This 7 day ride was designed by the team at Transierra Norte, the team that spent the last 12 years building trails and running a multi-day mountain bike race in Oaxaca. They know this area like the back of their hand, and are ready to show you all the best spots.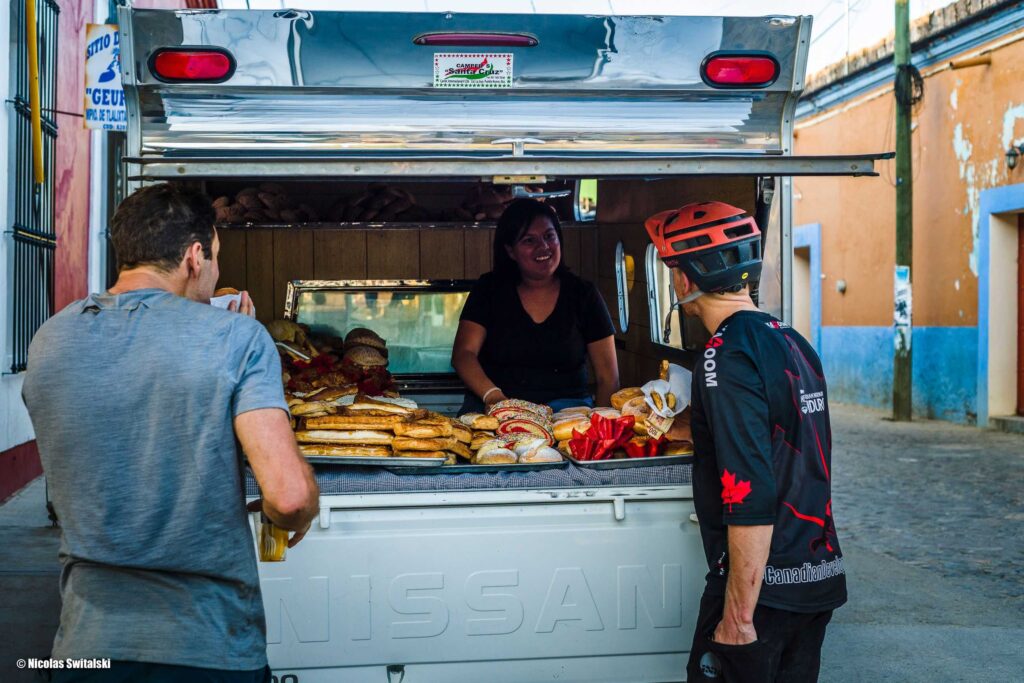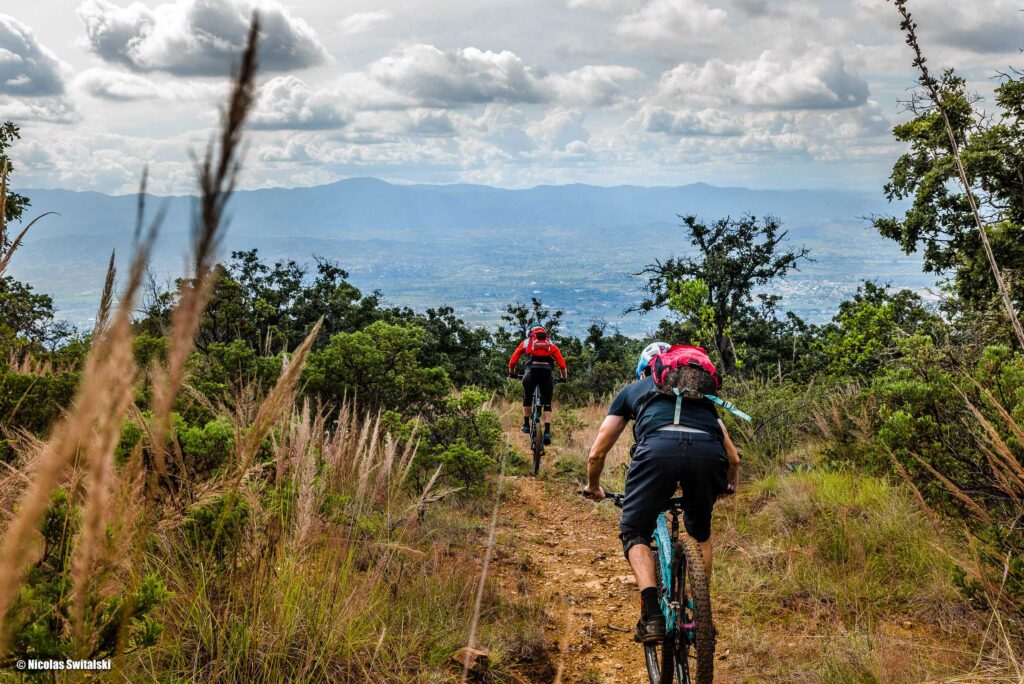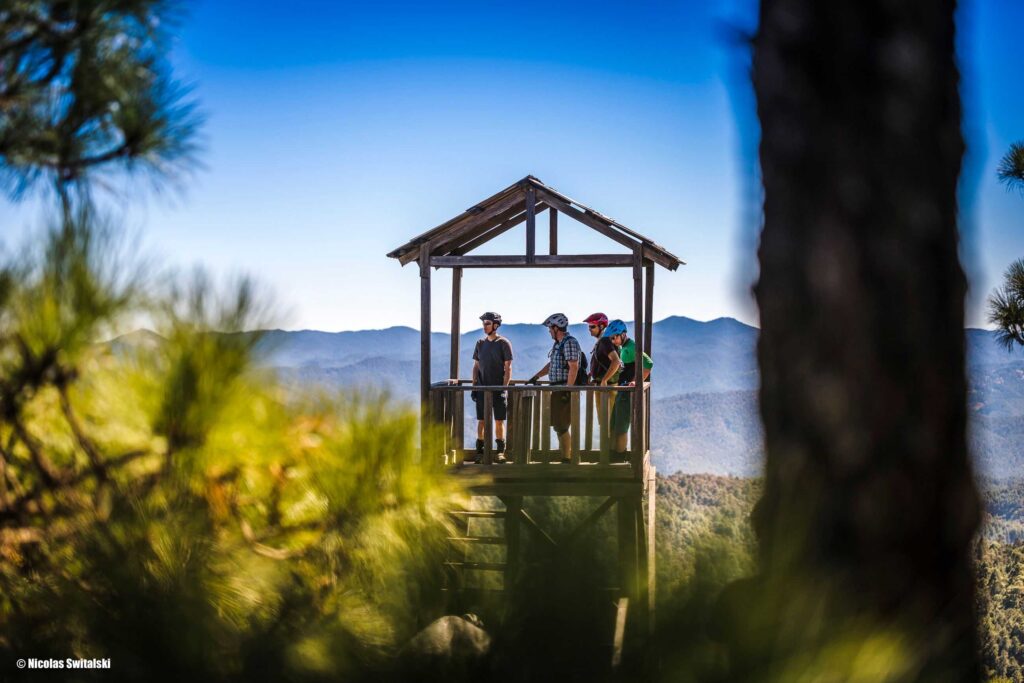 The Gravity Assisted Group Ride
Oaxaca Bike Expeditions
Ideal for groups, make the experience private and you and your friends will get shuttled to the best trails in Oaxaca. With 2 guides, a driver and a professional photographer I might add. This 6 day bike tour is the perfect way to get a flavor for local trails and cuisine.