After the long "indoor spring" the wind is back and Europe is gearing up for its social distancing friendly kiteboarding season. With several locations opening for business in late June, it is finally time to get back on the water. Here are some of our favorite picks for this summer.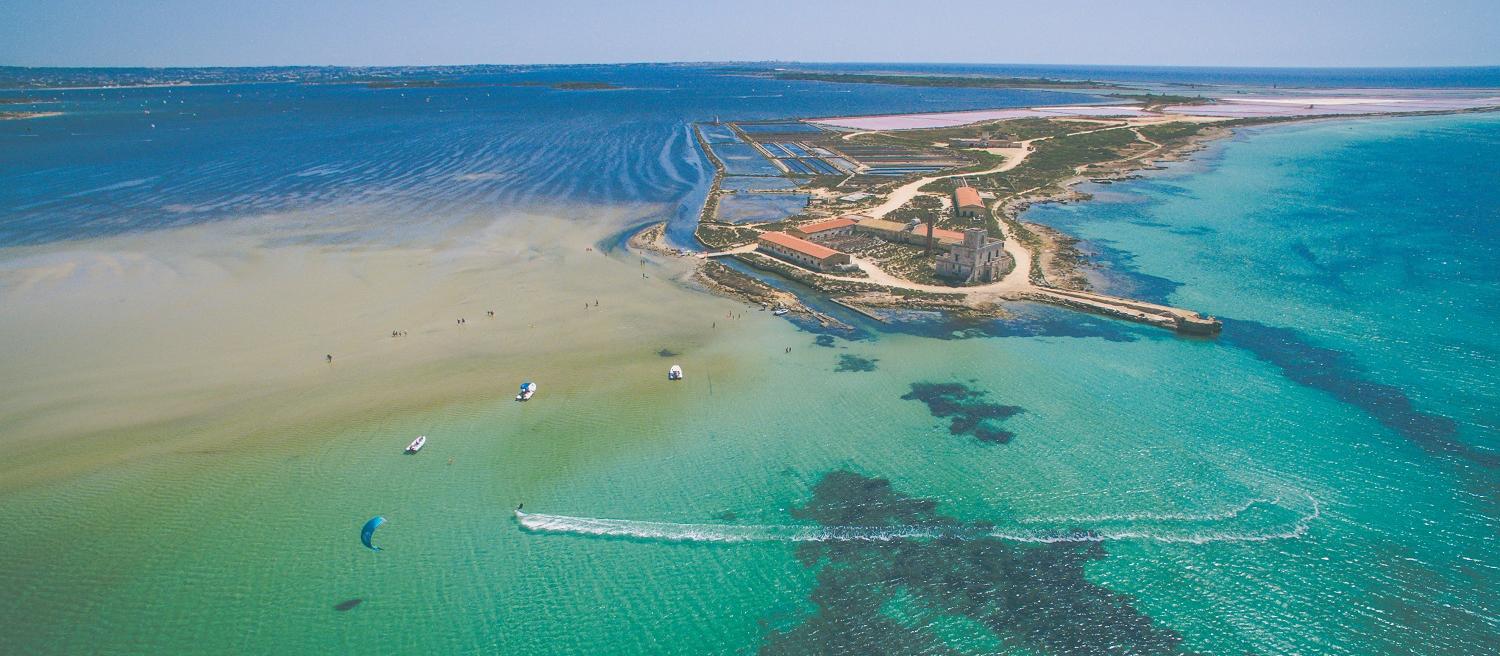 Prokite Alby (Sicily)
We've found kitesurfing paradise. Directly in front of the lodge lies a huge shallow and flat water lagoon. Lo Stagnone is an unspoiled natural reserve. For those looking to combine a trip of pasta, playa, and kiting – Prokite Alby is the spot. Enjoy kiteboarding with an on-site kite school that caters to beginners through advanced riders. For larger groups, villas can be reserved as well.
Prime Season: July – November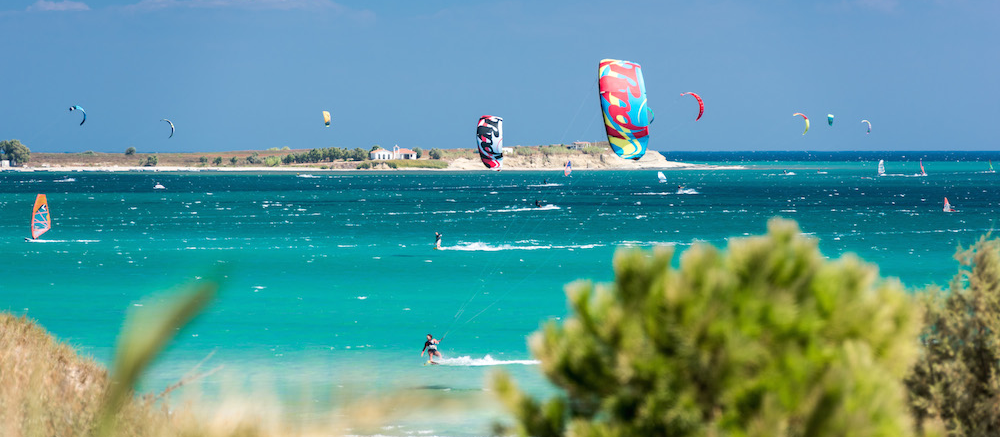 Surf Club Keros (Greece)
Talk about a quarantine friendly kite trip. Located on the unassuming island of Limnos exists a kite destination where the wind blows hard all summer long. For those looking for a solid W/KFM (work/kite from home) setup, SCK is the kind of beach you see on computer desktops. Laptop friendly, you could not possibly find a safer place to learn how to kite or windsurf. Turquoise water, Meltemi wind, shallow water, sandy bottom beaches, a safe bay, and amazing sunsets. Keros is one of the easiest, safest, and most beautiful places in the world to learn how to kite. 
Prime Season: June – September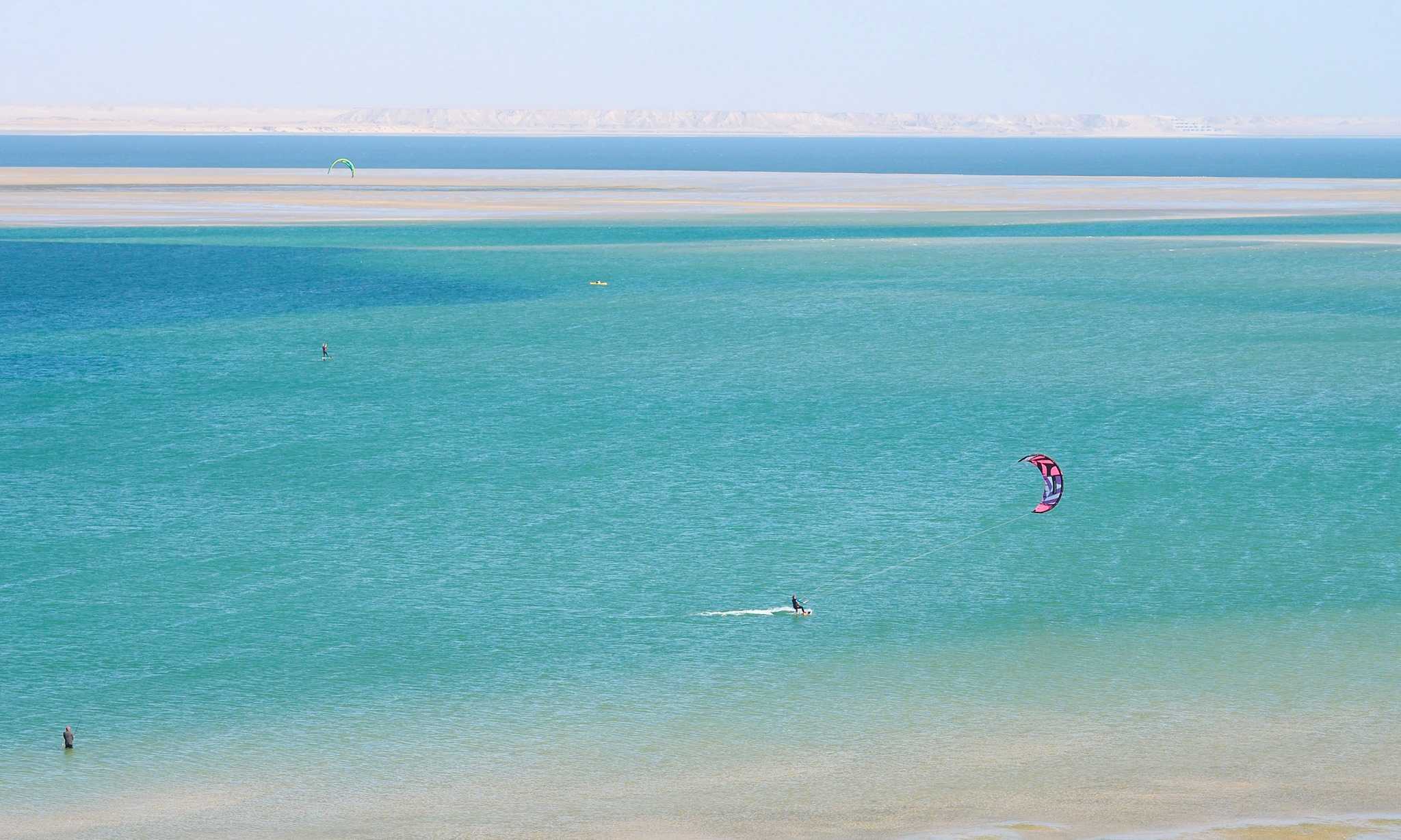 Dakhla (Western Sahara)
While not technically in Europe, Dakhla is kite mecca for most Europeans. Sitting on a U-shaped bay, the wind blows 330 days a year in this desert oasis. Dakhla also benefits from sandy bottom beaches and a world renowned Speed Spot for prime downwinders in butter calm water. With several options to choose from, we recommend two our favorites below. 
Prime Season: April – November