Most of the time, we don't even realize it's happening.
When we travel, the moment we step out of the car, the plane, the train, or perhaps the heli… We tend to act a little differently.
We're in vacation mode, after all. We're supposed to feel different—more relaxed, yet more excited, all at once.
We're also less likely to care about, well, anything.
"Not caring" is wonderful, to an extent, on vacation. But caring for the places we're in and the people we're with is often overlooked. With that in mind, we rounded up a handful of ways to travel kinder. Take them or leave them.
Put down the phone.
While vacations are indeed relaxing, they're often full of logistics, which means you can spend a fair amount of time on your phone. So, when we're checking into a hotel or ordering a dish—and catch ourselves texting at the same time—it's good to pause from the phone and be present with the person helping us out.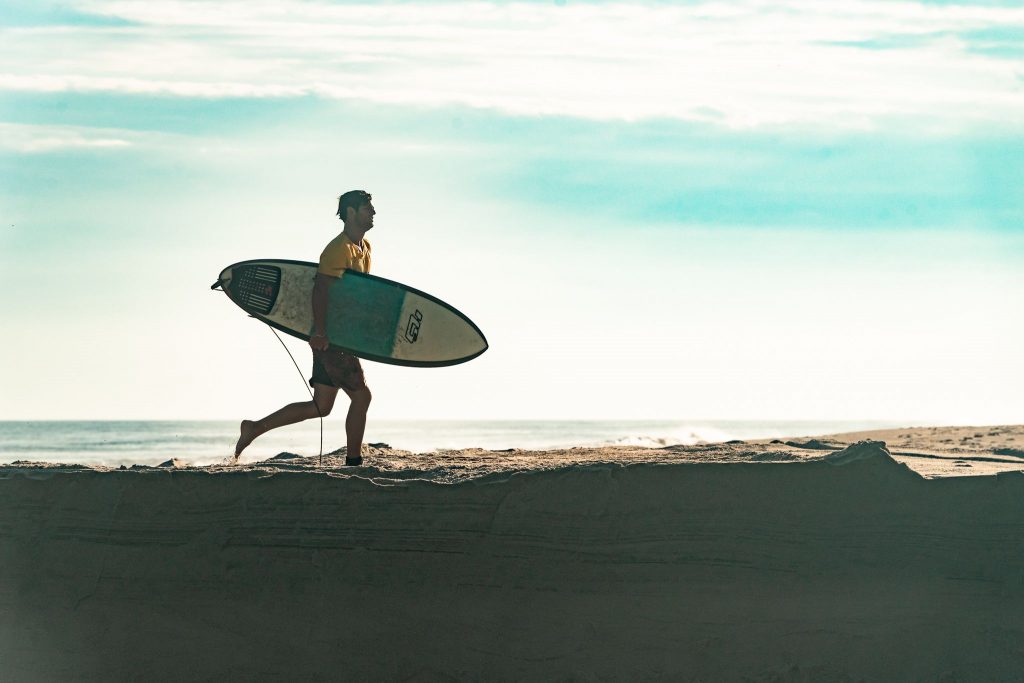 Tip irresponsibly.
The difference between, for example, a $20 tip and a $100 tip, might feel massive. Why give our waiter or guide an extra 80 bucks when you can spend it elsewhere? Here's why:
Folks in tourism economies usually rely heavily, and we mean heavily on tips. The difference between $20 and $100 is truly a difference.
You'll quickly forget about the $80 difference you sacrificed. Life is short and the $80 won't make or break you.
Kindness inspires kindness. When you make someone's day with $80, the they're more likely to go make someone's day, too.
Be patient.
We're taught this as kids, over and over and over. Be patient. But as adults who've spent our hard-earned money on a vacation, and have limited time to experience as much as we can, our patience can easily go out the window. Whether it's a delayed flight or a long wait for good weather window, the forces of the world are often impossible to change. So let's be patient with them.
Keep caring.
If you saw someone in your hometown stuck on the side of the road with a flat tire, would you stop? What about someone stuck on the side of the road in a foreign country?
When we're traveling, there's a "not my problem" mindset that can easily come into play. But if we adopt a widereaching caring mindset, even in the most foreign of places, we can have a profound impact. Good deeds can happen anywhere—even on vacation—and they should.
Leave reviews. (Good ones.)
Think about it. When you booked your last vacation, how many reviews did you read first? We're guessing a lot. So whether it's a guiding service, a restaurant, a hotel, or just a cool shop you popped into for 5 minutes, these remember these businesses heavily rely on positive interviews. Keep a running list of the places that impressed you, and spend some time writing positive reviews once you return home.
You can't travel kinder if you don't travel at all. Find the button below to see what trips are waiting just a click away.