You Don't Have to Travel Internationally For An Incredible Mountain Biking Adventure
With so much uncertainty around international travel, it can be hard to know where you may or may not be able to travel this summer. Luckily, Sacred Rides has locations and trips all over the globe. The odds are great that a hosted and organized mountain biking trip is within striking distance of where you are at this very moment.
Sacred Rides puts together the world's best mountain biking trips, handling all the logistics so you can spend your time having fun on iconic trails all over the world. They are at the top of the game in the bike community, combining epic trips with cultural experiences so you really get to know the place you're in. Here are some of our top choices for epic trips happening right in our backyard.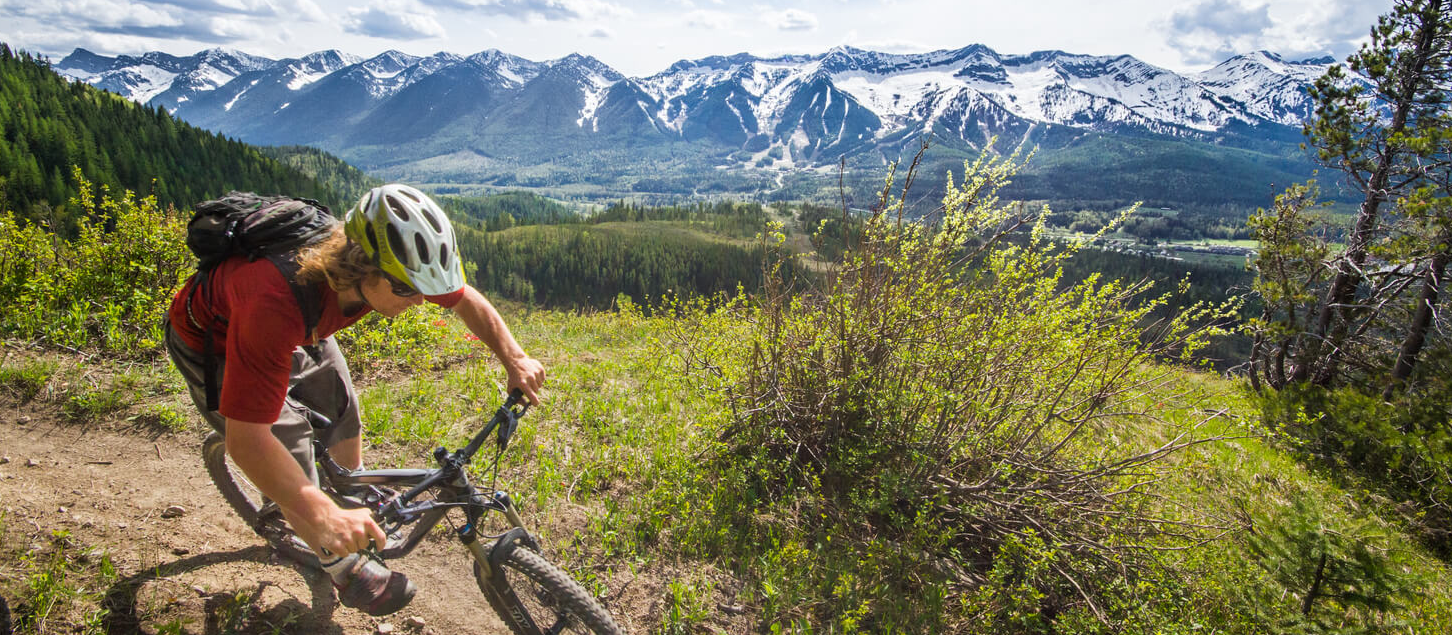 British Columbia – Western Canada
Singletrack Rocky Mountain
Rated Top 75 Adventures in the World by National Geographic Adventure magazine! Sacred Rides has run this popular trip since 1996 and it's got it all: spectacular Rocky Mountain scenery, hundreds of kilometers of amazing British Columbia singletrack to choose from, long climbs, technical descents, the world-famous Nipika Mountain Resort, cold rivers and hot tubs, Banff National Park and more.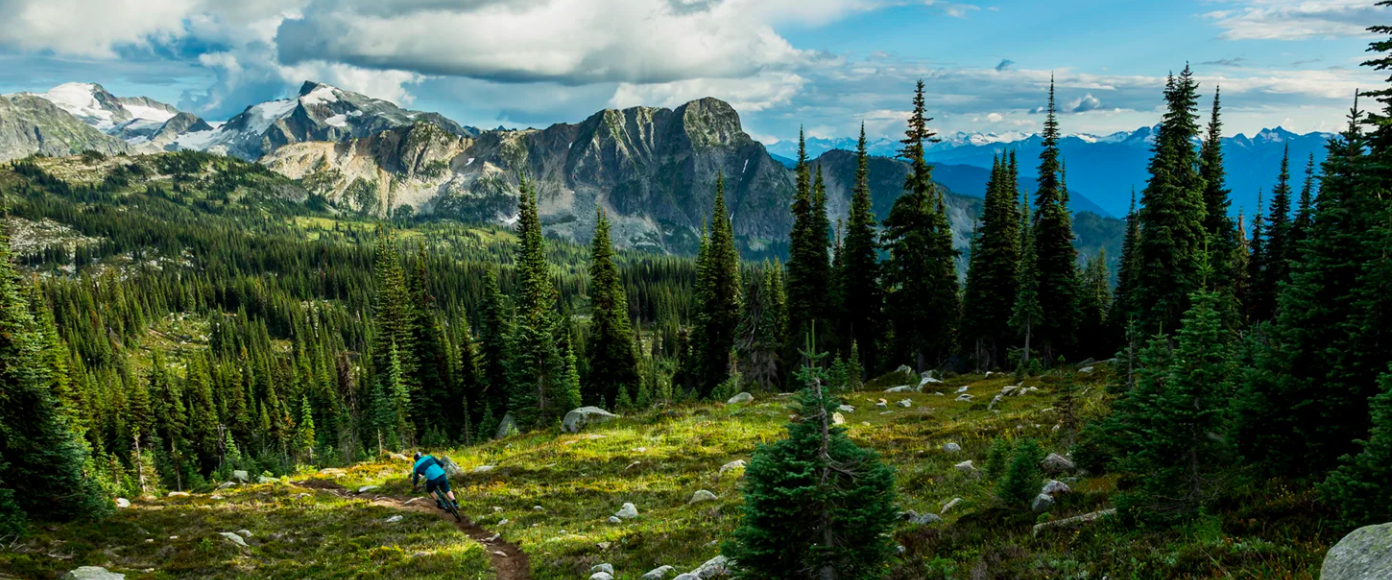 Singletrack West Kootenay Roundup
The Kootenays in Southeast British Columbia are comprised of four separate mountain ranges – the Monashees, Selkirks, Purcells and Rocky Mountains – that offer the perfect setting for the ultimate road trip. Join us for an unforgettable week spent discovering 5 distinct rocky mountain towns and some of the best singletrack in British Columbia.

 The Great Quebec Escape
The beautiful province of Québec – with its distinct culture and unique topography – is a world-class mountain bike destination with a certain je-ne-sais-quoi. This exclusive ride will take you on the very best trails around Quebec City while never straying far from the remarkable gem that is la vielle capitale. With stunning waterfalls, pristine wilderness and more mind-blowing trails than you can wrap your head around, you'll fall in love with Québec.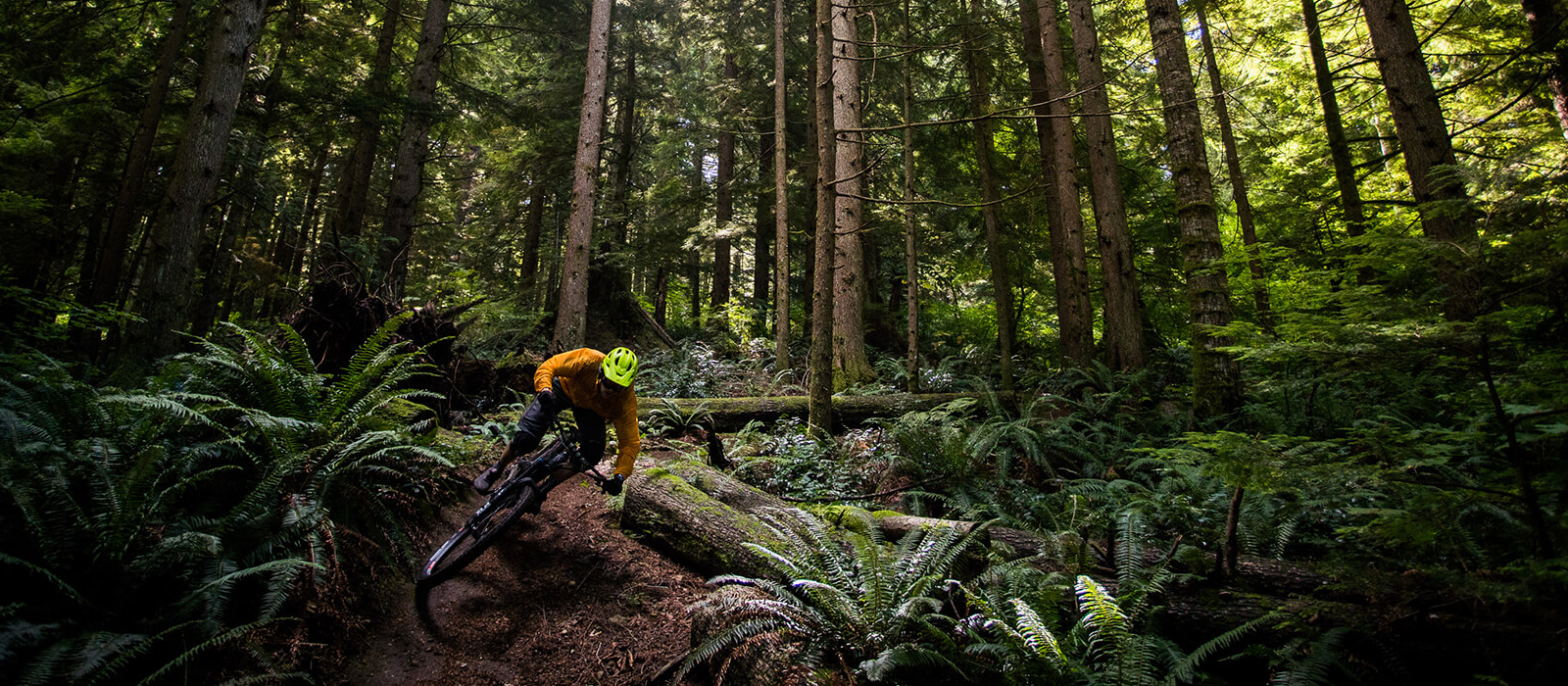 Pacific Northwest – United States
 Wild and Sacred Seattle
Welcome to Wild and Sacred Seattle, home to strong coffee, good brews, countless miles of phenomenal singletrack. Sacred Rides has pulled out all the stops to create an unforgettable experience with incredible accommodations, delicious eats and mind-blowing riding they can proudly put our name on. Plus, with access to an awesome fleet of high quality rental bikes, no need to slug your bike to the Emerald City. Rentals are included on this Ride!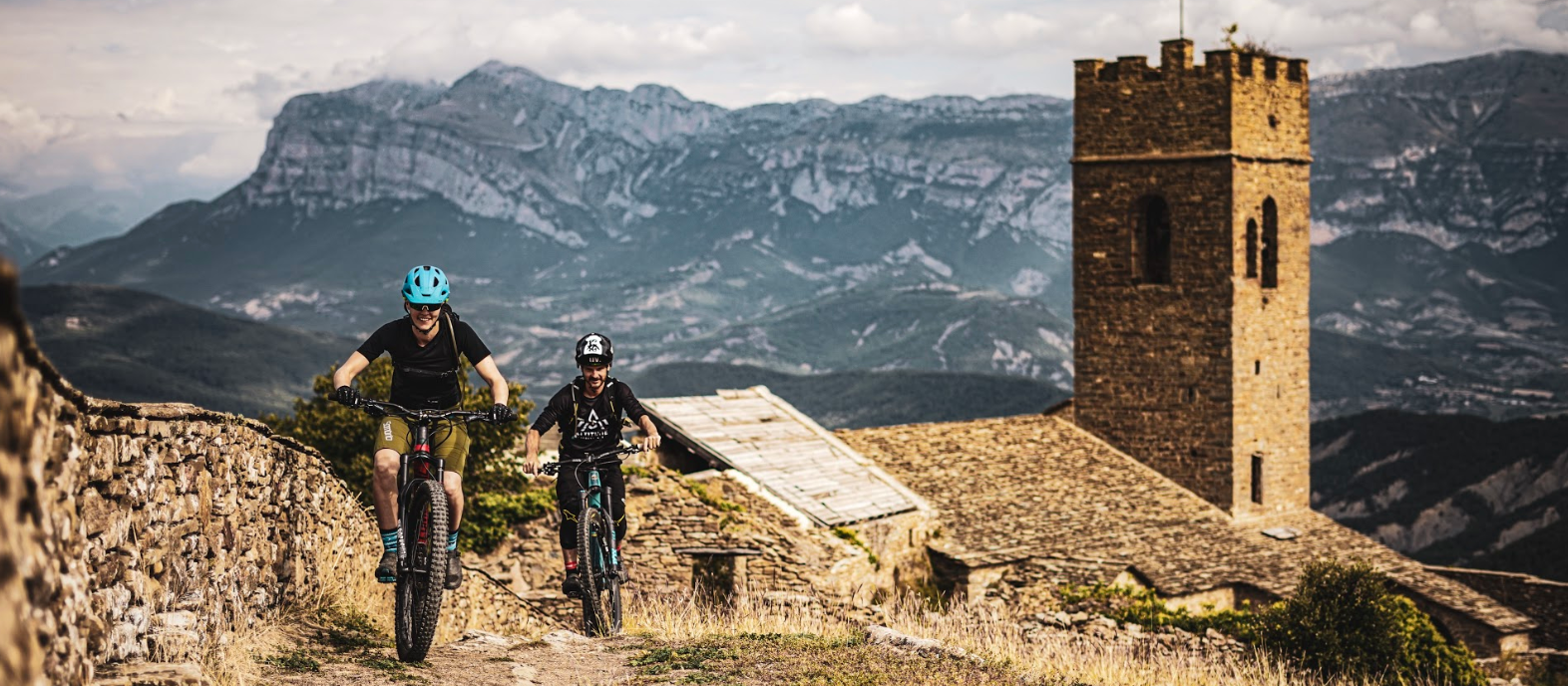 The Pyrenees & Beyond
Step back in time and pedal through century-old forts, castles and abandoned villages while marvelling at the incredible natural history of the Spanish Pyrenees. Smile from ear-to-ear on two epic heli-bike descents from Punta Suelza peak and Sierra Negra near the quaint mountain town of Benasque. Spend your days riding rocky, technical terrain amongst stunning vistas topped off with delicious Spanish cuisine, local wine from the best regions in Spain and rest well in comfortable historic boutique hotels.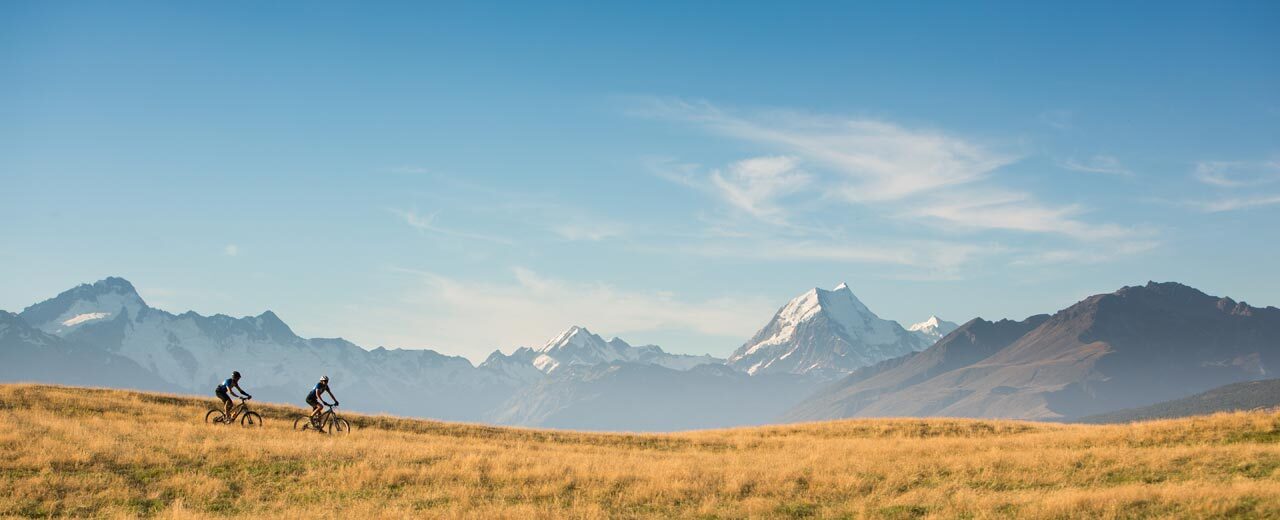 Misty Mountain Hop
Experience the raw beauty and sheer variety of New Zealand's landscapes on two knobby wheels as your expert guides take you on a journey of epic proportions. If you've ever dreamed of leaving the Shire and exploring Middle Earth, this is the way to do it. The Misty Mountain Hop Adventure takes in the very best mountain bike experience for anyone wanting to dive into New Zealand's epic riding scene.