Meet Heli's newest ambassador and mountain biking legend Geoff Gulevich! We sat down with Gully to discover his roots in the sport, and what he has coming down the trail.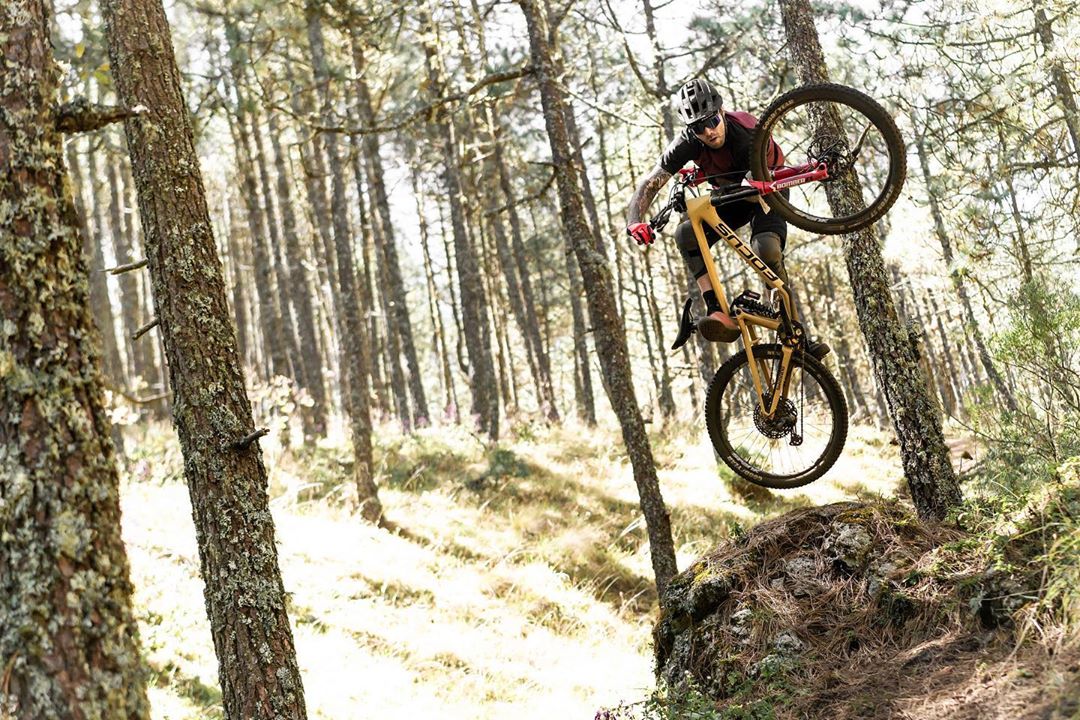 First off, where are you from, what do you do, and how did you get into mountain biking?
I'm from North Vancouver, BC. I am a freeride and adventure mountain biker. I was introduced to mountain biking by my older brother's friends when I was around 11/12 years old.
What is your life story as seen through riding (skip all that boring stuff that doesn't involve playing in the mountains).
I was born on a cold January 29th, in the year 1987. I started filming for movies when I was 14. I was able to support myself from riding by the age of 17. I competed in world class slopestyle and big mountain events for fifteen years and am now focused on content creation, photo shoots, and adventure trips around the world.
How does your calendar usually unfold?
Usually without much notice and consistency. I spend around seven months of the year on the road, in the sky, and out in the mountains.
Tell us about the most epic bike day of your life.
That's a very tough question. One of the more recent adventures was to the north of India with over 7 days of camping and climbing. We camped at 16,500 ft, summited the Rookund Lake at 17,500 ft, in a fresh foot of snow, in snow leopard territory. That was sweet.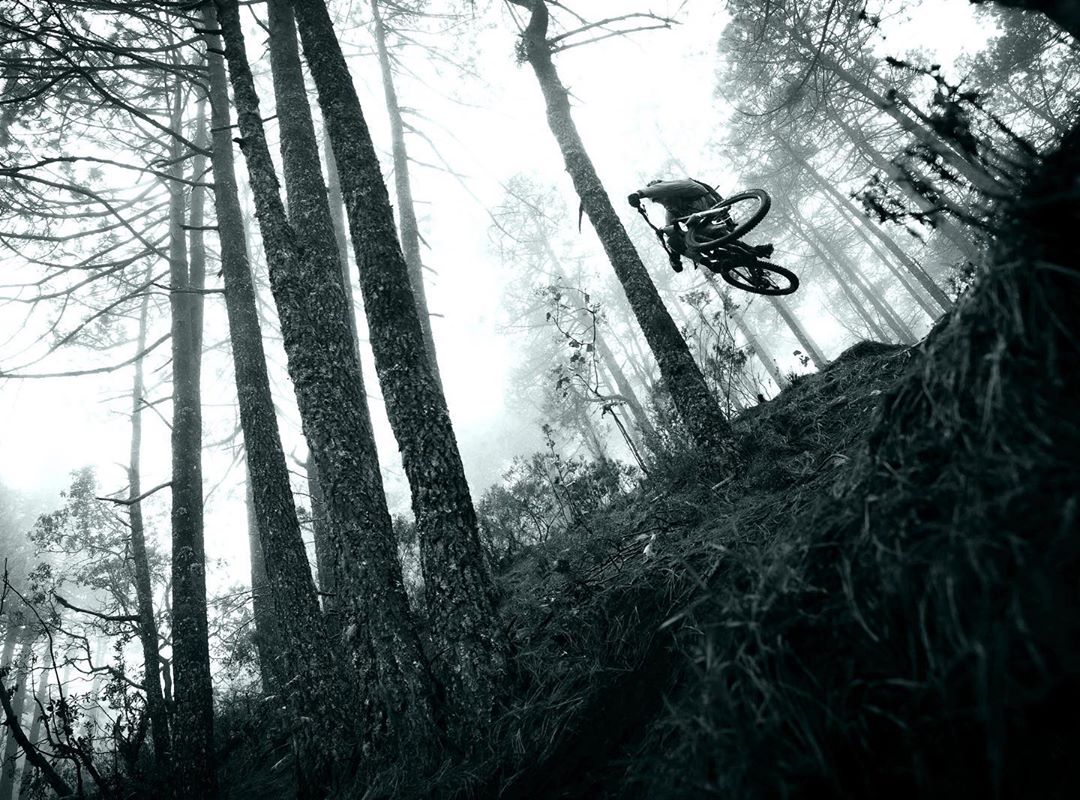 What destinations are still on your bucket list?
It just doesn't stop…. haha
What are you drinking after a long day on the hill?
On the road, I'll usually dive into a local beer or delicacy of folks.
At home – more often than not – Guinness.
Keep up with Gully and his incredible POV travels on Instagram at @geoffgulevich. Stay tuned and you'll have the opportunity to ride with him soon!