Stoked for Bella Coola on the hat trick win as World's Best Heli Ski Operation! Here's what they had to say about this recent announcement from the World Ski Awards.
This weekend Bella Coola Heli Sports was announced as the "World's Best Heli Ski Operation" at the World Ski Awards… for an unprecedented 3rd time in a row! We are stoked to have won to this award again, especially given that "votes are cast by professionals working within the ski industry – senior executives, travel buyers, tour operators, agents and media – and by the general public".
"It's amazing to be selected as the World's Best among such an illustrious group of fellow operators. To win this award once is incredible, to be here for the 3rd year in a row is an absolute honour," says Beat Steiner, Co-Owner and CEO of Bella Coola Heli Sports. Steiner further states: "A big reason for the win, in addition to our small groups and private formats, easy travel logistics, impressive terrain and ski area of over 3 million acres, is the dedication of the team we have assembled." So a big shout out to our staff for all their hard work, and of course our guests for choosing us. And if you haven't heli-skied with us, come find out why we are the world's best!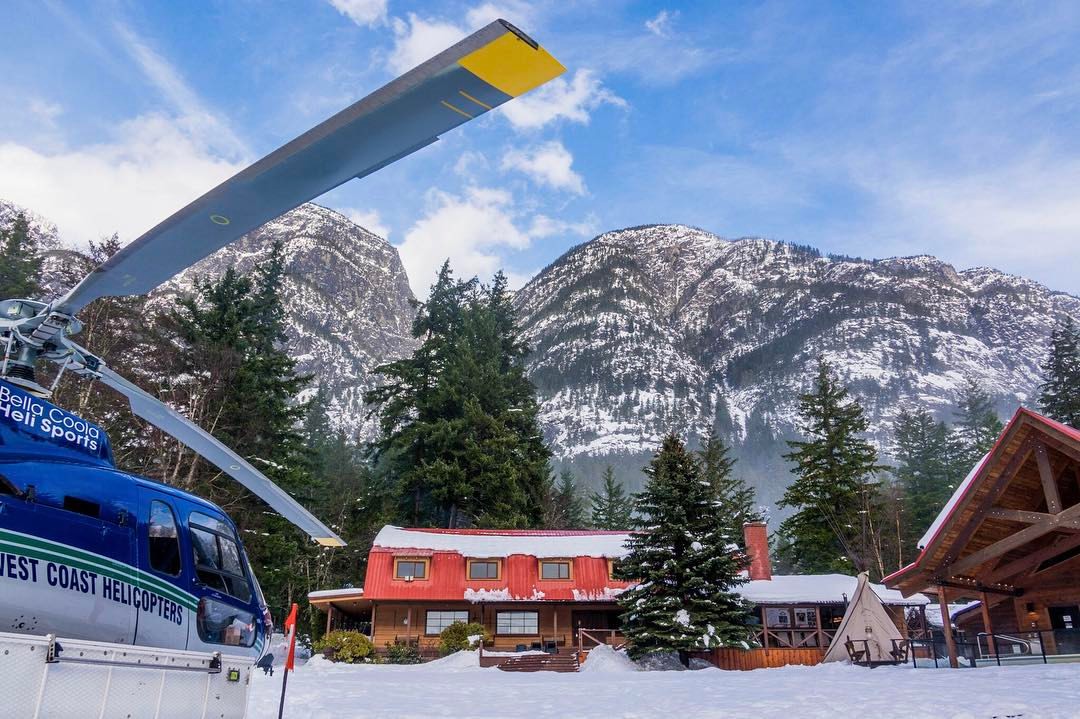 In even better news, you can see all the Bella Coola inventory and book now through the button below!