There was a pretty major uproar in the skiing world when Big Air Snowboarding was added to the 2018 Olympic Games in PyeongChang, but Big Air Skiing was left out to dry. Even the BBC wrote about it.
Well now the wait is over – and it didn't take long! The International Olympic Committee announced a few weeks ago that at the 2022 Beijing Winter Games, we'll all get our chance to see the best of the best give their absolute all for a chance to win gold.
Alongside big air skiing will be the new events women's monobobsled, short track mixed team relay, ski jumping mixed team, aerials mixed team, and snowboard cross mixed team.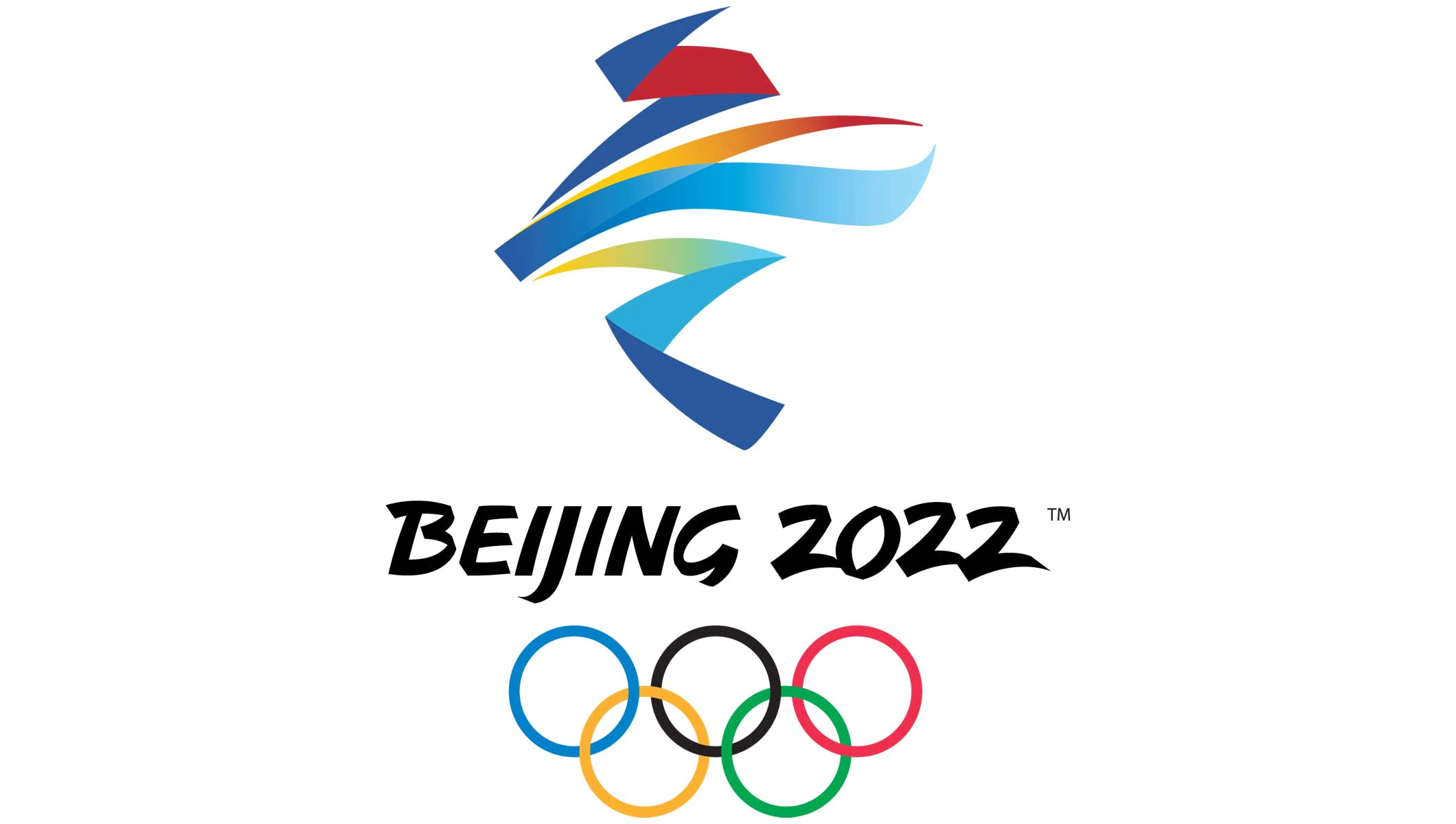 This is great news for a number of reasons. You can bet that whoever we'll see standing on that podium in four years is training harder than ever right now, and the display in 2022 should be incredible. New athletes will pop up and take the sport to the next level. It also gives current athletes a chance to medal two or three times in one Olympics, competing in slopestyle and half pipe as well.
Also worth noting that the 2022 Beijing Games will be the most gender equal Olympics in history with 51 events for men and 46 for women. Women will make up 45.44 percent of athletes, up from 41 percent in PyeongChang.