At Heli, we book hundreds of people on helicopter skiing trips of a lifetime every year. We often get the question "am I good enough to go heli-skiing?" Typically, if you're asking that question the answer is yes.
The truth is, fitness matters more than ability when it comes to a heli skiing trip. Most heli ski packages on our site are from 4 to 7 days and beyond, and skiing hard like this takes a lot of endurance and stamina. It is not uncommon to be skiing powder every day, which can be very physically taxing. Our number one recommendation for any first time heli skiers is to hit the gym before the trip. Leg strength can be improved for any age or ability, and is usually the number one cause of complaint on a trip.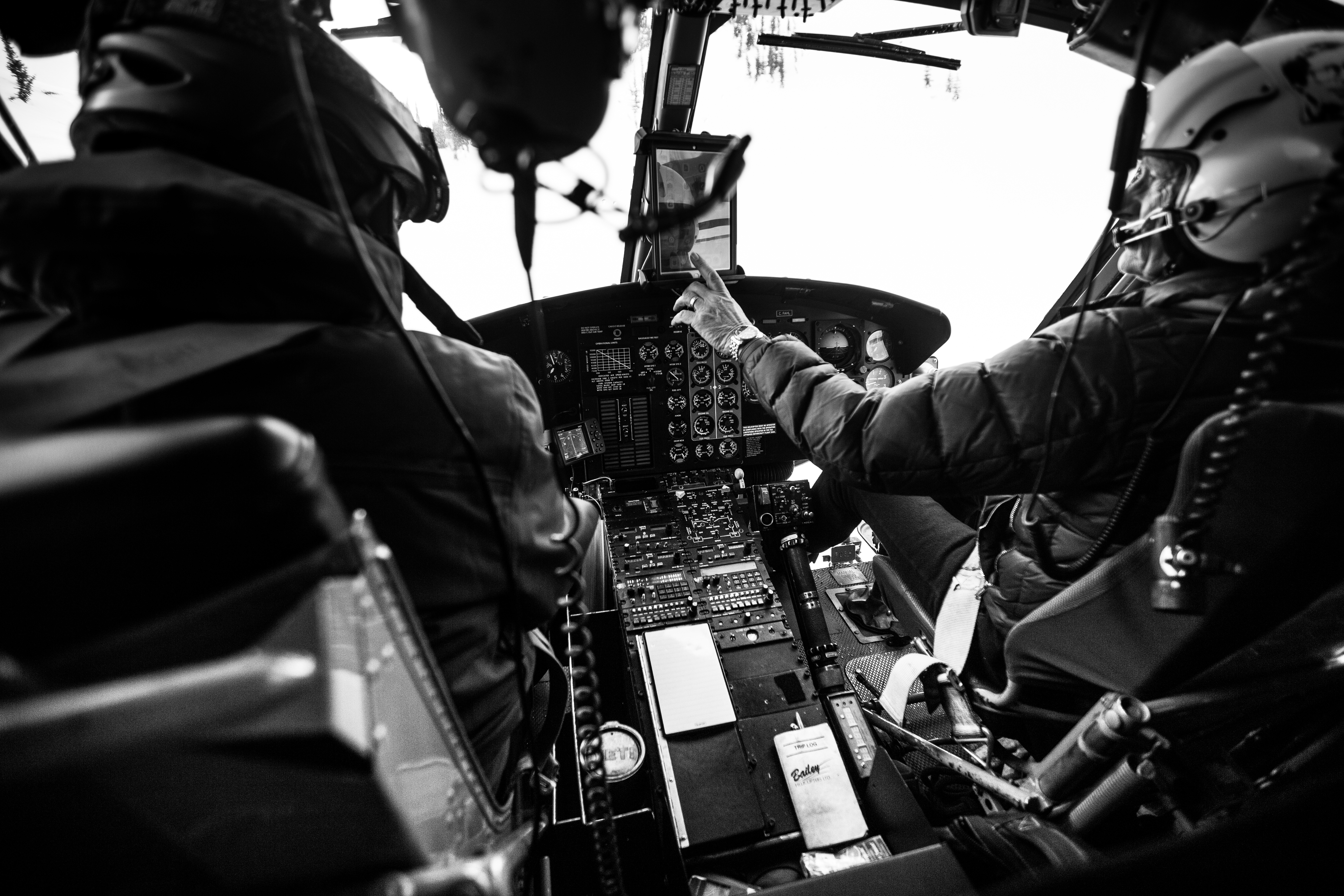 While many luxury heli ski lodges are guilty of marketing with extreme shots of cliff hucking professionals (including us), the truth is that a day can be built to serve any ability. Every lodge on Heli has access to literally thousands of acres of skiable terrain and there are ample slopes that cater to any level.
It's worth saying that we do not recommend heli skiing for first time or beginner skiers, but if you can hold your own at the resort you can definitely enjoy the crowdless expanses that heli skiing can offer.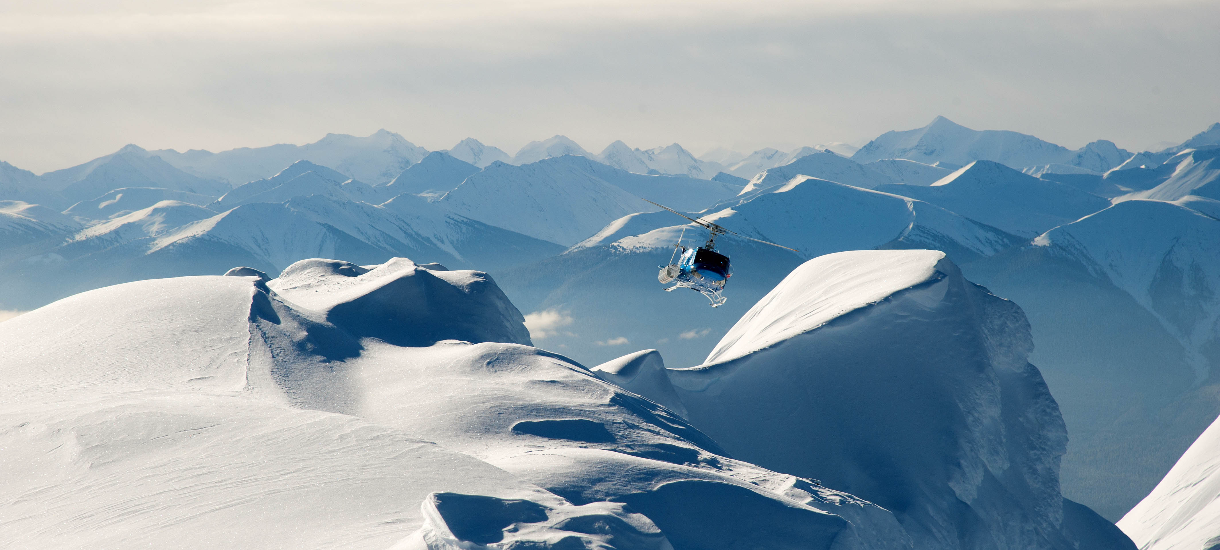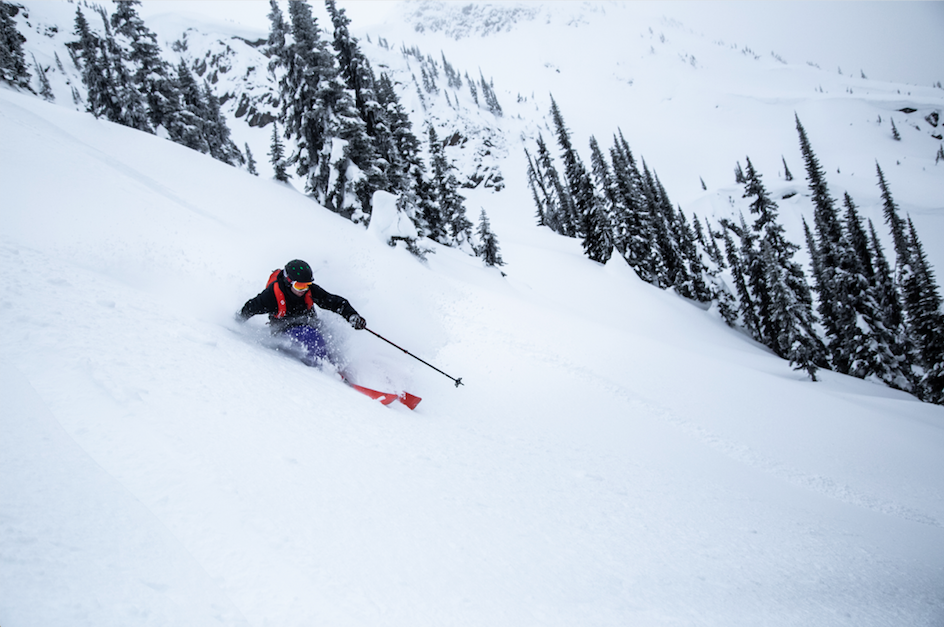 The second concern that potential clients raise is their ability to ski powder. This makes sense. Powder days can be few and far between at resorts and usually get tracked out after a few runs. Some of us here at Heli had this very problem on our first few powder days. It can be a tough transition after growing up on the East Coast boiler plate we all know and love. But as they say, if you can ski the East, you can ski anywhere. Untracked powder skiing is considered the pinnacle of the sport, but to some it looks intimidating and outside of their comfort zone. The truth is, skiing powder is an easy transition for those used to the groomers. Things happen a little slower in deep snow and you'll have to get used to not hearing that ice chatter on every turn, but after half a day under the tutelage of an experienced skiing guide, you'll be ripping powder in no time.