For the true powder enthusiast in the Northern Hemisphere, ski season does not have to end in April. While many people start looking for their swim trunks and sunscreen around Easter, one can look south to the Andes to continue their quest for the Endless Winter.
Who is ready for Patagonia?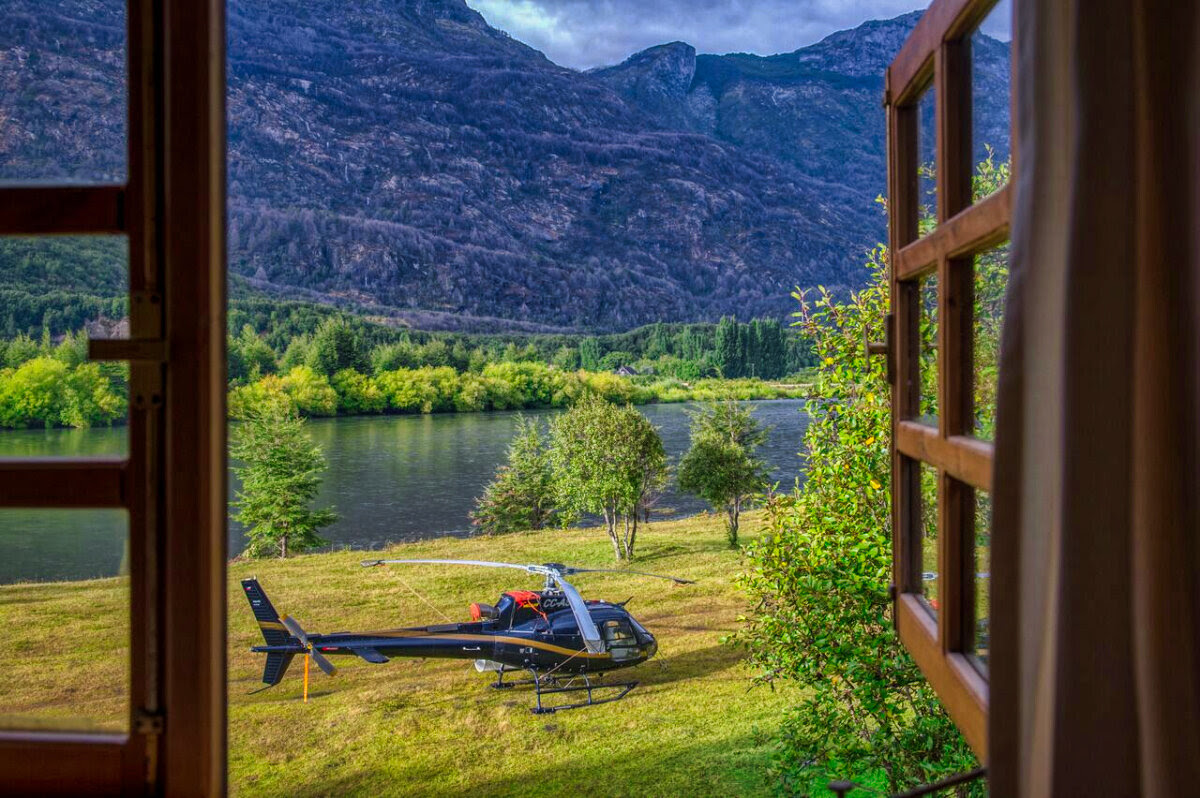 Five Days Heli-Skiing in Patagonia
Palena, Chile
The weather comes off the Pacific Ocean and covers the Andes with a deep, maritime snowpack and the surroundings offer an incredible assortment of open bowls, steep couloirs, and mellow glacier runs. With a wide array of terrain options, all with spectacular views, your guides at Eleven Experiences can dial in the perfect itinerary to suit your group. Each helicopter load will have 1 guide to accompany each group of 4 skiers in a private helicopter, allowing you the freedom to ski and explore the limitless terrain.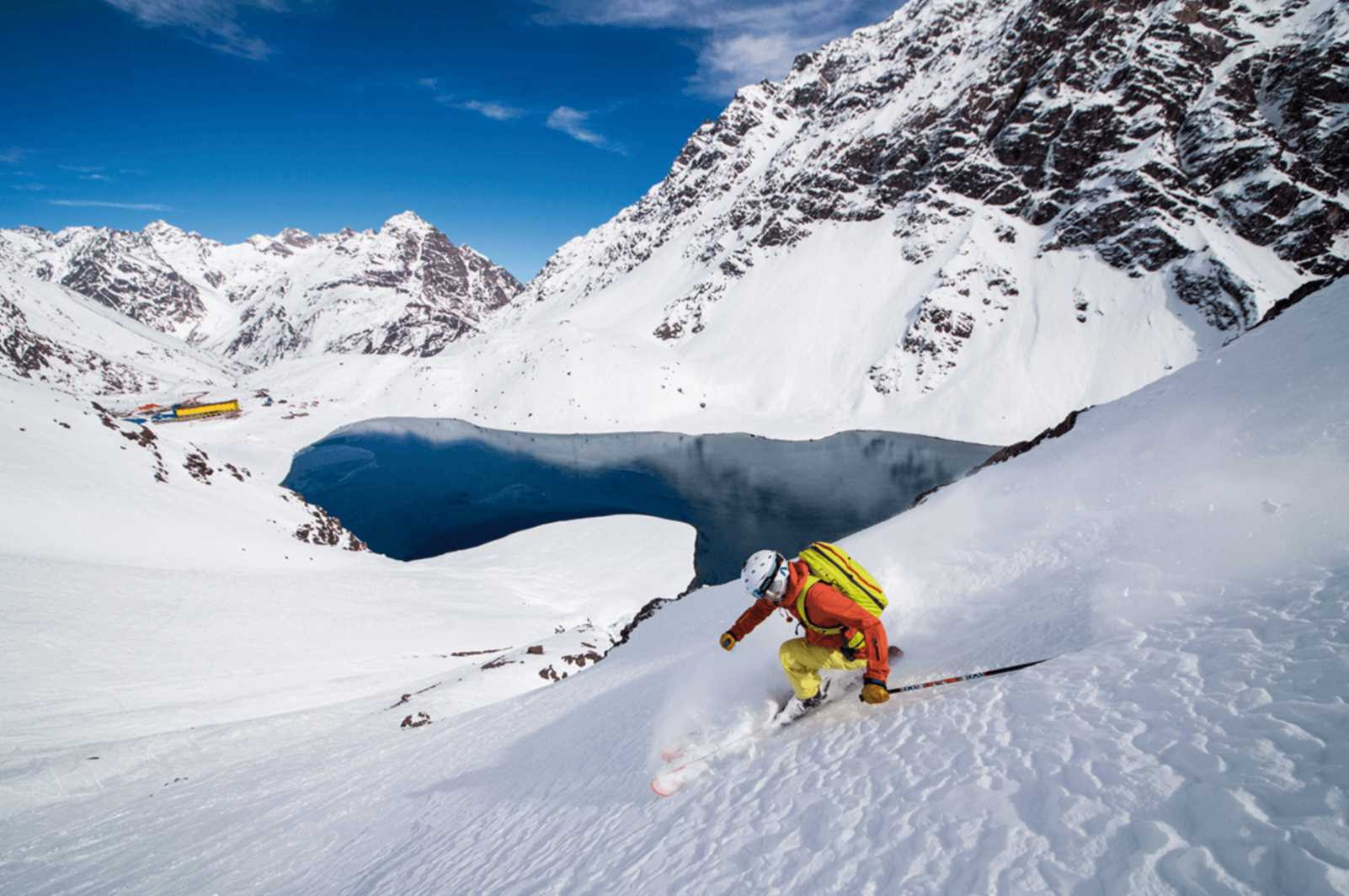 A Powder Week in Portillo
Portillo, Chile
Portillo is located in a unique high-alpine setting with unparalleled views and terrain. Surrounded by some of the highest peaks in the Andes and on the banks of the beautiful Lake of the Inca, Ski Portillo arguably offers the best ski terrain in South America. Guests from around the world travel to Portillo year after year in search of this experience.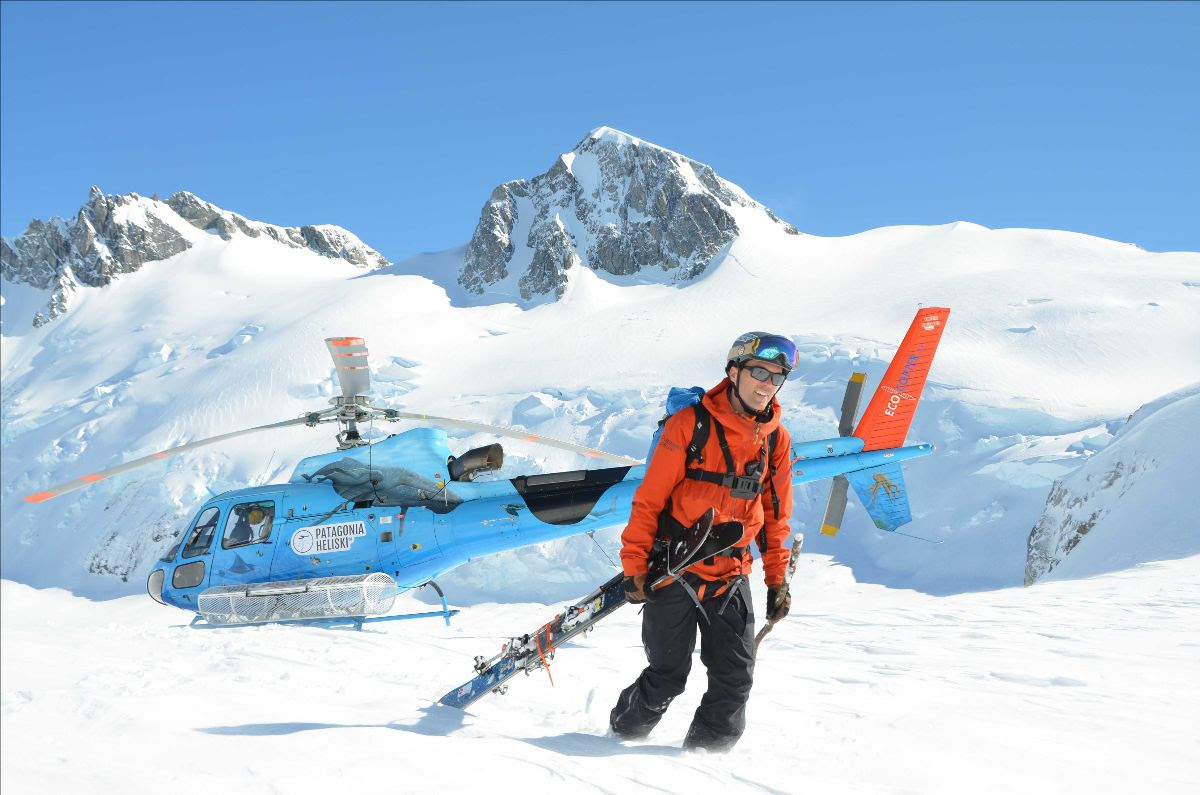 Patagonia Heli-Skiing
Los Lagos, Chile
Enjoy a week-long program with six full days of heliskiing in the Andes Mountains of Patagonia. Each day will take you further into the Andean wilderness, amongst soaring peaks and vast glaciers, as we pioneer new terrain on this largely unexplored frontier. This remote mountain region offers guests the unique opportunity to claim first descents as the first people to ever ski some of these mountains. Bucket lists beware…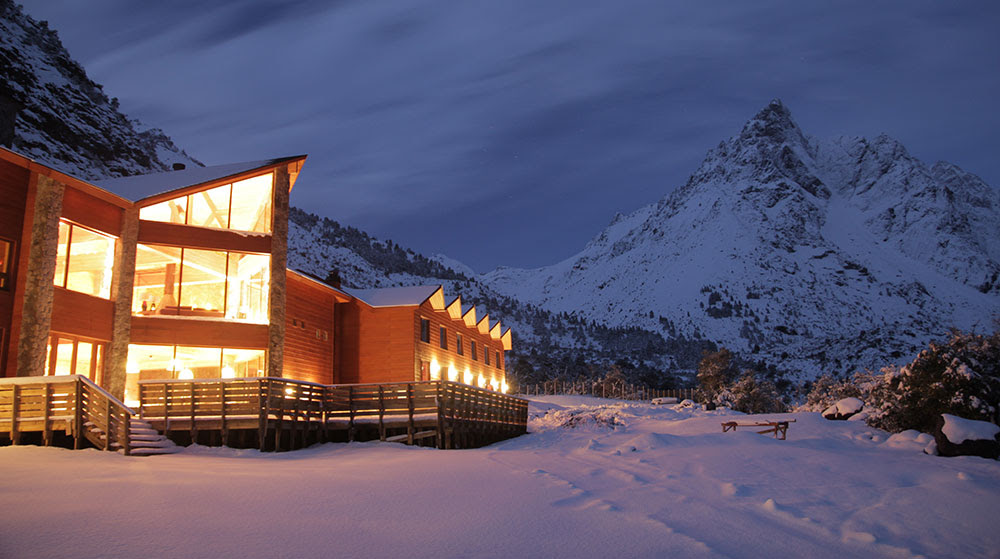 Powder South
Chilean Central Andes
Powder South Heli-Ski Guides is South America's premier helicopter ski operation, located in the heart of the Chilean Central Andes. With several heli-ski packages to choose from, including take-off from your very own hotel in Santiago, one is sure to find the trip for them. Click to learn more