The Frenchman Richard Permin just dropped this unreal edit with Redbull where he rips around the rooftops of Avoriaz 1800, France.
I mean, who could blame the guy? Look at this town and tell me it wasn't made so one day a skier could shred around town like Santa Claus?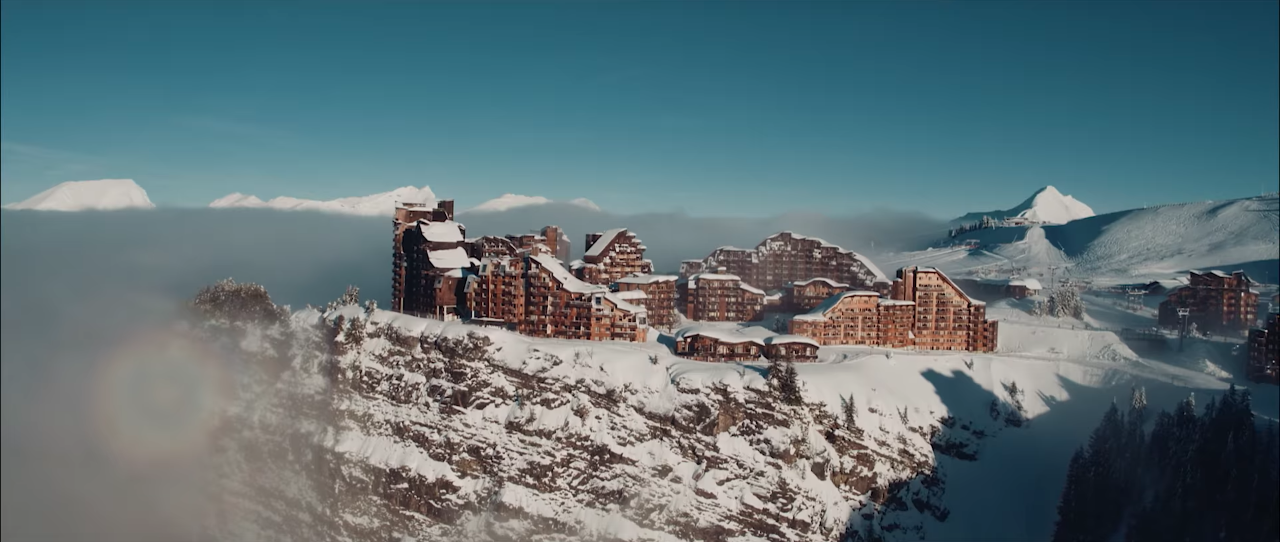 Aptly named 'Good Morning', the film follows Richard as he completes his morning routine over and over again in this sleep French ski town. Apparently, this project began 3 years ago but Richard took a hard landing off one of the rooftops and broke both of his heels. We're just glad he's back in action and they were able to finish the film!