There are not many experiences that can compare to heli skiing. If you have never participated in this sport, you probably have a lot of questions about what it's like to be dropped into virgin snow and let loose in a backwoods winter wonderland to ski and snowboard to your heart's content.
The truth is, a lot of people wonder what heliskiing is like, and there are a lot of questions out there and not a lot of experts (except us) on hand to answer them. As a result, there are a lot of myths and misconceptions floating around.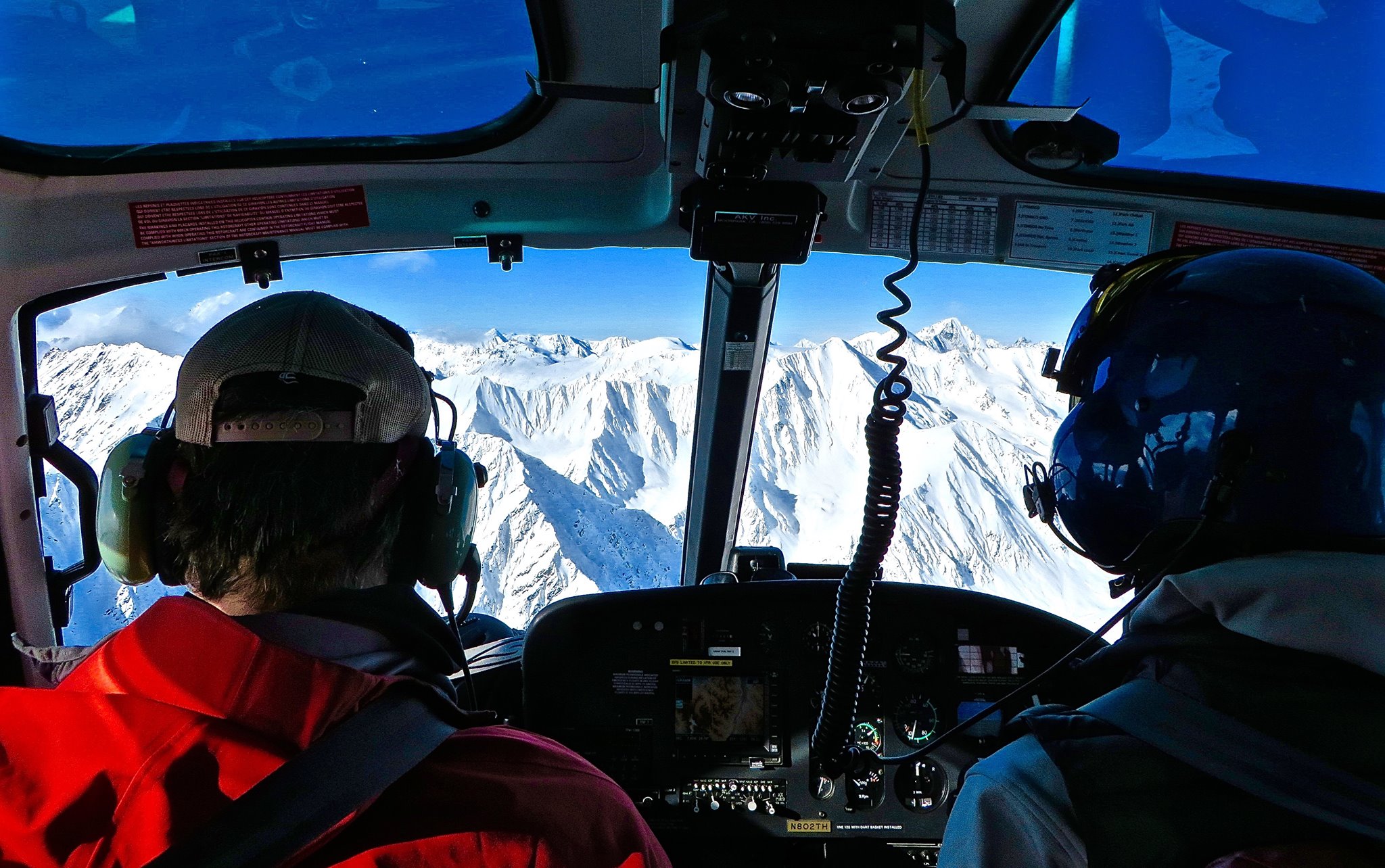 If you have heard a lot about heliskiing but are still wondering what the sport is really like, this article will serve to clear up some myths and misconceptions so you can decide whether this is something you would like to add to your bucket list.
You Jump Out Of The Helicopter
Many people think the heliskiing experience is similar to sky diving where you jump directly out of the helicopter onto the snow. However, that would be quite dangerous. Here's what actually happens.
The helicopter lands. The guests get in one side and the guide loads the skis and boards into the other side.
Then the guide gets in and the helicopter flies to the top of the run where it lands. The guests get out, the guide unloads the skis and boards and the guests ride to the bottom.
Once the guests have finished the run, they board back into the helicopter and go to the next run. It's that simple.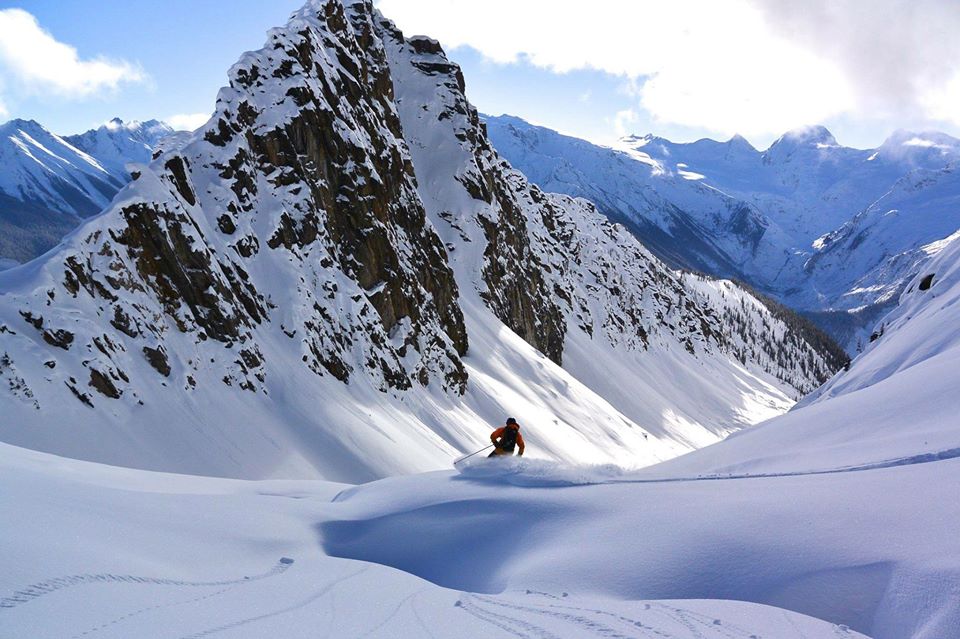 Heliskiing Is Dangerous
Although there is a risk in any sport, heliskiing is relatively safe.
The guides are trained experts who use state of the art equipment to monitor the conditions in the areas they will be landing. The information they collect is shared with all surrounding operations and if one guide thinks the run is dangerous, it will be eliminated from the route.
Furthermore, each guest receives two hours of training and is given an avalanche transceiver to take with them on their runs.
In some ways, heliskiing may be safer than other forms of skiing because there is a reduced risk of running into another skier, a common cause of accidents.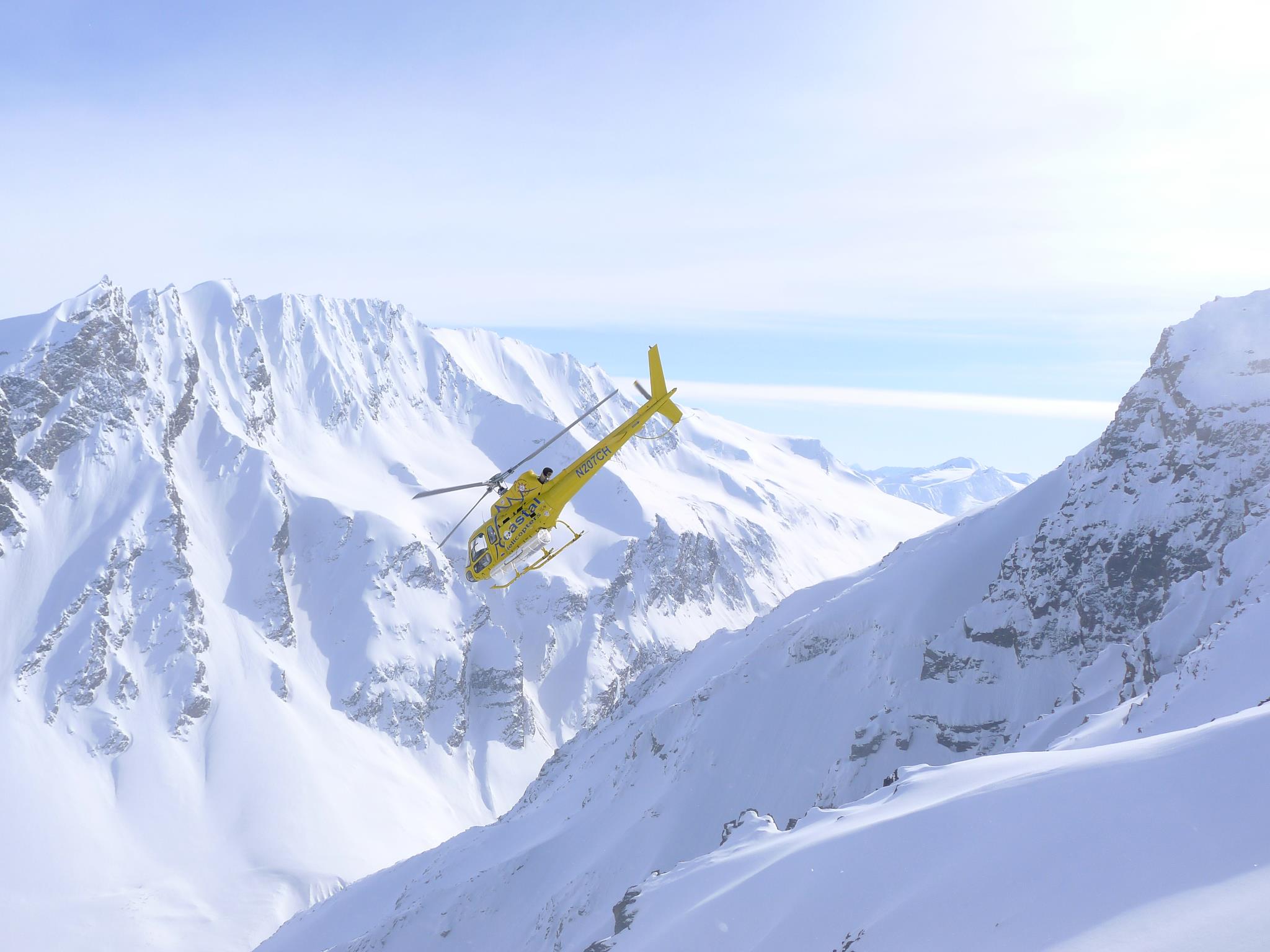 Only Experts Can Heli Ski
Most heli skiing operations can accommodate all levels from beginner to advanced. They offer 101 groups that are designed to improve techniques in deep snow as well as more advanced groups for those that are looking for a challenge. However, it is recommended that heli-skiers be in good shape as this will provide for a better all round experience.
I Need The Right Equipment
Heliskiing does not require you to purchase any equipment. The operators will have all the safety and backcountry equipment you need, and they will provide you with tutorials on how to operate the equipment to make sure you're ready.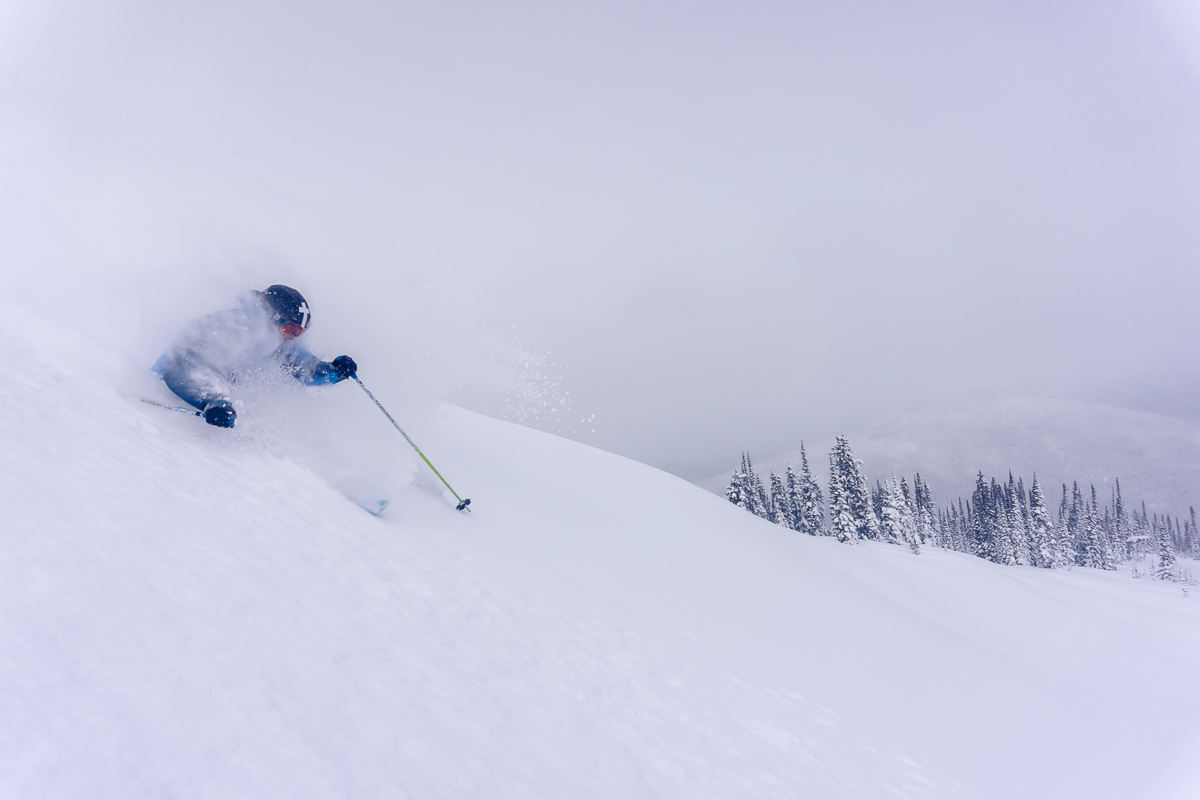 Heliskiing Is Expensive
Sure, any vacation is a bit of an expense, but heliskiing is a relatively inexpensive option. When you reserve a heliskiing package, all costs are included except for the flights. Your package will include lodging and meals. You can also save money by booking during shoulder season.
I Could Get Grounded Due to Weather
While bad weather can cause conditions that make heliskiing impossible, this rarely happens. It is a more common occurrence in Alaska, but it's less likely to happen in British Columbia or the lower 48.
If you are hellbent on skiing in Alaska, we recommend booking a with a company that offers options like cat skiing that can be done in just about any sort of weather.
Now that we have debunked some popular heliskiing myths and misconceptions, we hope you are better prepared to enjoy your first experience. It's guaranteed to be a time you will remember for the rest of your life.