Surfing in Costa Rica is a world-renowned pastime, and for a good reason. The warm waters, beautiful sandy beaches, and consistent waves make it an ideal destination for surfers from all over the world. But if you're looking for something different, why not try escaping to Costa Rica during the winter months for a surfing trip or adventure? Costa Rica's winter season, which runs from November to March, offers the perfect weather conditions to get out on the waves and experience some of the best surfing in the world.
The best part about surfing in Costa Rica during the winter months is that it's relatively uncrowded. The summer months see a lot of tourists visiting the country, but during the winter there are far fewer people, meaning you can really enjoy some prime surfing conditions without having to compete with hordes of other surfers. The water temperature during this time of year remains relatively mild, usually ranging from around 78°F (26°C) in December to 82°F (28°C) in February.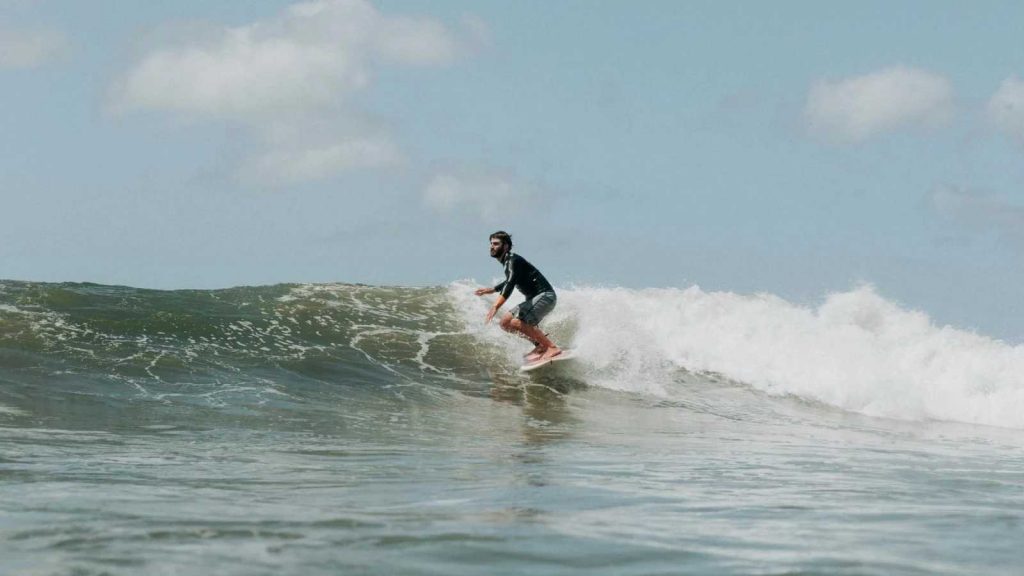 Surfing spots in Costa Rica can be found all along its many coastlines, from the Caribbean side facing Nicaragua to the Pacific-facing side of Guanacaste and Puntarenas. Each of these coasts has its own unique surf spots that provide excellent waves for experienced and beginner surfers alike. On the Caribbean side, popular spots include Puerto Viejo de Talamanca and Cahuita National Park near Limon; on the Pacific coast, popular spots include Playa Hermosa and Playa Grande near Tamarindo. There are plenty more spots to discover along both coasts – so you'll never get bored! When it comes to accommodations during your trip to Costa Rica, there are plenty of options available.
If you're looking for something luxurious and comfortable, you can opt for one of the many resorts that dot both coastlines; these offer all kinds of amenities such as swimming pools, spas, and restaurants right on-site. Alternatively, if you're looking for something more budget-friendly then there are plenty of hostels or Airbnb apartments available too – these tend to be much cheaper than resorts but still provide quality accommodations at an affordable rate.
Costa Rica's climate is generally mild all year round but if you visit during the winter months then you'll experience some cooler temperatures; average temperatures range from around 70°F (21°C) in January down to a low of around 65°F (18°C) in February and March. So make sure you bring some extra layers when packing for your trip! When it comes to packing for your surfing trip specifically though, don't forget your wetsuit – even though water temperatures stay relatively mild through winter it still pays to have one at hand just in case! Apart from its great waves and ideal weather conditions, one of the main reasons people flock to Costa Rica during winter is that there's just so much else to explore!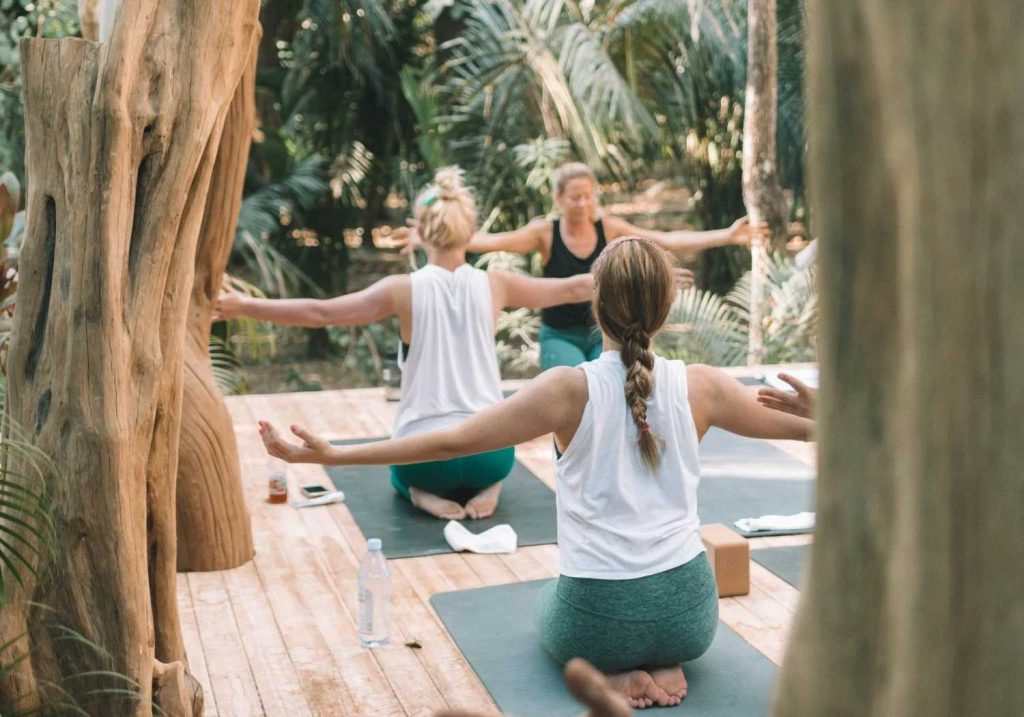 There are plenty of activities and attractions available aside from surfing – such as rainforest hikes or zip-lining tours – that will make your vacation even more memorable. Costa Rica is a beloved destination among surfers because it offers something for everyone: whether you're an experienced surfer looking for new challenges or a beginner just starting out on their journey – there's no better place than Costa Rica during wintertime! So what are you waiting for? Escape to paradise this year and enjoy some perfect waves while taking in some incredible sights at the same time!