If you're planning on heading to Costa Rica for a surf trip, it's important to pack wisely. Costa Rica is known for its world-class waves, but it's also a tropical paradise with unique weather patterns and natural landscapes.
You'll need a good quality surfboard. Costa Rica is known for its challenging waves, so you'll want a board that can handle a variety of conditions. Consider bringing multiple boards if you have them, as well as a board bag to protect your gear during travel.
You'll also need the appropriate clothing and accessories for a surf trip. This includes a wetsuit (temperatures in Costa Rica can vary, so consider bringing a full suit and a shortie), a rashguard or surf shirt, and a pair of reef-safe sunscreen and surf wax. Don't forget a towel and a waterproof bag for your gear.
In addition to surfing gear, you'll need to pack the essentials for your trip. This includes passport and travel documents, sunscreen, insect repellent, and any necessary medications. You'll also want to bring a good quality camera to capture all the beautiful scenery and amazing waves.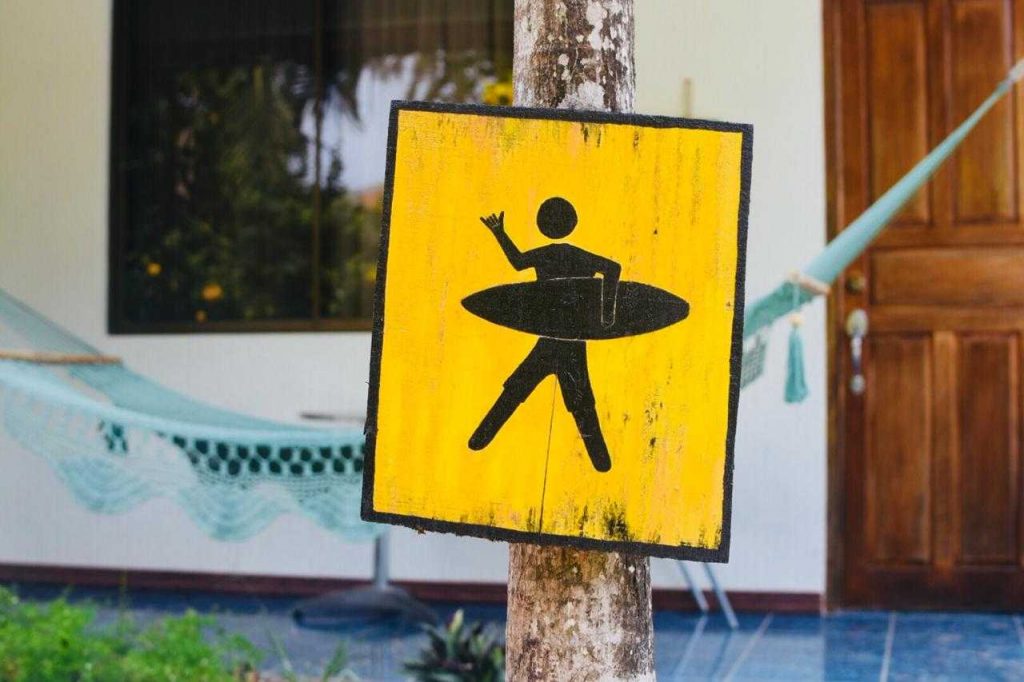 Here is our list of essentials:
A high-quality wetsuit – Costa Rica is located near the equator, which means the water is warm year-round. However, it's always a good idea to bring a wetsuit, especially if you're surfing during the winter months or if you're not used to the warmer water temperatures. A 3/2mm fullsuit is ideal for most conditions in Costa Rica.
Sunscreen and insect repellent – The sun in Costa Rica is intense, so it's important to protect your skin from harmful UV rays. Be sure to pack a high-SPF sunscreen and apply it regularly throughout the day. You'll also want to pack insect repellent to keep pesky bugs at bay.
A sturdy surfboard or quiver – Costa Rica is known for its diverse surf breaks, from long, hollow barrels to playful beach breaks. Bring a surfboard that can handle a variety of conditions, such as a performance shortboard or a versatile fish shape. But check with your hotel or surf camp as they may provide boards, saving you the baggage fee.
A rashguard – A rashguard is a must-have item when surfing in Costa Rica. Not only will it protect your skin from rubbing against your wetsuit, but it will also help keep you warm in the water.
A reusable water bottle – Costa Rica is an eco-friendly country, and it's important to do your part to reduce plastic waste. Bring a reusable water bottle to fill up with clean, filtered water instead of buying single-use bottles.
Comfortable, quick-drying clothing – Costa Rica is a tropical paradise, so you'll want to pack comfortable, breathable clothing that dries quickly. Light, loose-fitting clothes made of synthetic fabrics are ideal for hot, humid conditions.
A backpack or dry bag – A backpack or dry bag is essential for carrying all your gear to and from the beach. Look for a waterproof or water-resistant bag with padded straps for comfortable carrying.
First aid kit – It's always a good idea to bring a first aid kit on any trip, especially a surf trip. Pack some basic first aid items, such as band-aids, antiseptic, and pain relievers, in case of any minor injuries.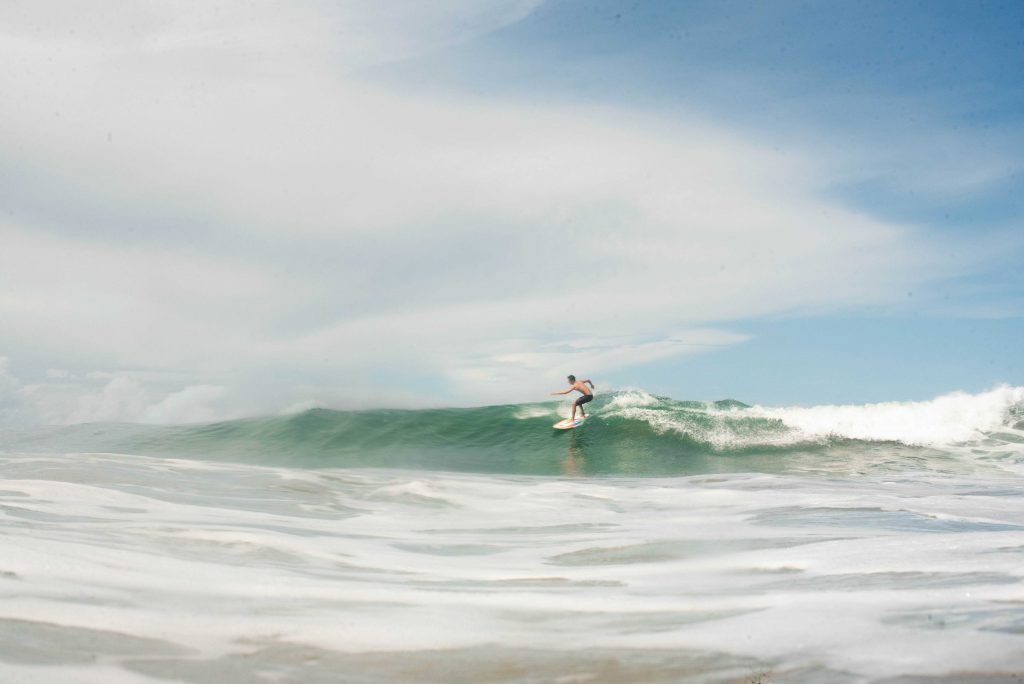 Finally, don't forget to pack your sense of adventure and a positive attitude! Costa Rica is an amazing destination for surfers, and with the right gear and preparation, you're sure to have an unforgettable trip.