As Jack Kerouac famously said, "because in the end, you won't remember the time you spent in the office or mowing your lawn. Climb that goddamn mountain." We all have bucket lists. Whether they reside on a note in our iPhone or in the deepest corner of our minds, they exist. If nothing else, this pandemic has taught us to appreciate what we have and to take advantage of our time. With that in mind, for those looking for some inspiration for their bucket list, we leave you here with some of our favorite adventures.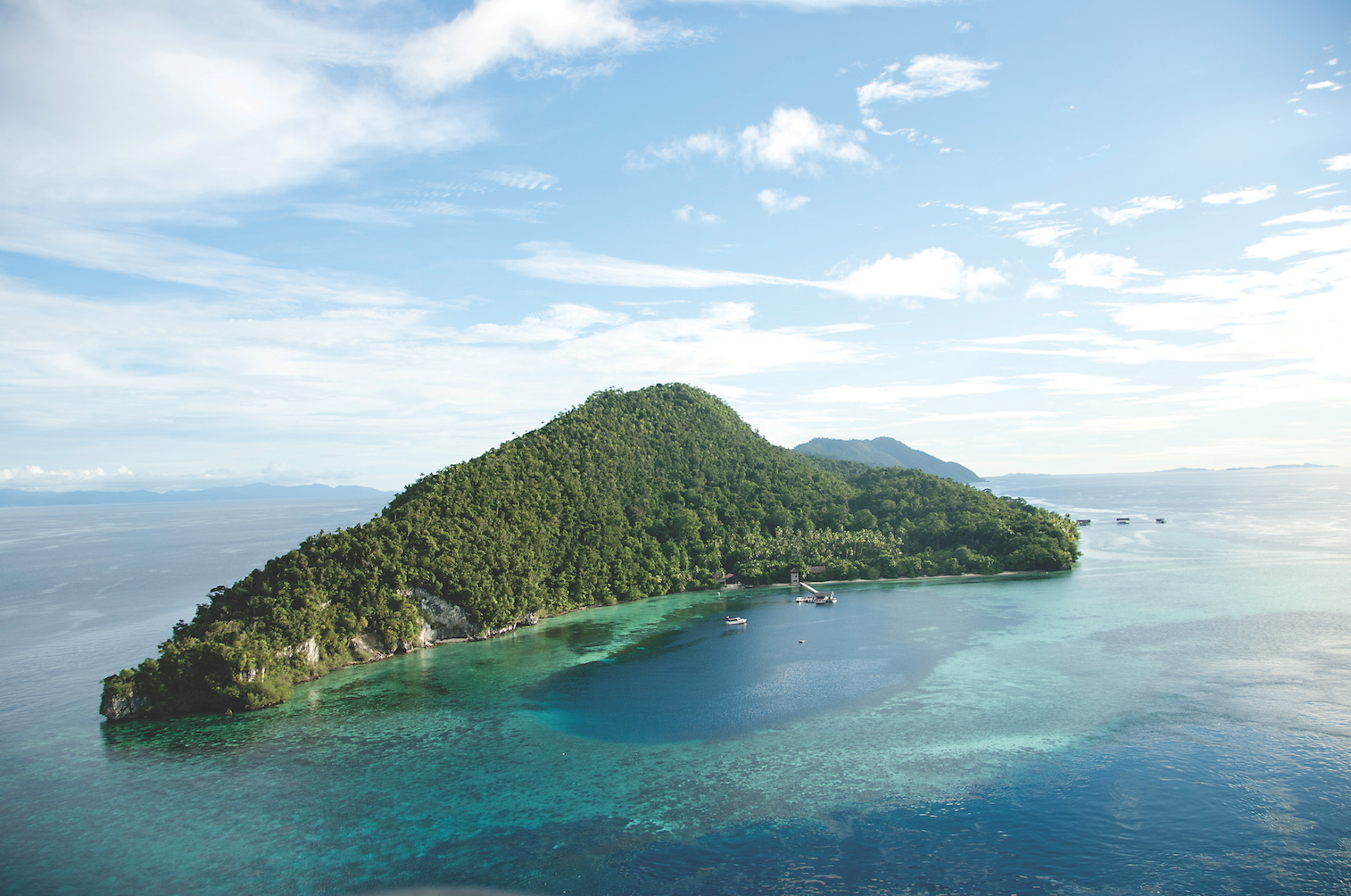 Dive In Raja Ampat
Even a cursory knowledge of diving brings you to the holy grail that is Raja Ampat very quickly. Currently dubbed "the most biodiverse place in the world" this Indonesia marine life mecca has become the place to visit.The variety of fish is confounding; pleasing the diver with endless nudibranchs, pygmy seahorses, scorpion fish, shrimps, Queensland groupers, white tip, grey tip, black tip sharks, Napoleon wrasse, barracuda, giant trevally, and even a couple of cheeky mantas.From live-aboards to beautiful eco-resorts nestled amongst the endless islands, one has numerous options on where to stay. Our favorite is the 7-night unlimited diving at Sorida Bay.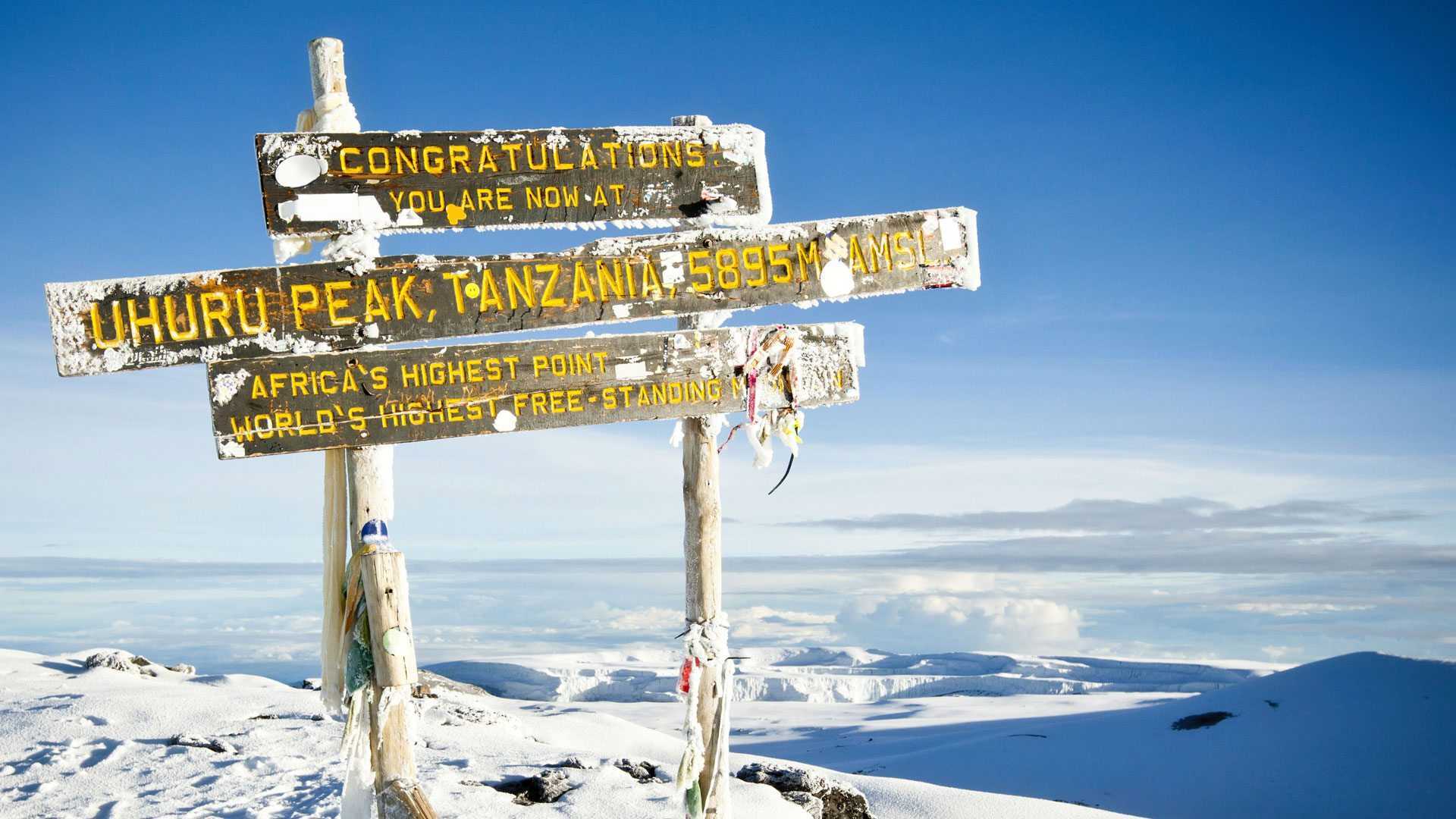 Climb Mount Kilimanjaro
The "Roof of Africa" as it is so eloquently called, is Africa's highest mountain. For adventure seekers looking to start checking off their global summits, conquering Mount Kilimanjaro is a good place to start. This once-in-a-lifetime journey can be taken as a standalone tour or as an add-on to an East Africa safari. Wifi not included. If you would like to stand next to the sign above, sign up below.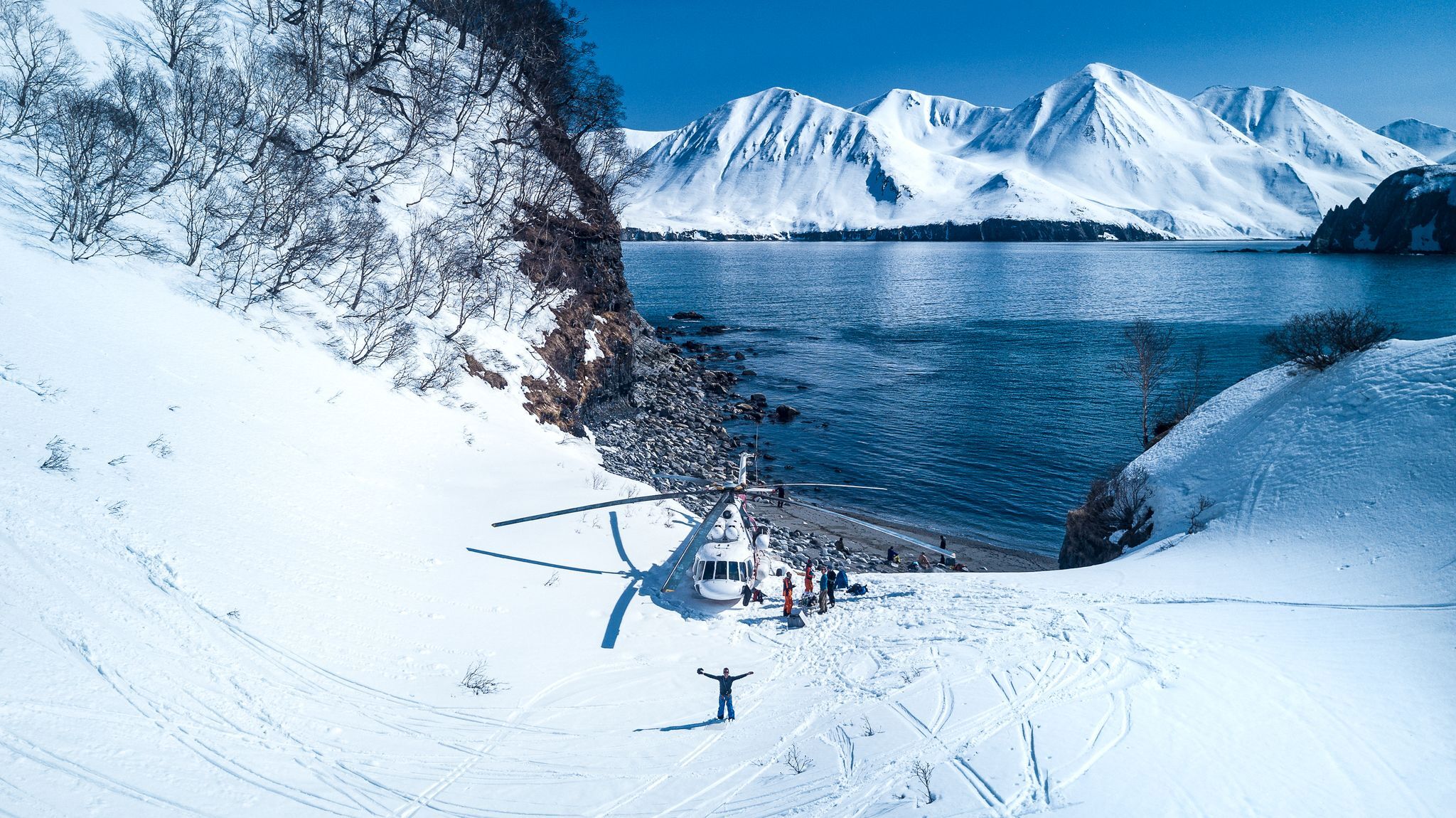 Heli Ski Out Of A Russian Military Helicopter
Kamchatka. The final frontier. This long peninsula on the North eastern corner of Russia stands miles away from Alaska, but may as well be light years away from civilization. Kamchatka is a land of extremes. The volcanic peninsula on the western edge of Siberia, between the Pacific Ocean and the Sea of Okhotsk, is part of the "Ring of Fire". Off-limits as a military zone for many years, Kamchatka was opened up to tourists in 1992. Blessed with cold winters and deep snowpack, skiing this part of the world is only available via Helicopter. Plus, who else is skiing in Russia? Book your Fire & Ice package to Kamatcha below.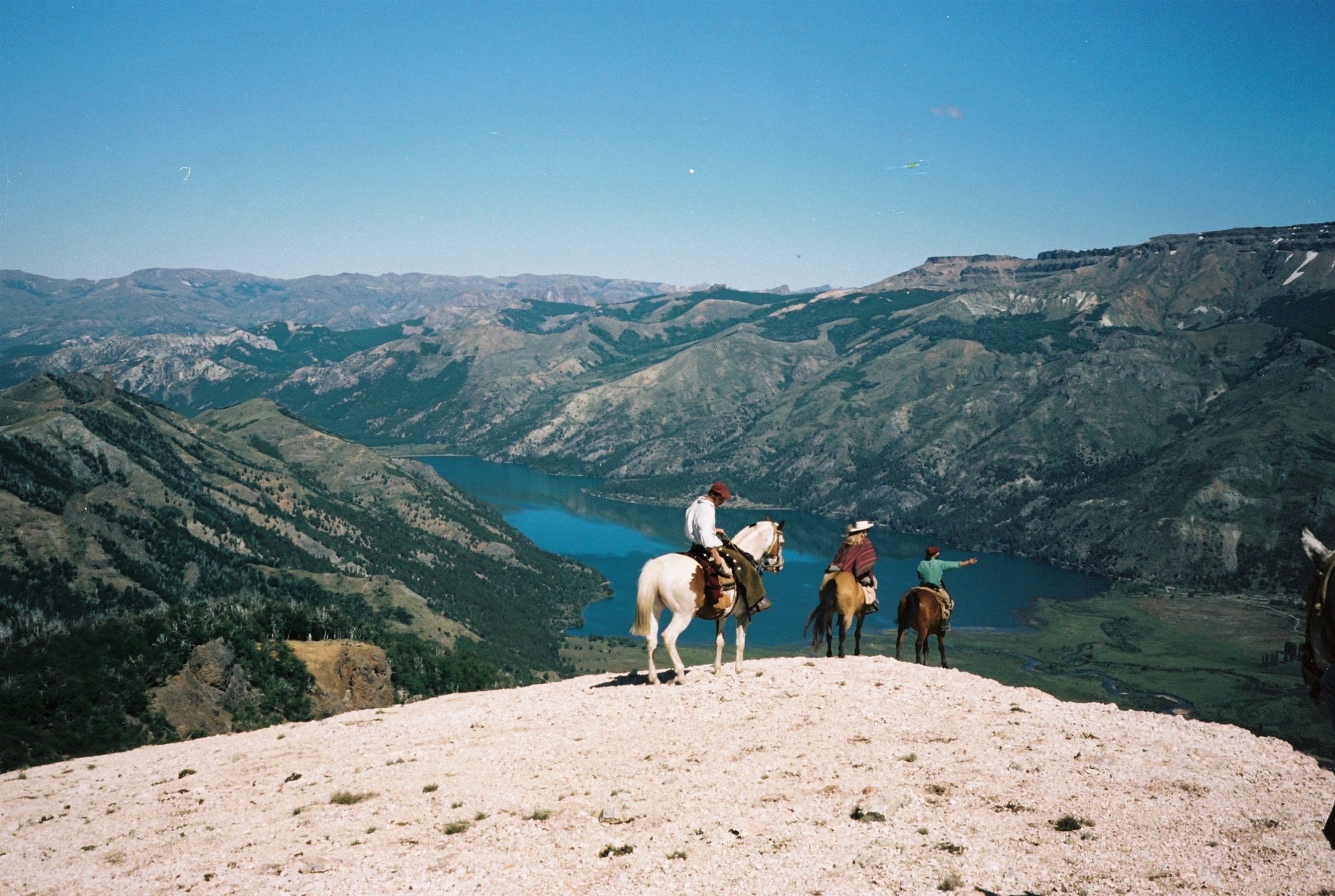 Horseback Ride Through Patagonia
This 8-day adventure will take you through some of the most remote locations in Argentina on horseback. You will stay in a mix of private ranches and remote accommodations. This journey gives you the opportunity to experience the culture of this region in a unique way. It is not easy to ride from the plains up to the snow capped mountains, to arrive at beautifully prepared asados coupled with rivers of Malbec, only to be finished with a nightcap of fireside whiskey and Spanish singalongs. Gaucho livin' is not for the faint of heart. Saddle up for next season below.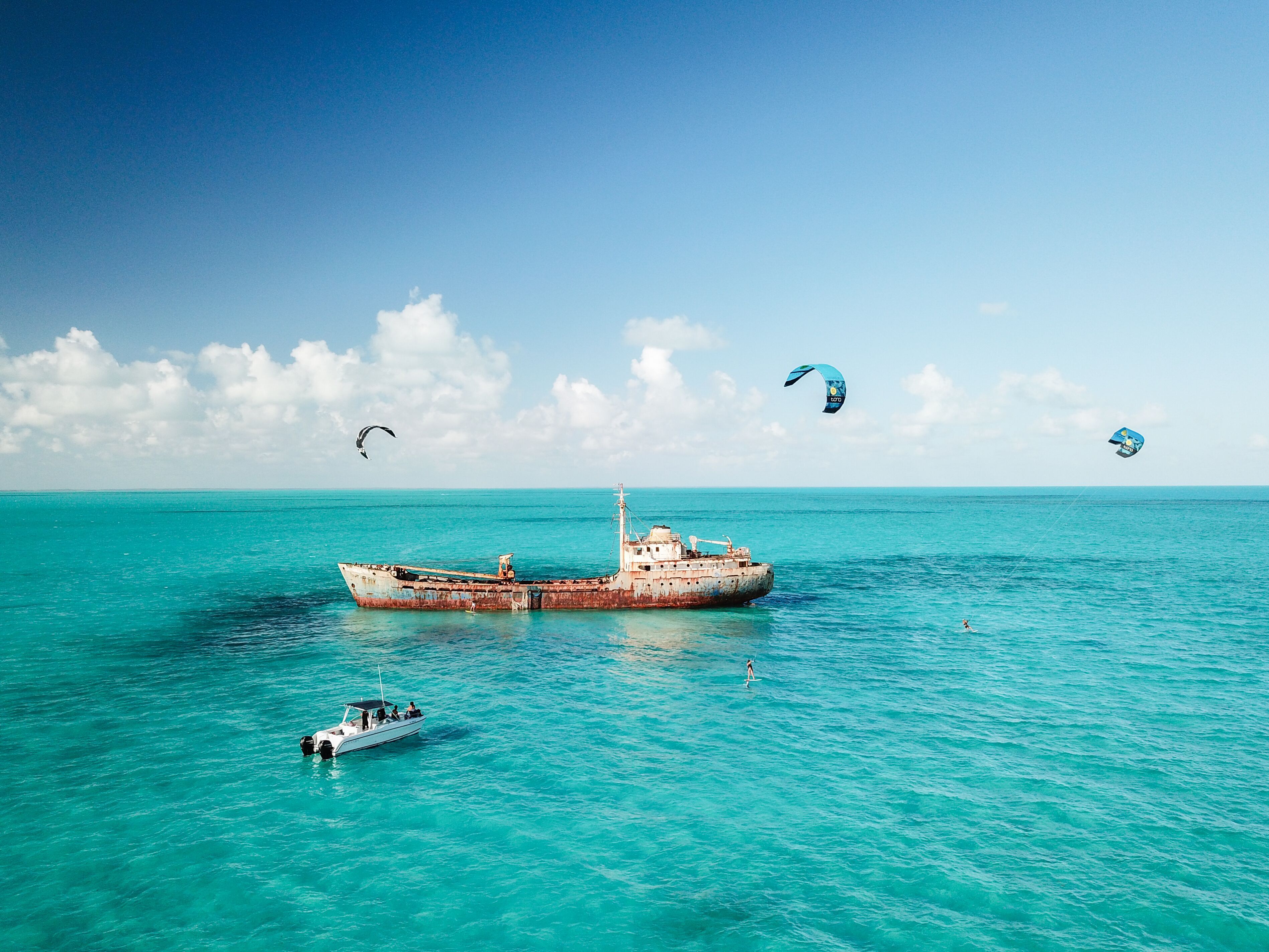 Kitesurf The Crystal Clear Caribbean
While perhaps less extreme than some of the other adventures on this list, this is certainly one of the most exotic. Located in the pristine waters of Turks & Caicos, this kite surfing oasis awaits. Butter clean water as far as the eye can see, one can really get use to this socially distant way of life. Book your kiting adventure at the Beach Enclave here below.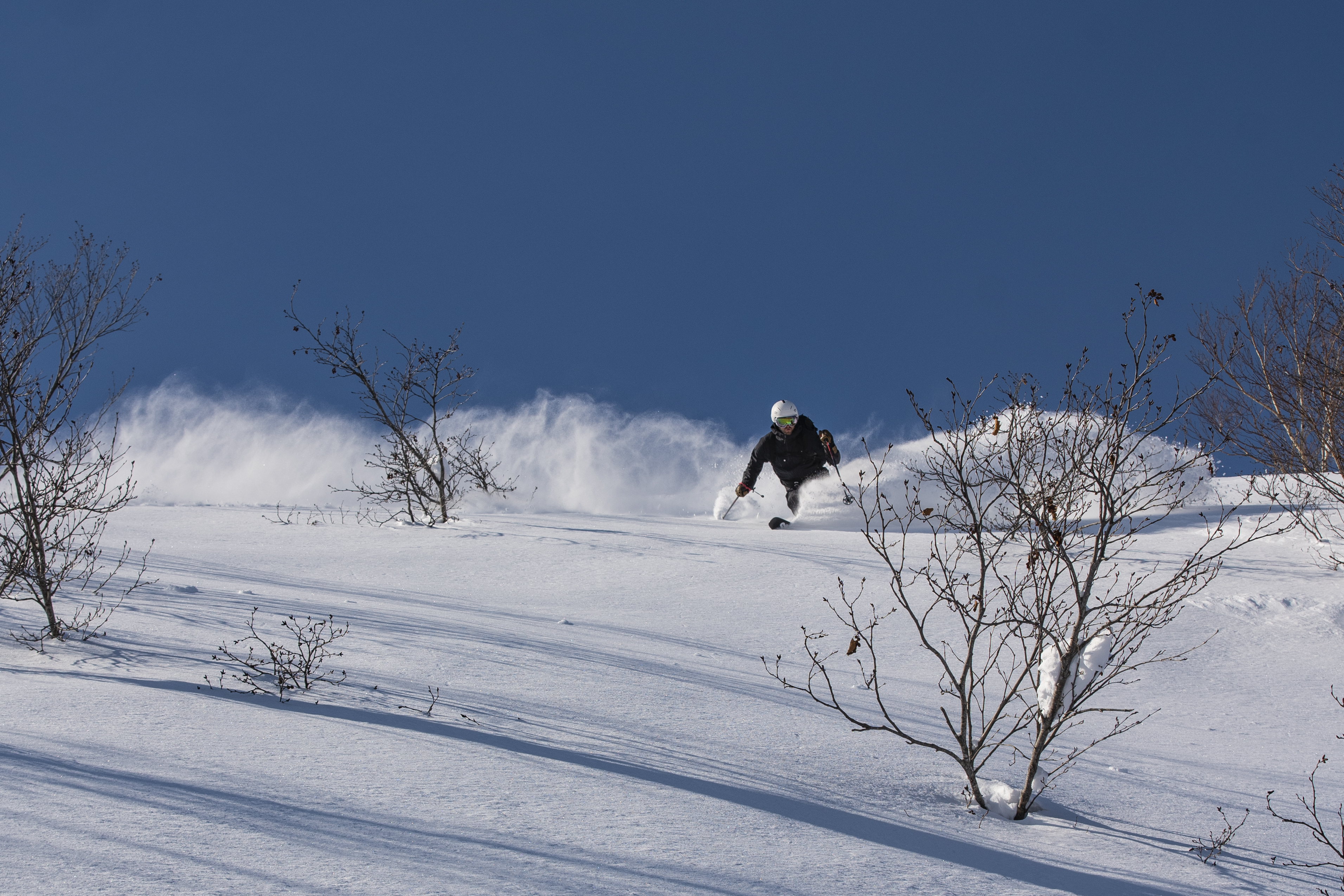 Ski Down A Volcano In Japan
Warren Miller used to famously say, "if you don't do it this year, you'll be one year older when you do." Skiing in the Niseko is a bucket list item for any powder hunter. With the explosion of Instagram, the endless #japanuary posts that come from the Hokkaido area are hard to ignore. We recommend visiting in late January or early February when the snow is at its peak. Check out our favorite Japanuary options.
Have something else in mind? Head over to our Heli to browse hundreds of best in class adventures around the world. Hit us up in the chat feature with any questions! There is no itinerary or location we can't make happen.