Back in April, an absolute living legend by the name of Junior Bounous did the unthinkable: he went heliskiing at the ripe age of 95 years and 230 days old.
It was a bluebird day in the Utah backcountry, at the highest point on the Little Cottonwood Canyon ridge. Powderbird Helicopter Skiing dropped off Bounous and several family members. They all shared a moment of pause, then experienced, together, perhaps the most special run of their lives.
We all have a lesson or three to learn from Bounous. So we rounded up a few for you to consider. Enjoy.
Adventure Heals
In 2020, Bounous unfortunately lost the love of his life, Maxine. They were best friends, passionate ski partners, and loving parents. To lose her was simply brutal. And while the World Record didn't cure his grief, the pursuit of adventure continues to help.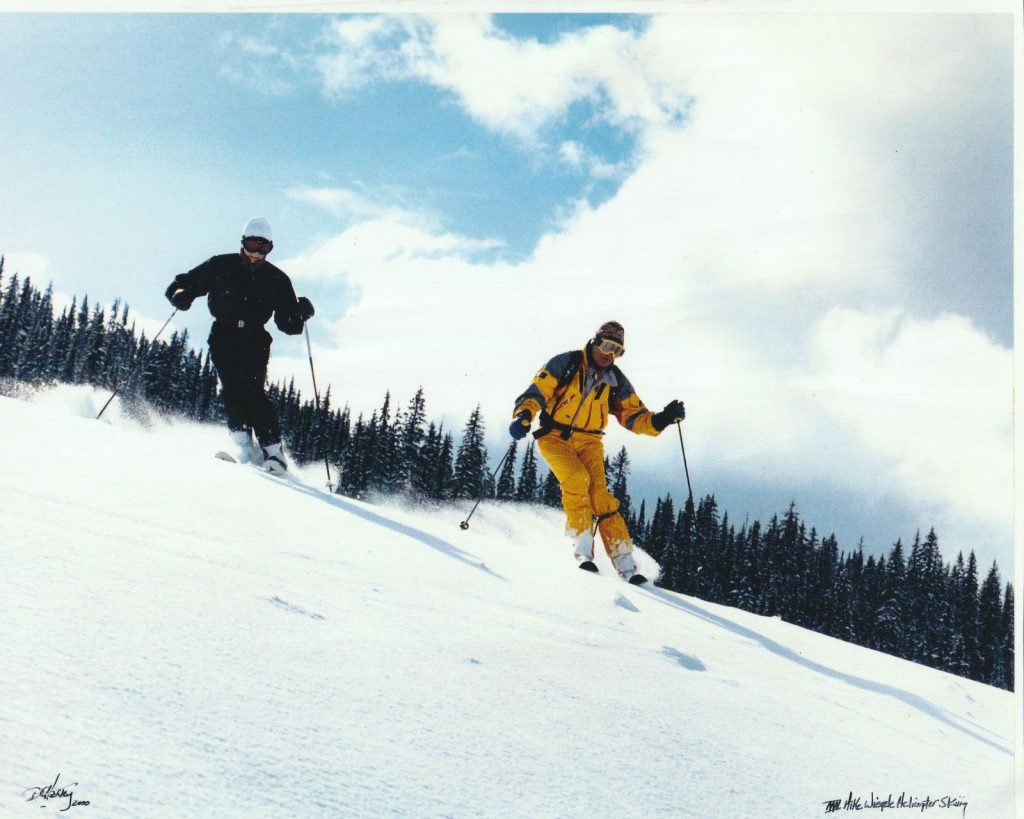 Commitment Pays Off
The opportunity to heliski at age 95 didn't come easily for Bounous. He's dedicated his entire life to the sport—starting as a ski instructor at Alta and bouncing around the West for decades in a long list of roles. He ran ski schools. He headed up marketing teams. He starred in Warren Miller Films. He even helped design of Snowbird's trail layout. Oh, and there are trails named after him at Sundace.
It's no surprise that in '96, he was inducted into the US Ski U.S. National Ski Hall of Fame. Hard work pays off, and then it drops you at the top of a mountain, via helicopter, when you're 95.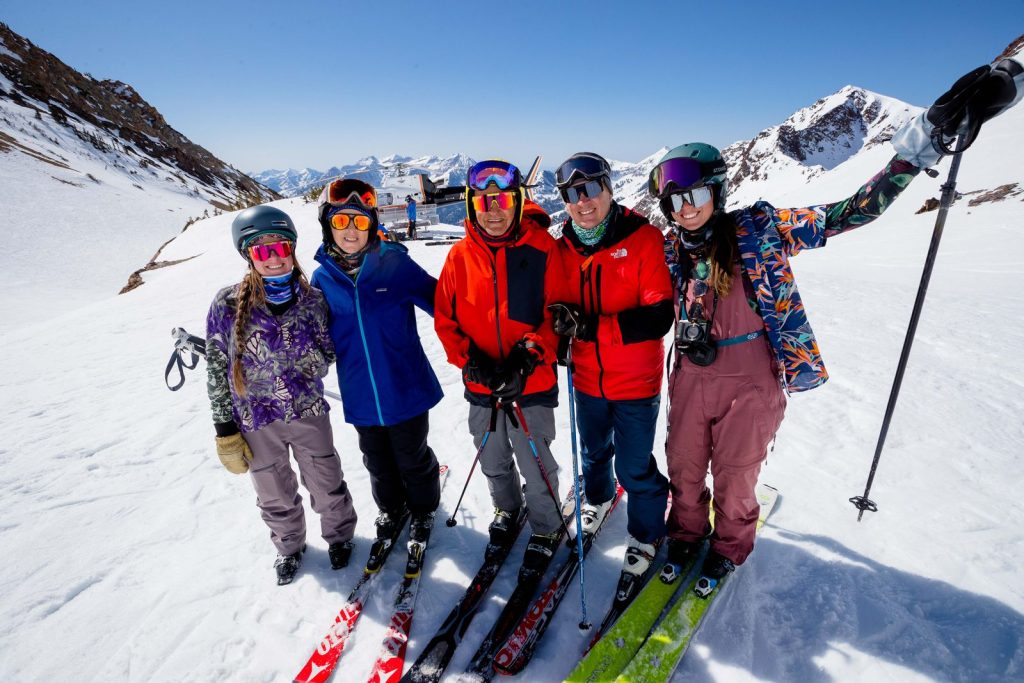 Age Means Nothing
Often in life, we tell ourselves the time is not right. We think we're too young to chase a new dream. Or too old to conquer one that passed by.
The truth is, age means nothing in these major pursuits of life. All it takes is the leap to go for it, and Bounous has always been known to take that leap.
---
Inspired by Bounous? We are, too, and we have a great collection of heliskiing trips waiting to be booked. Take a look via the button, below, and let us know if you ever need a hand. Team Heli is here to help.
---
Sources:
Presenting the world's oldest heli-skier
95-year-old Junior Bounous of Snowbird attempts to set helicopter skiing record