If you have an experience to share, people to gather, and logistics to dial, we have good news: Heli can help.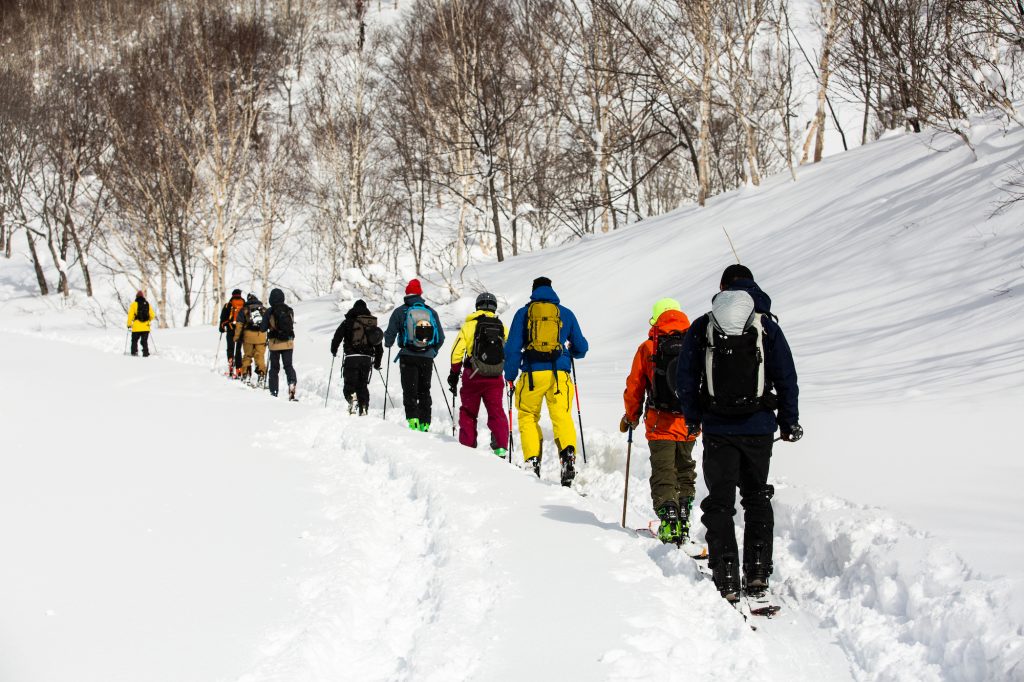 For years, we've been promoting and facilitating life-changing adventures—from skiing, to surfing, to mountain biking, and beyond. Now, we're expanding that offering and bringing our expertise to music festivals, yoga retreats, film showings, you name it.
Here's how it works:
Building: create your experience with robust details. Your branding, our technology.
Ticketing: include numerous ticketing options with easy to maintain slot allocations
Booking: multiple payment options, automated forms, email notifications, etc.
Tracking: Monitor analytics from all of your sales in one place.
Promoting: list your experience privately or showcase it to our Heli community of like-minded adventurers.
Sound good? Hit the button, below.