Check out these seats for sale with Skeena Cat Skiing in Northern BC. Skeena Cat Skiing is the only cat operation in Northern British Columbia, and has an epic amount of terrain right at its doorstep. Located near the Seven Sisters Mountains and nestled up in a remote valley of surreal lines, you will not be disappointed with your stay here.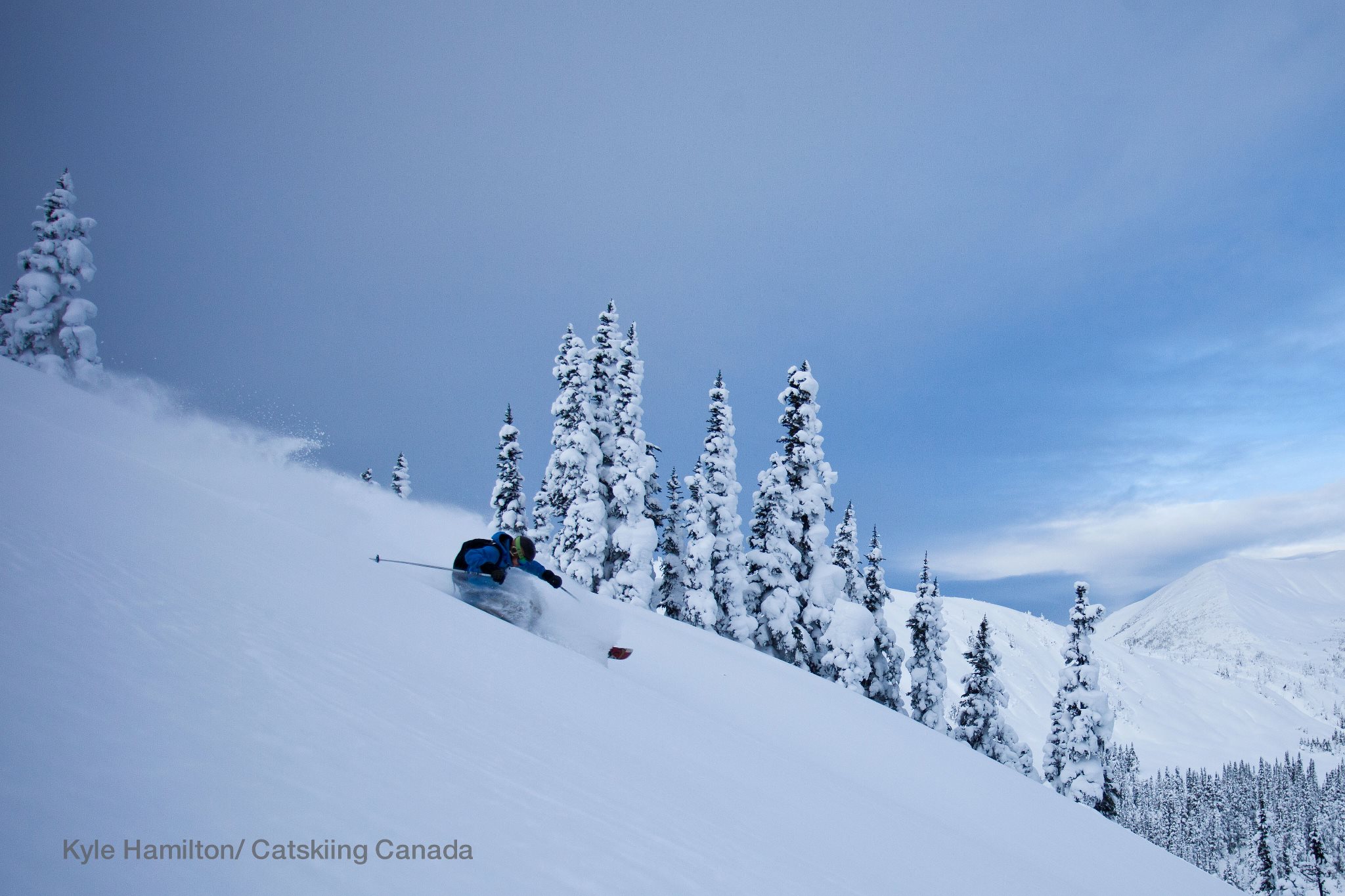 Dates Available
January 21 – 25 (5 day): full cat available 12 seats available and a rare opportunity to fill a cat. Price: $4700/guest with everything included. 4 day package also available for $3800/guest.
January 30 – February 2 (4 day):  5 seats available at $3800/guest
March 4 – 8 (5 day):  6 seats available at $4935/guest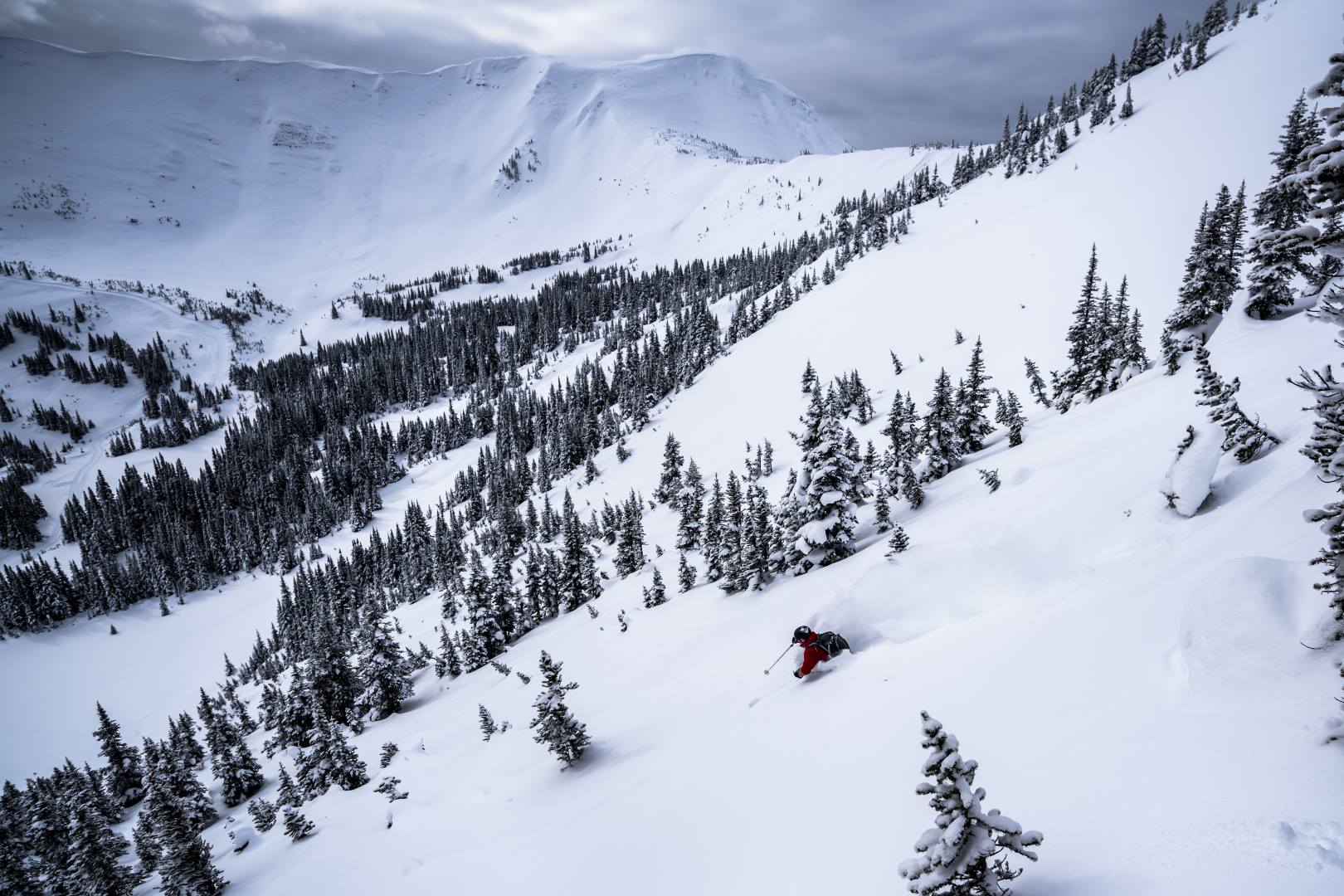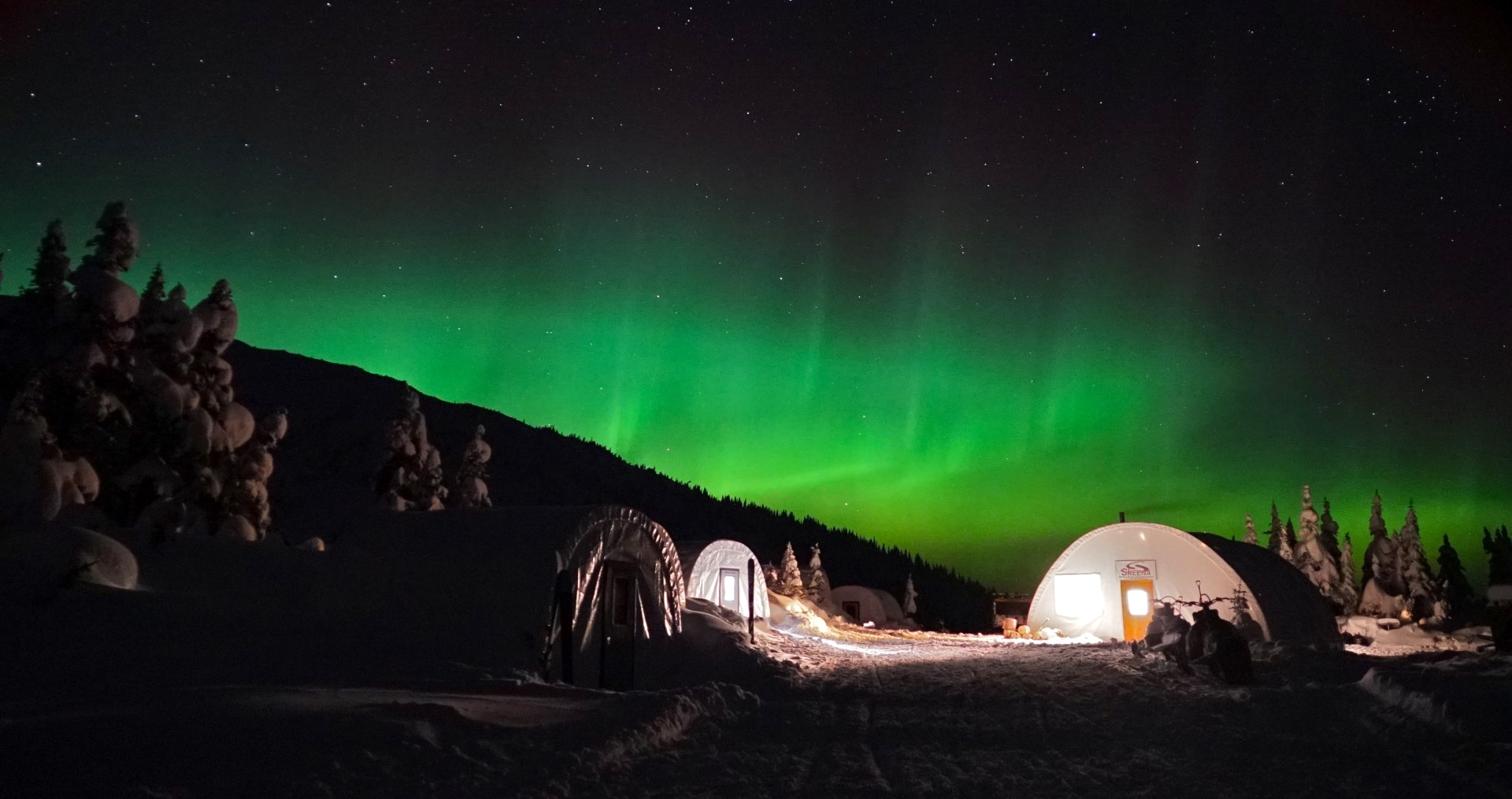 One of our favorite things about cat skiing is the dependability of your days on snow. You know that pretty much no matter what happens with the weather, you're going to ski every day. Don't miss this opportunity!