Skiing couples look no further, this is the ultimate honeymoon trip to plan for… that others can help you make happen! For those of you with approaching nuptials, planning the perfect honeymoon is a crucial factor when it comes to making the whole event successful. After the work of putting a wedding together, you deserve the trip of a lifetime right next to your partner in crime! A heli skiing adventure is perfect for our newlywed couples who love full service lodges, pampering, a remote destination, excitement, and of course a lot of powder. Let's look at the top reasons why you should consider making your honeymoon a heli skiing adventure for two.
1. Your Wedding Guests Can Help Fund Your Travel
Yup, you heard that right. Forget a registry at Target and ask that everyone who attends your wedding to pitch in $25-$75. Don't feel bad for asking, especially if you are giving them an exciting wedding – full of fun, food, and especially drinks. With the rise of popular 'Go Fund Me' style wedding registries, you're more than likely to raise a few dollars from loving friends and family.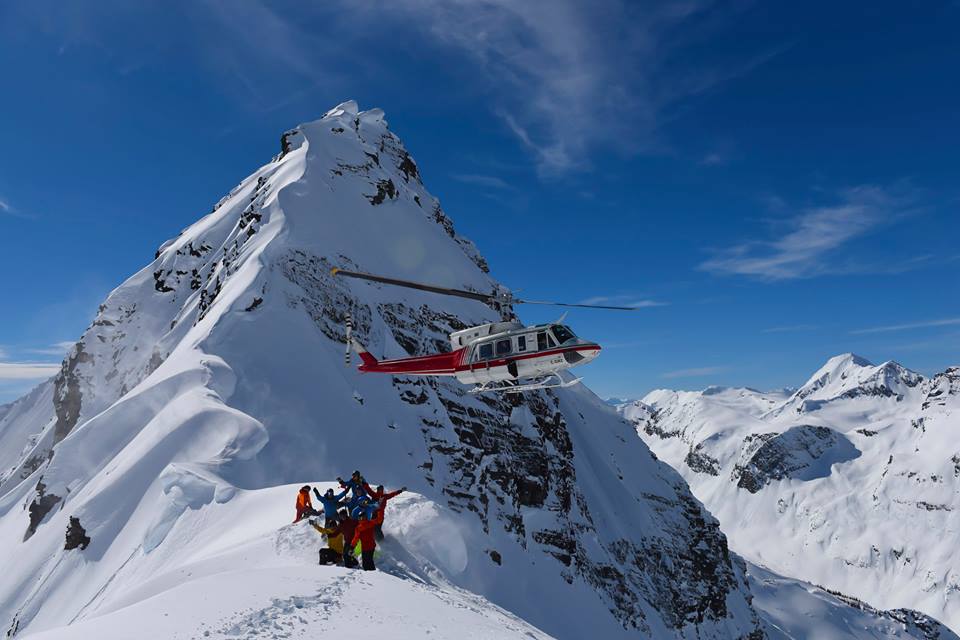 2. Hot Tubs And Couples Massages
These trips never fall short on the pampering side of things, and what could be better for a newlywed couple than lounging around in a jacuzzi and scheduling a massage to help with those sore skiing muscles? Many lodges have them, and after a long day of skiing, nothing beats relaxing together at the spa.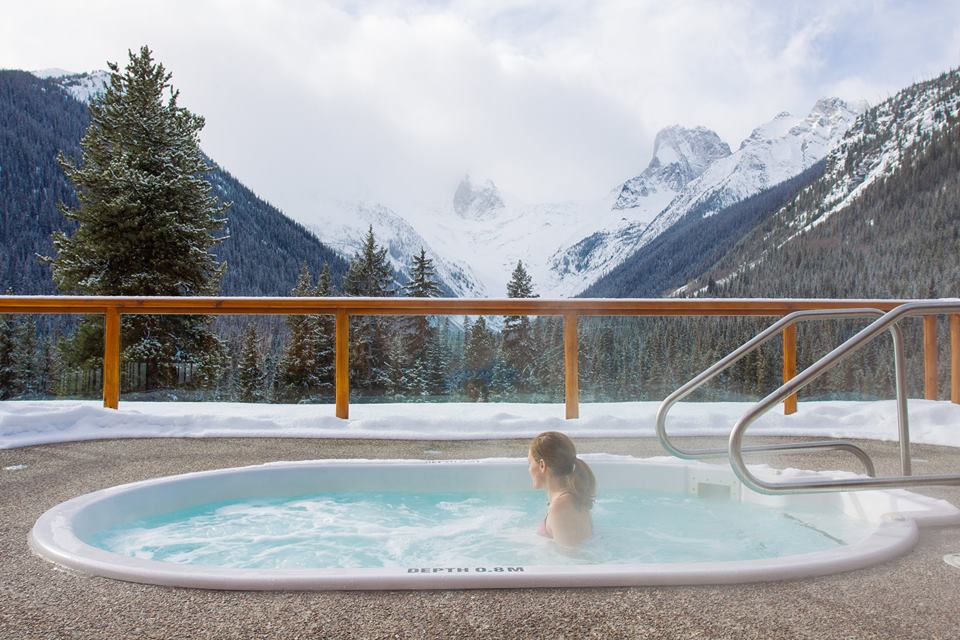 3. Personalized Dinners By Chefs
One of the most rewarding times of the day is meal time – a time at which you get to refresh and replenish. Culinary teams at heli ski lodges are some of the most amazing, and they know that after a long day of skiing you need your proper portions of a well-balanced yet delicious meal. Ski lodge grub is never banal and you will be happy to enjoy a meal together with a gorgeous view.
4. A Beautiful Remote Location
There's truly nothing better than unplugging and getting away from the world, especially if you just had a big wedding with family and friends. Heli skiing is a great getaway from the normal hustle and bustle of your daily life. Most heli skiing operators are far outside the reach of society, located with only small towns close by. Get ready to turn your phone off and enjoy alone time with your significant other!

5. Meet New People Together
Ski groups range from 4-11 people, and depending on the lodge, you can have the opportunity to meet all sorts of folks with one thing in common. You're all skiers. Meet that perfect travel couple that wants to book another adventure with you next year. If you're not the one for crowds, opt for a private or smaller group option.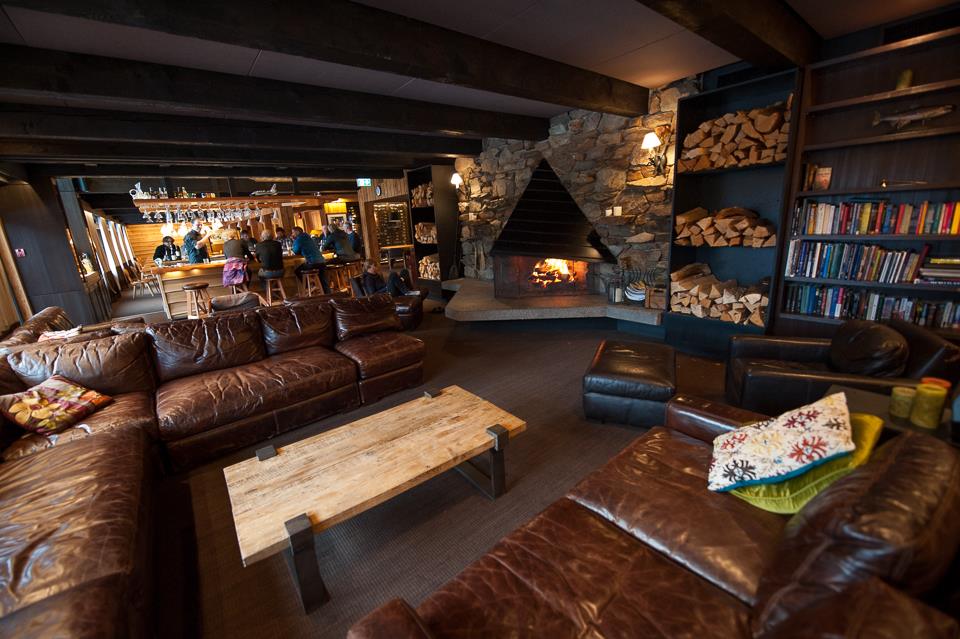 Helpful Tips & Final Thoughts
Heli skiing is an adventure packed getaway, perfect for skiing couples. However, before your trip, consider these helpful tips.
Insure that wedding ring before your trip. A tumble in the snow can become a serious headache if you lose your ring – something that actually happens pretty often. Better yet, you might just want to leave it at home.
Before planning your heli skiing honeymoon, decide what type of skiing and après skiing you're in the mood for. Are you craving slower, softer descents with long afternoon jacuzzi time? Or fast-paced steeps and all the vertical meters you can possibly ski?
What's your budget? Seriously, don't plan on something too far out of your budget or you might end up hurting. Always consider your price range before booking.
You might even crave a quiet and intimate lodge setting, or the pleasure of eating and drinking with friends every evening – it is completely up to you and your taste. Whatever you desire, the heli skiing experts at Heli can provide you with the perfect beginning to your new married life.
Let's be honest. What better way to start a life together?