Your first heli skiing trip is a lot like a first date.
A little pre-planning can make a huge difference. Do your research, make a reservation, knock out a few sessions at the gym and clip your toenails.
Make sure your clothes are clean the night before, and most importantly, never show up late. Once it begins, take a deep breath, throw back a few beers (but not too many) and remain confident. Don't force things; just go with flow because no matter how much planning you've done, it's now in the universe's hands. Trust that the stars will align, put your mit in the air and hope to get lucky.
Know the key categories: 
terrain, group, location, duration and budget.
The first step in planning your ideal heli skiing vacation is to identify goals within a few key categories: terrain, group, location, duration and budget. Do you want to ski big spines or pillow lines in the trees? Are you traveling with a large group or small crew (or solo!)? Is ease of access and proximity to major airports a big factor? How many days do you want to ski? Are you comfortable in modest accommodations or do you want the lodge staff attending to you like you're Beyonce at the Grammy's?
Book ahead and then do your prep work.
Once you've decided on the desired requirements, it's time to research heli skiing operations that offer packages which suit you and your group's needs. It's important to get on this early because many lodges fill up quickly due to their limited capacity. The majority of heli ski operators will let you reserve your spot with a small deposit. Booking in advance, sometimes more than a year ahead of time, is necessary especially for the more popular date ranges.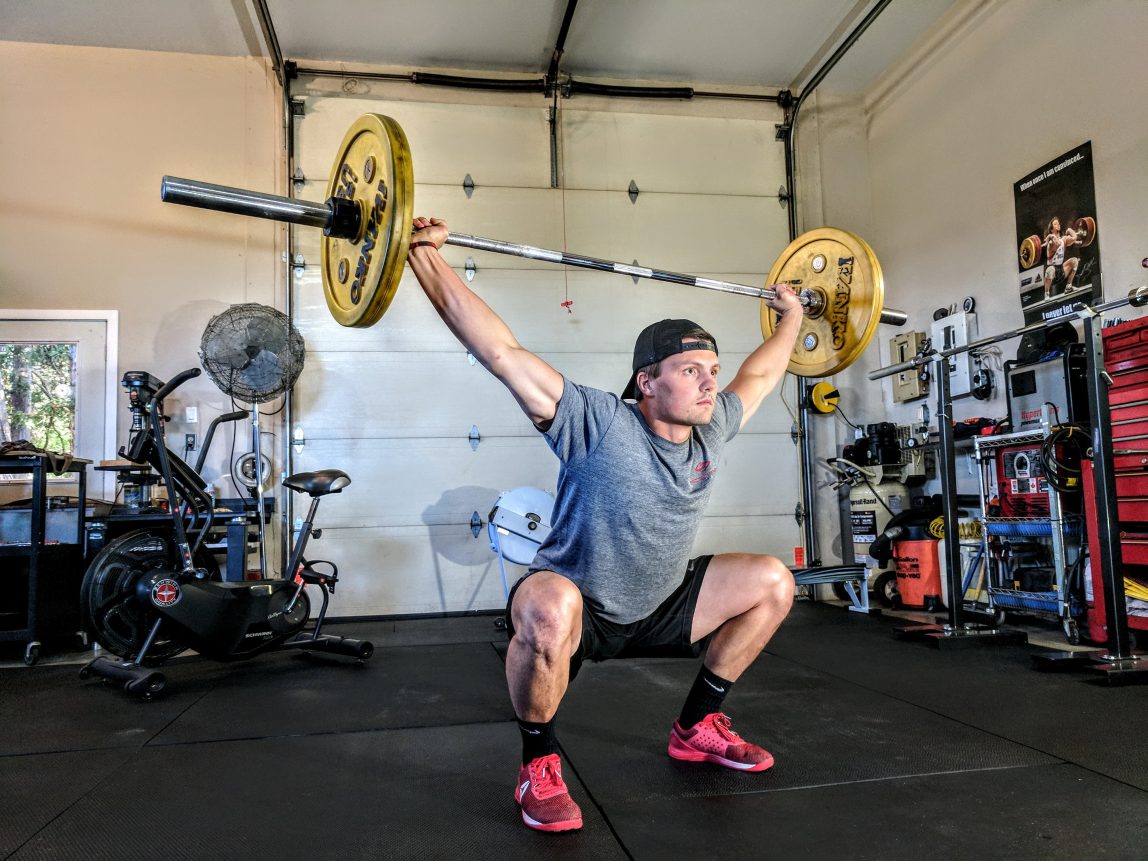 Ok, now that you've made your reservation, the real preparation begins. You just booked the trip of a lifetime, you don't want to be the person whose "legs are sore" or "boots don't fit right." Heli skiing isn't exactly cruising blues at your local rope tow. If you're not skiing regularly, you need to be doing some cross training several months before your trip. Wall-sits, burpees, bodyweight squats on the subway, it all works. Hit the gym, get a pump on and don't skip leg day. When the helicopter flies away and you're left standing on top of a Blizzard of Ahhhhhs-worthy line, you want to be ready to F*CKING ROCK.
Let's talk about gear. Obviously bring the basics which you would bring on any ski trip (extra socks, your GoPro with all 32 selfie mounts, and your favorite beanie). Don't forget your Buff, great for sun protection and, more importantly, snow blasts from the helicopter rotors. (Side note, keep your chin tucked and don't touch the machine before it lands…) The small things which are easy to forget include: water bottle, slippers for the lodge, and a head lamp. Nearly every operator will supply you with avalanche safety equipment but it's always a good idea to double check requirements before you arrive. Yes, you can rent skis at most lodges but that should be a last resort. Spend the extra $50 to check your ski bag. You're in the big leagues now and like Forrest said, you'll be more comfortable playing with your own paddle.
Don't miss the boat… I mean bird.
Back to the first date analogy, even if you've done everything right up to this point, showing up late can be a deal breaker. Make sure you have a firm understanding of the travel details and timeline between leaving your house and climbing into the helicopter for the first time. Many lodges are quite remote and access can be difficult. Limited flights to smaller airports can also pose issues. Before booking your heli trip, make sure you completely understand the travel logistics and have a game plan for arriving to the lodge on time. As the saying goes, there are no friends on powder days and if you're not there when it's go time, nobody's going to be waiting for you.
Don't stress, it will all work out in the end.
Planning your first heli skiing trip can be a daunting experience. There are countless operations, lodges, mountains, runs, skis, boots, goggles and jackets to pick from. But regardless, you're going to be away from your computer playing in the mountains with snow under your feet. You'll fly to high peaks, slash pristine pow stashes and repeat the process with a perma grin while surrounded by old friends and new ones. So don't stress or agonize over the choices. You've made the decision to go heli skiing, which in the end, is the only one that really matters.