Valdez Heli Ski Guides (VHSG) has been flying, scouting, and skiing Alaska's Chugach Range for over 30 years. Originally founded by extreme-skiing legend, Doug Coombs, this Valdez-based operator traces its roots back to the very beginning of heli-skiing in Alaska. From the storied Tsaina Lodge you'll call home for the week, to the big-mountain lines you'll find throughout the Chugach, VHSG knows how to give skiers and snowboarders a taste of the real deal. When it comes to heli skiing, few operators are as respected and experienced as VHSG.
With all the turbulence in the travel market at the moment, Valdez Heli Ski Guides is really showing up for its members! Check out these epic package options which can be yours today for just a 10% deposit down.
This coming season, VHSG will be operating weekly Saturday to Saturday for 9 weeks from February 27 – May 1, 2021. The 7 Day "Coombs" Heli-Skiing Only Package is being re-introduced at $5900 per week. This is the same package that was offered by Doug and Emily the last year they owned VHSG, and it is priced the same as 20 years ago! This package flies from the Tsaina lodge with 4 groups of 4 skiers, 1 guide per group and includes lunch and safety gear.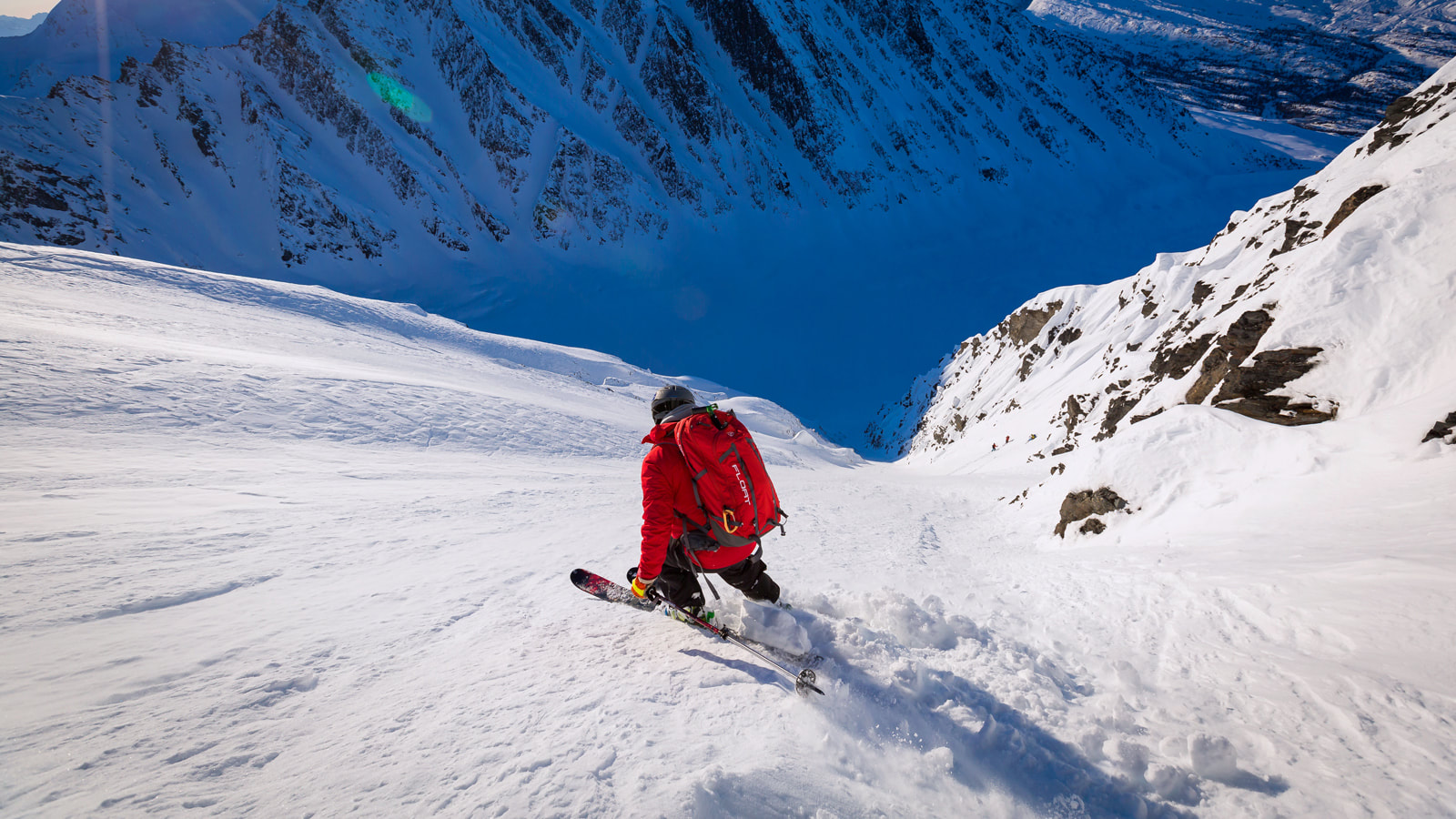 VHSG will be also offering an all-inclusive 7-Day Group Membership for up to 3 skiers for $100,000 and up to 8 skiers for $110,000. The group membership programs fly A-star B3e helicopters with either 1 group of 3 skiers and 2 guides using one helicopter for the week or 2 groups of 4 skiers and 1 guide per group using one helicopter for the week. All group memberships include private accommodations at the Tsaina Lodge, meals, safety gear, demo skis or snowboards, airport transfer, and daily laundry service.
VHSG acknowledge that there is still a degree of uncertainty surrounding future travel. In order to put your mind at ease and make planning your trip easier, they have substantially reduced the deposit policy for next season. You can now reserve your space for 2021 with a deposit of only 10% of the package cost which is fully refundable (with a $250 change fee) until December 1st.