When it comes to heliskiing in British Columbia, the best time is now. The peak season for this sport takes place between January and March. If you want the best chance at scoring a spot on a mixed-group trip with several friends or family members, booking your trip early is key.
The key to finding the best trip options is starting your planning early. The earlier you book, the more likely you will be able to get everything you want! More dates are available now than they will be in 6 months. You can pay a deposit now to secure your spot and not pay the remaining until the Fall when the final balance is due. It almost feels like it costs less to do so, as you aren't paying the full trip amount all at once. But be aware, most deposits are non-refundable, so be sure you are actually ready to go. Also, buy trip insurance, just in case injury or some unforeseen issue prevents you from going.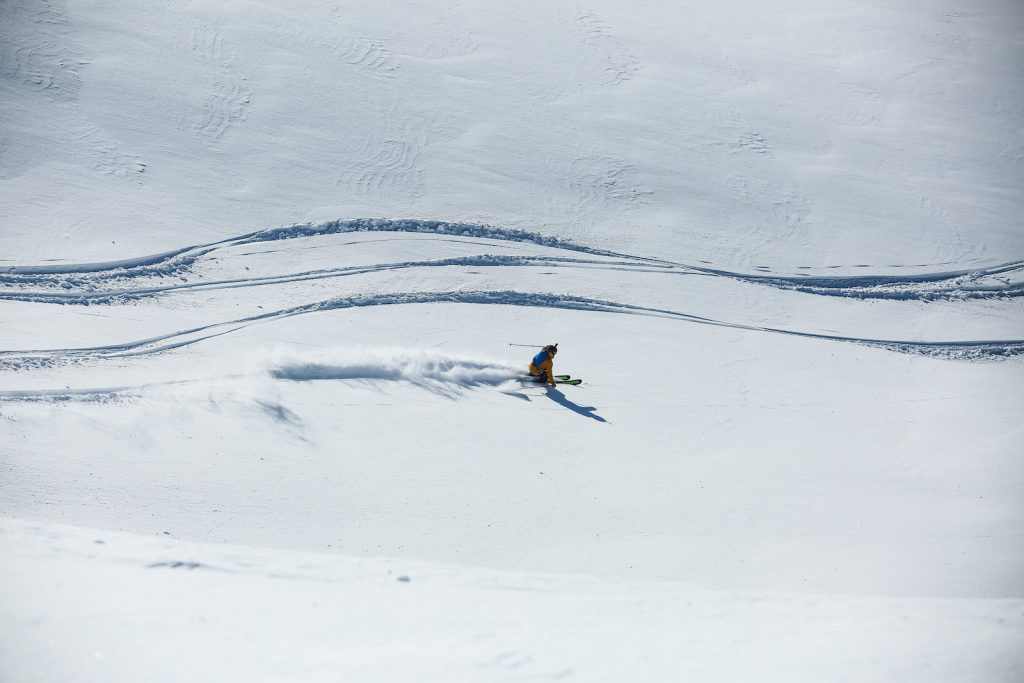 To make your heliskiing trip successful, you need to go to British Columbia during the peak season. The best time to go is between January and March. The peak season is from mid-January to Late February, with a second wave of activity in late March or early April.
If you're looking for an adventure that will live on in your memory forever, then heli-skiing is the perfect choice for you!
The most popular time to go heliskiing in British Columbia is between January and March
The best time to go heliskiing in British Columbia is between January and March. This is when the weather conditions are most consistent, which means you have a better chance of getting your ideal snow conditions. These are also the most popular dates for skiing in British Columbia, so if you plan on booking a trip during this time period, make sure you book early!
If you're planning on heli-skiing in British Columbia, the most popular dates are booked a year in advance. The reason for this is simple: people want to make sure that they get their preferred area and operator. By booking early, you ensure that your trip will go off without a hitch and allow yourself plenty of time to make arrangements for the trip itself. If you wait until the last minute or even later than that (which is what we see happen a lot), it may be difficult to secure private charters from Vancouver, Kamloops, Calgary, Williams Lake, or Kelowna airports since many operators require all guests to arrive at least one day before the trip start date to familiarize themselves with safety procedures and equipment checks; some operators also require guests arrive two days prior if flying into Kelowna International Airport (YLW).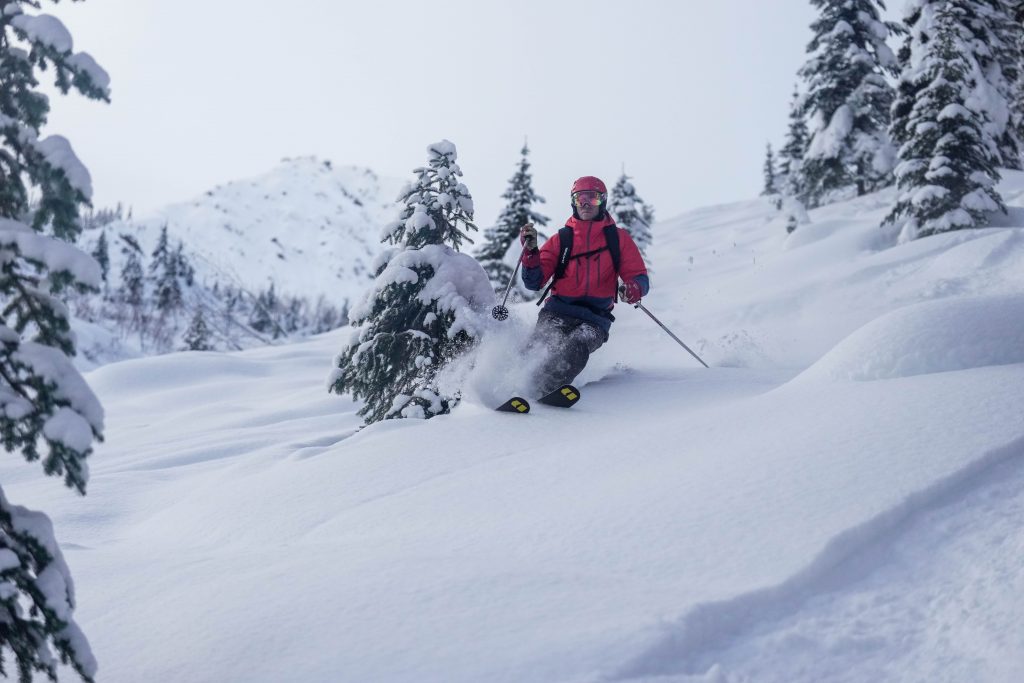 When booking a heliskiing trip, you are competing with returning guests, even when planning far in advance.
There are a couple of reasons to book your heli-skiing trip far in advance. First and foremost, you will be competing with returning guests who want to book their next vacation as soon as they return from their current one.
Second, it's important to remember that there are only so many seats on each helicopter and in each lodge. When you start the planning process early, you'll have a better chance you have of getting one of those coveted seats!
While booking over a year in advance may seem like overkill for some people, we recommend doing so if it fits within your budget and schedule–especially if it means saving money or getting first dibs on limited space availability (like Christmas week, peak January dates or pretty much anything in February).
Rebooking is a great idea if you are looking to go back to the same place. It's a competitive market, and if you're a new customer, there will be existing customers trying to rebook as well. In-person or online – we have options for rebookers!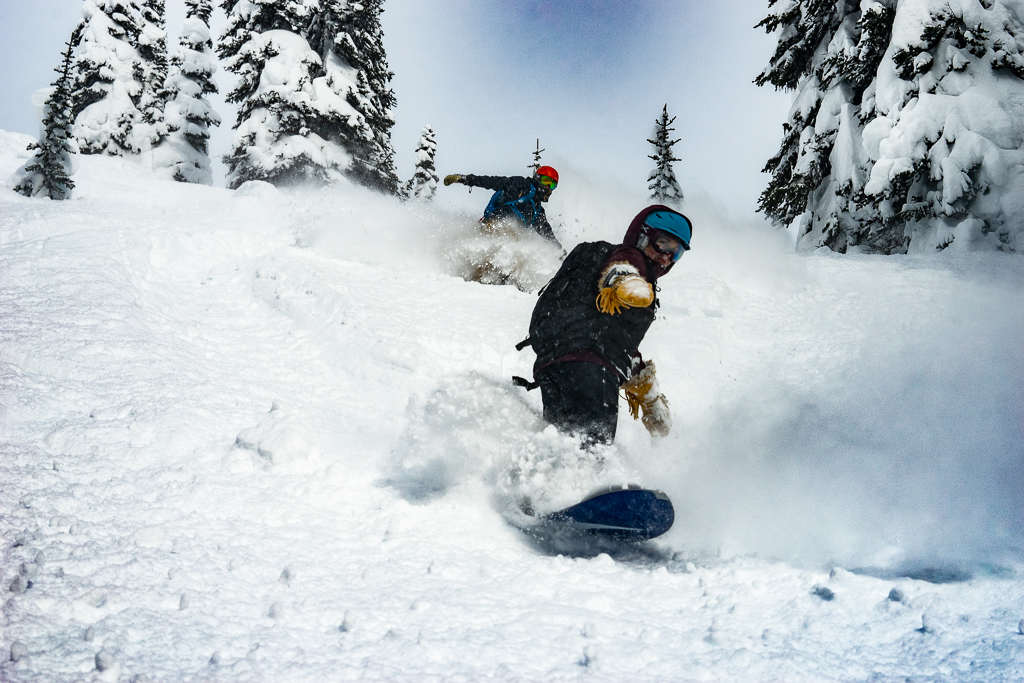 The earlier you book, the more likely you will be able to get everything you want!
If you're looking to book a heli-skiing trip, it's important to consider the timing of your trip. The earlier you book, the more likely it is that you'll get exactly what you want and need from your BC Heli Skiing experience.
The best time to book your trip depends on how much flexibility and availability are important for your group. The following information should help guide your decision:
If timing is important for you and/or your group (for example, if some members of your party can't travel during certain months), then booking early is recommended as there may be fewer options available at a later date due to limited space on flights and lodges/hotels being booked by other groups who have already reserved their spots earlier in the season.*
Also, there are often discounts at the beginning and end of the season. These are not guaranteed, but if you can wait until just before or after peak season, you might be able to save some money. There are some early booking specials as well with certain operators. Just ask us!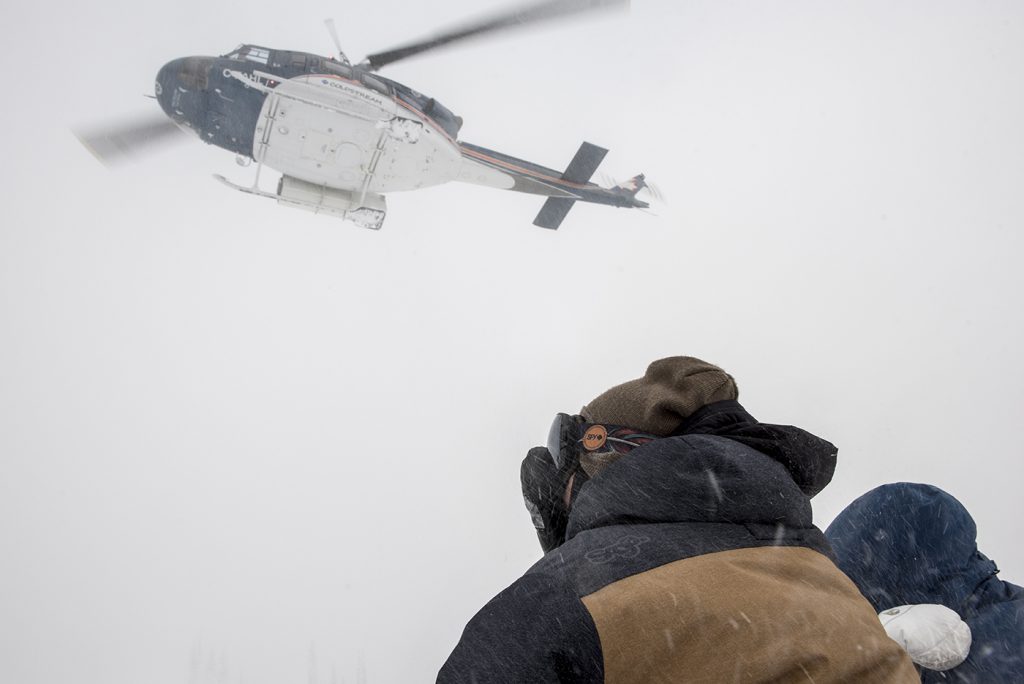 Plan now and don't miss out.
If you're serious about heli-skiing, there are a few things to keep in mind when booking. First, the earlier you book your trip, the more likely it is that you'll be able to get everything on your wish list. This includes preferred dates and times of travel and even the size of the group (if traveling with friends).
Second, if possible, book early enough so that you can get trip insurance, and better flights, and break up the payments into two installments. You'll be really glad you did. All you'll have to worry about is getting your ski legs in shape for your big adventure next year.