109 World is a non-profit organization based in Boulder, Colorado. They are a platform that designs and hosts experiences to help individuals improve their happiness and fulfillment through caring for oneself and the planet.
We had the opportunity to sit down with 109 World's Co-Founder & Executive Director, Leticia Gonzalez-Reye, to get the inside scoop on 109 World.
"I am the co-founder and CEO of 109 World dedicated to changing the norm we are seeing in the world of people's dissatisfaction, unhappiness, and unfulfillment with their lives."
Leticia shares that 109 does that by designing and hosting retreats that inspire personal and collective transformation, ensuring individuals have a new sense of purpose and connectedness with their lives and the world around them through mindfulness, sustainability, and being of service.
The Story Behind 109 World
Raised in Brazil, Leticia's upbringing exposed her to an inherent understanding of the injustice that exists between the so-called "haves" and "have-nots." Realizing this injustice existed globally, she decided to dedicate her life accordingly. Thus, becoming the Director for the Hult Prize Foundation.
For four years, she witnessed entrepreneurs mix with the public and private sectors to work towards a world that cares about a balance of power and that leans toward social and environmental justice. And although being immersed in this community of self-identified "social entrepreneurs" was eye-opening, her biggest takeaway was unexpected. Leticia realized that it doesn't matter how impactful your business is for the world, if when you go back home you continue being your own worst boss and don't have patience for your family or gratitude for your team, you are taking one step forward and two steps back.
Leticia deeply believes that we will only see the change we want to see in the world when all of us change how we treat ourselves and our surroundings. When we shift our mindset to a more empathetic and compassionate one, it doesn't matter if you have an incredibly impactful business or job, you can only give as much love to the world as you have for yourself. This realization is what ultimately led Leticia to co-found 109 World.
What makes 109 World unique?
They design and host retreats and workshops around the world to help individuals and companies live more mindful, fulfilling, and environmentally-friendly lives.
Every 109 retreat they partner with local grassroots organizations who are positively impacting their communities and environments. Volunteering with them gives 109 World the opportunity to put their hands in the soil, break bread together, and truly gain perspective and clarity of our place in the world. To experience different realities fosters compassion, awareness, and understanding of one another and yourself. At 109 they deeply believe that travel, if designed with intention and in collaboration with the local community, can be a powerful force for good.
Another big component that Leticia really enjoys about their experiences is mindfulness. On every interaction you have with 109, either a retreat, workshop, or virtual event, they offer real and tangible tools to help individuals improve their way of living, their relationship with themselves, and therefore their relationship with their surroundings. At 109 they have learned that you can only give as much love to the world as you have for yourself.
What is the best time to come to 109 World?
Leticia Gonzalez-Reyes shares that whenever you feel called to witness different cultures, put your hands in the soil, break bread together, and truly gain perspective and clarity of your place in the world.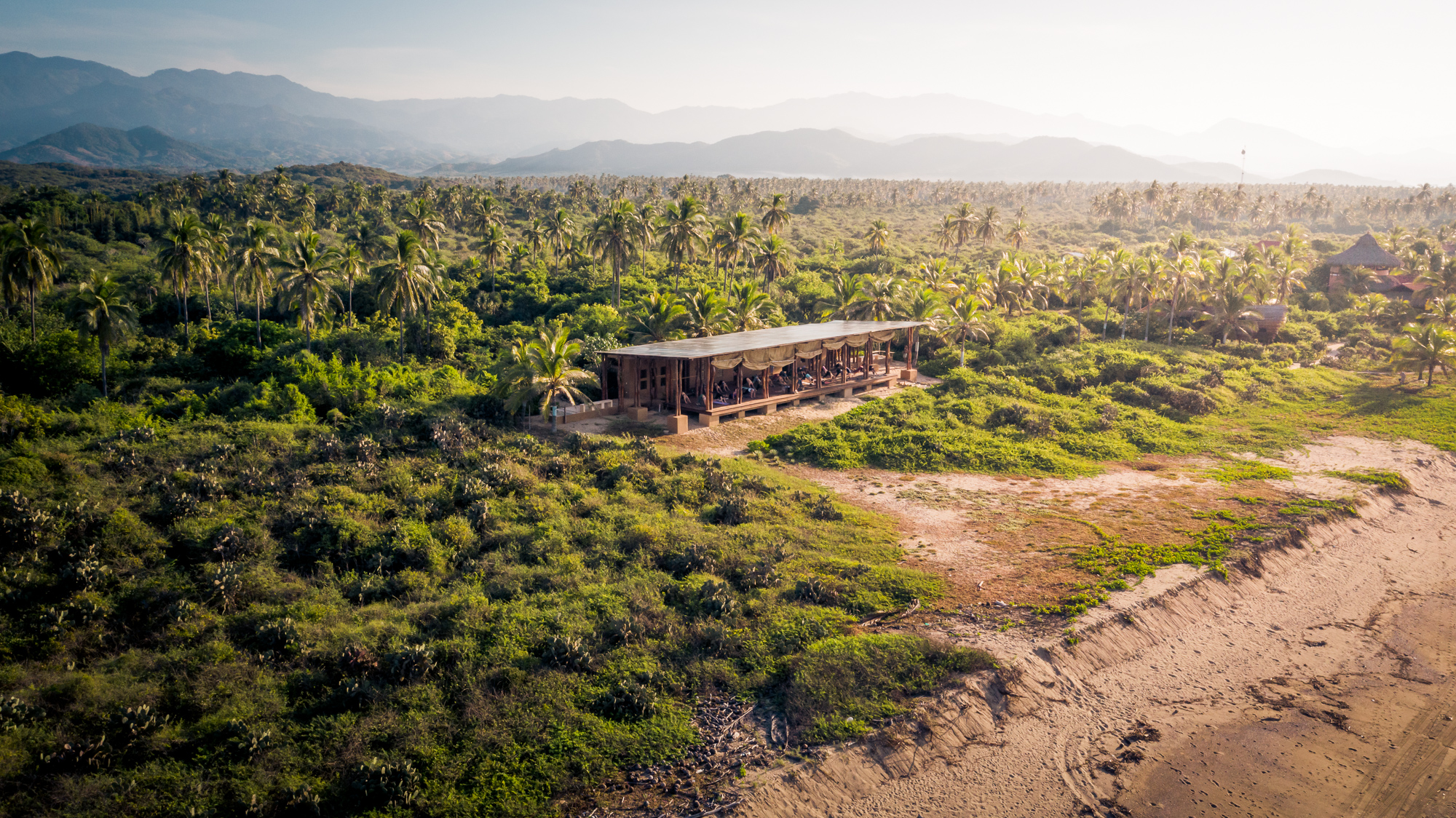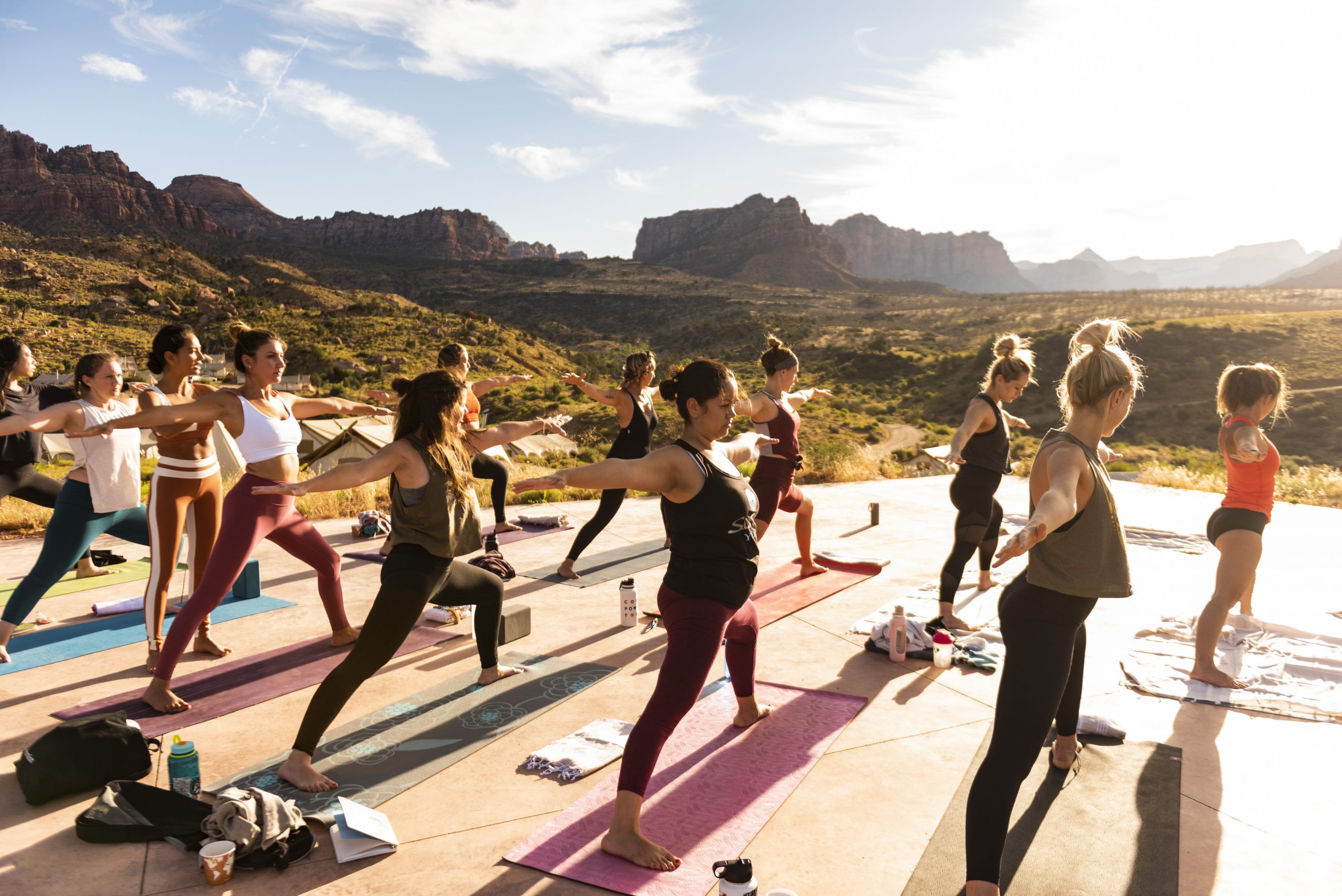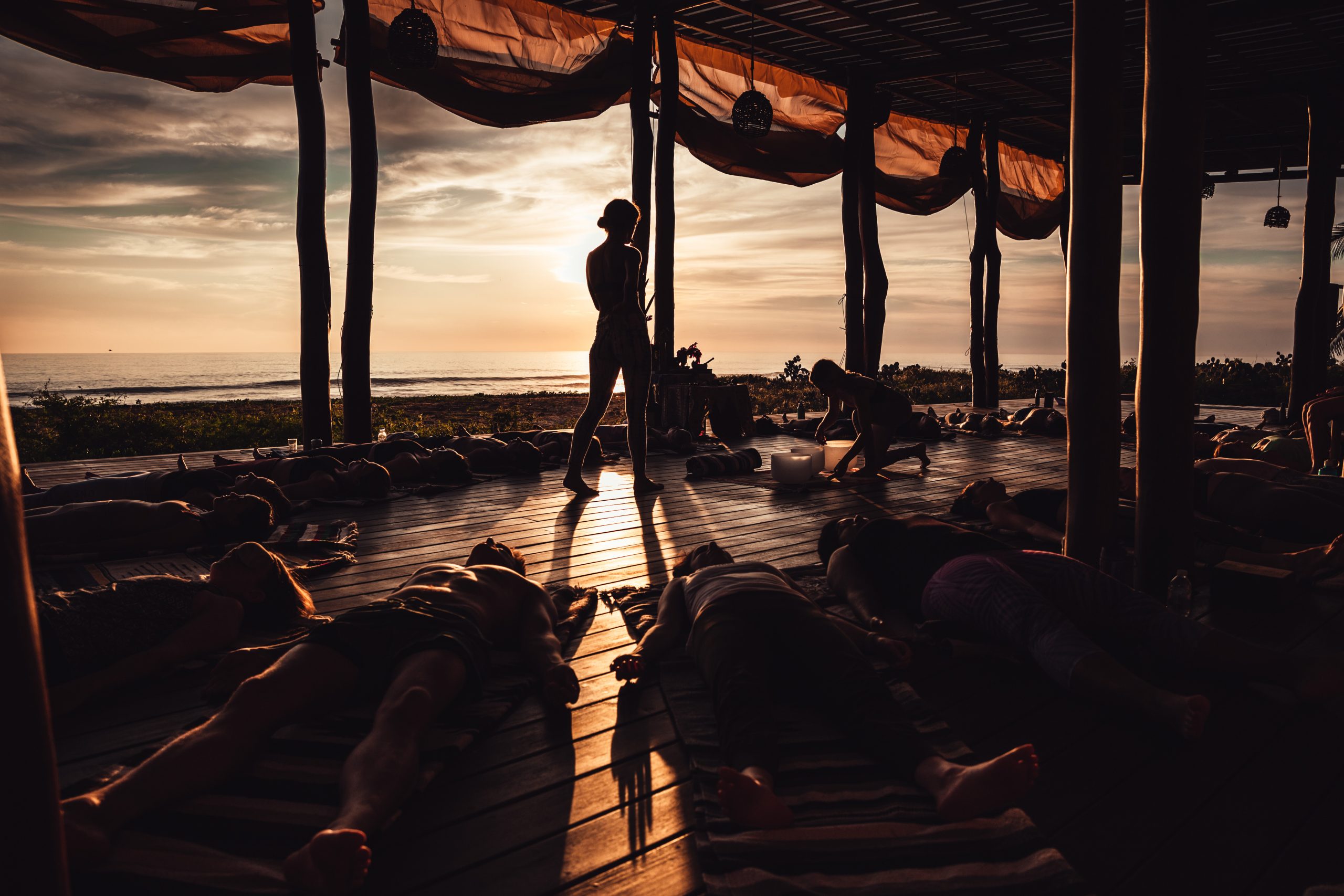 What is your favorite story from one of your trips?
"In five years we have supported over 400 alumni in adopting more sustainable and mindful ways of living and offered them the opportunity to give back to this beautiful world in a variety of ways from volunteering with clean drinking water projects, women and girls right to education, animal welfare, refugee crisis, food security and disaster relief. We have partnered with over a dozen incredible local grassroots organizations impacting their local communities and environments across 11 countries."
"And in just two years, through our mindfulness and volunteer retreats, we have built the largest sea turtle sanctuary in Mexico; raised funds for an orphanage in Thailand; funded, built and installed rainwater harvesting systems after the hurricanes in Puerto Rico; transformed a little cafe in Marrakech into a school for the local community (for boys AND girls), and raised funds to ensure girls were educated on their rights."
This past year will show up in each of our minds, bodies, and spirits very differently. As we all start planning how we want to continue living our lives after the pandemic, we understand that for some of us traveling may be on the list. If that's the case, we would like to invite you to consider how you will travel from now on.
At 109 they deeply believe in regeneration, which means to restore and then regenerate the capability to live in a new relationship in an ongoing way. For them, it is all about rebalancing, supporting flourishing destinations, and flourishing communities. It's about making it better for future generations. If these values align with yours, consider a 109 retreat your next adventure.
"It will be an honor to host you somewhere in this beautiful world."