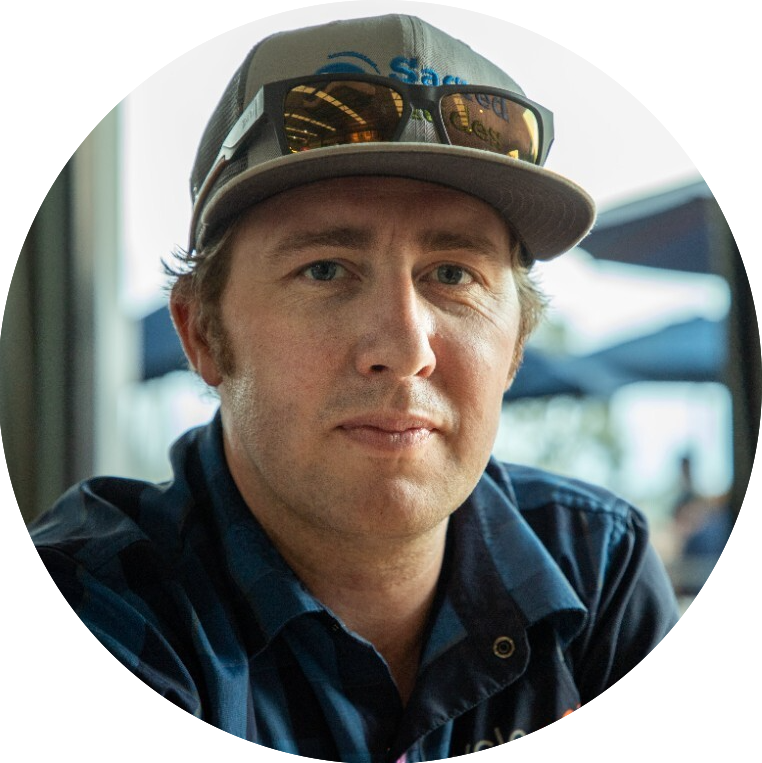 We had the opportunity to sit down with Sacred Ride's Global Mountain Bike Development & Ride Director, Matt Paul, to get the inside scoop on Sacred Rides.
"I love meeting our guests and listening to their stories. Of course, we love to rip-a-line in exotic places, but it's genuinely about the people. "
9 years ago, Matt started at Bicycle Adventures with the intention of helping wrench some road bikes for 3 months as a personal "break" from his work in the music production world. His world was opened to experience travel where he then took a leap and changed careers. As a lifelong mountain biker working in a road tour company, he pursued adding MTB programming under the Bicycle Adventures brand. They built a few great tours and eventually opened Seattle MTB Tours as a day-tour company. They have always admired and been tuned in to what Sacred Rides was doing as a leader in the MTB tour industry. When Sacred Rides founder Mike Brisc communicated his interest in selling the company, they didn't need to think twice about adding it to their portfolio. "I now manage Sacred Rides with a team of driven friends (coworkers), guide as often as I can, and keep dreaming about the next Ride."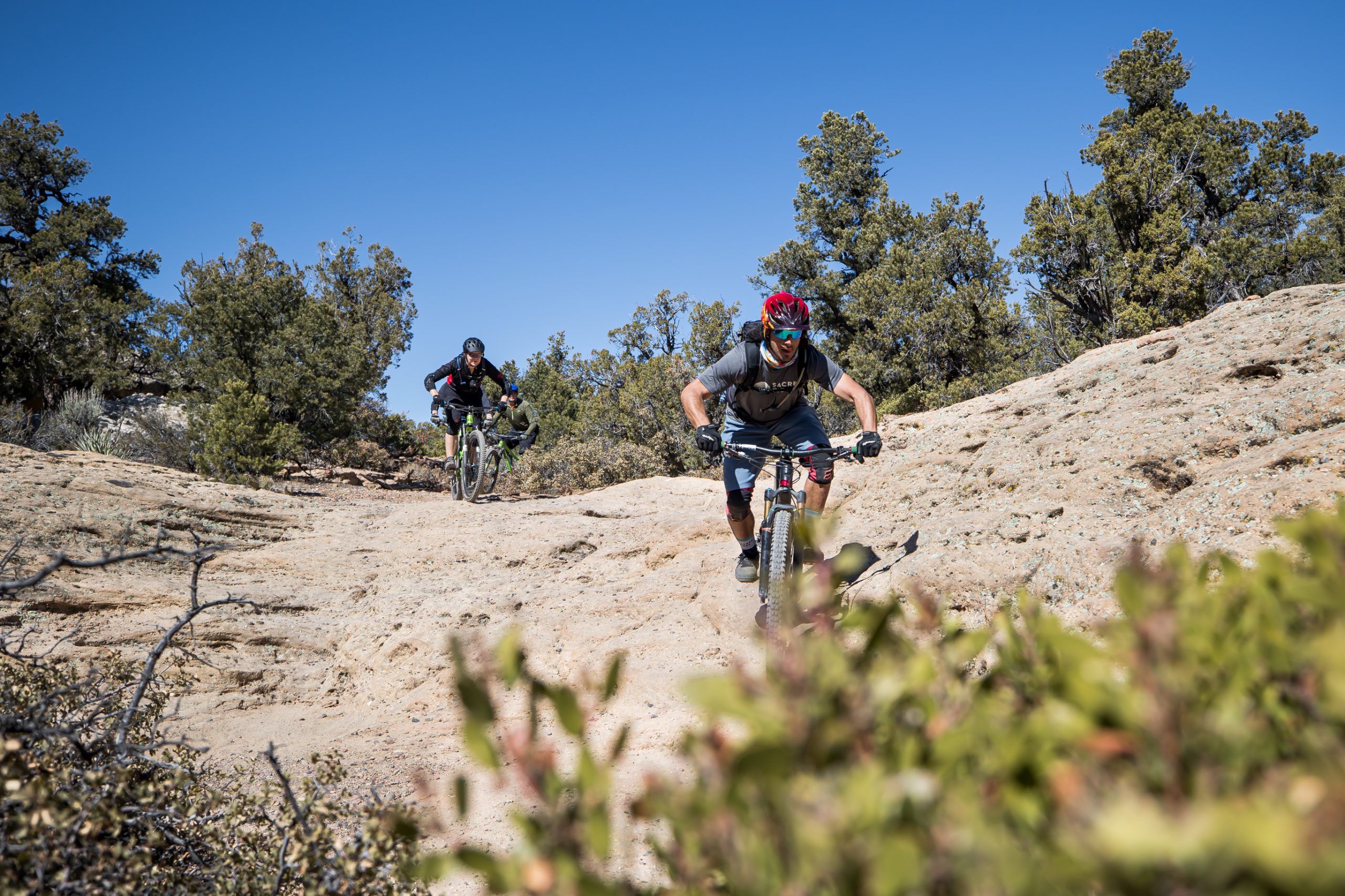 The Story Behind Sacred Rides
Sacred Rides was founded in 1996 by Mike Brisc in Fernie, British Columbia. An avid mountain biker, Mike became personally interested in a Peru tour offered by guide and National Downhill Champion, Wayo (still guiding our Peru tours). While on that trip in the Sacred Valley of Peru, Mike realized the future of his company would be changing directions. He aspired to create a more worldly, meaningful mountain bike experience and retooled the company model. He also renamed the company, and Sacred Rides was born.
We have since operated tours in 20+ countries and are consistently recognized as the leading mountain bike experience company in the world. In 2018, Mike sold the company to his friend and fellow tour operator, Todd Starnes. Todd owns, guides, and manages Evergreen Escapes, Cycle Portland, San Juan Kayak Expeditions, Bicycle Adventures, Seattle Mountain Bike Tours, and Sacred Rides. Most of their offices and operations are from the greater Seattle region. "We are proud to call the PNW home."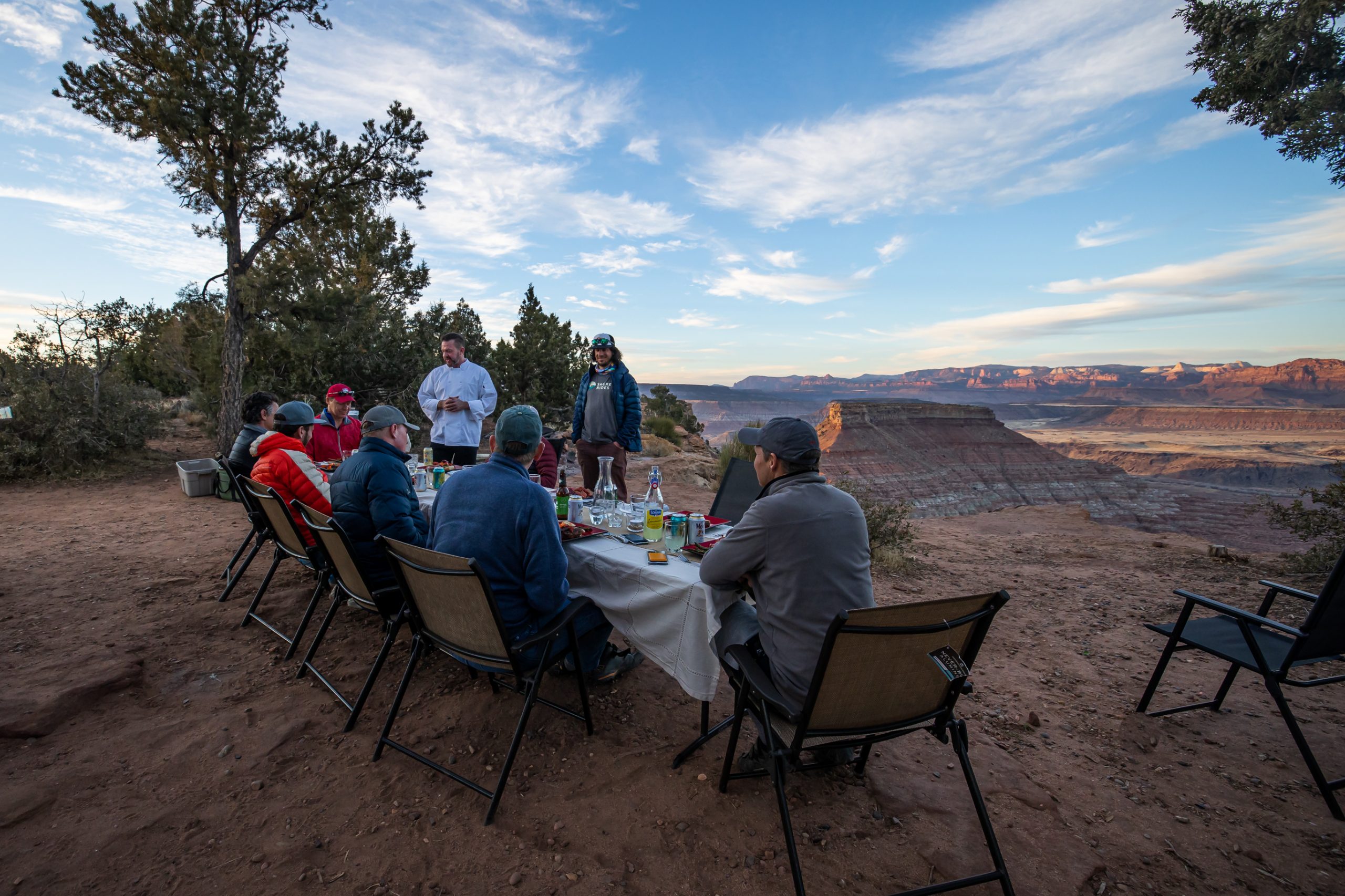 What sets Sacred Rides apart from the rest?
Sacred Rides curates mountain bike experiences with a strong focus on exceptional customer services, professional cycling instruction, and thoughtful connection through storytelling from our talented guides. Their goal is to manage all the details and carefully match riders to the right tour. They see the fruits of their labor in the often joyful hugs and high-fives after the rides.
What is the best time of year to book Sacred Rides?
Whenever trips are availible is the best time to come! All their dates are intentionally set to optimize travel and trail conditions.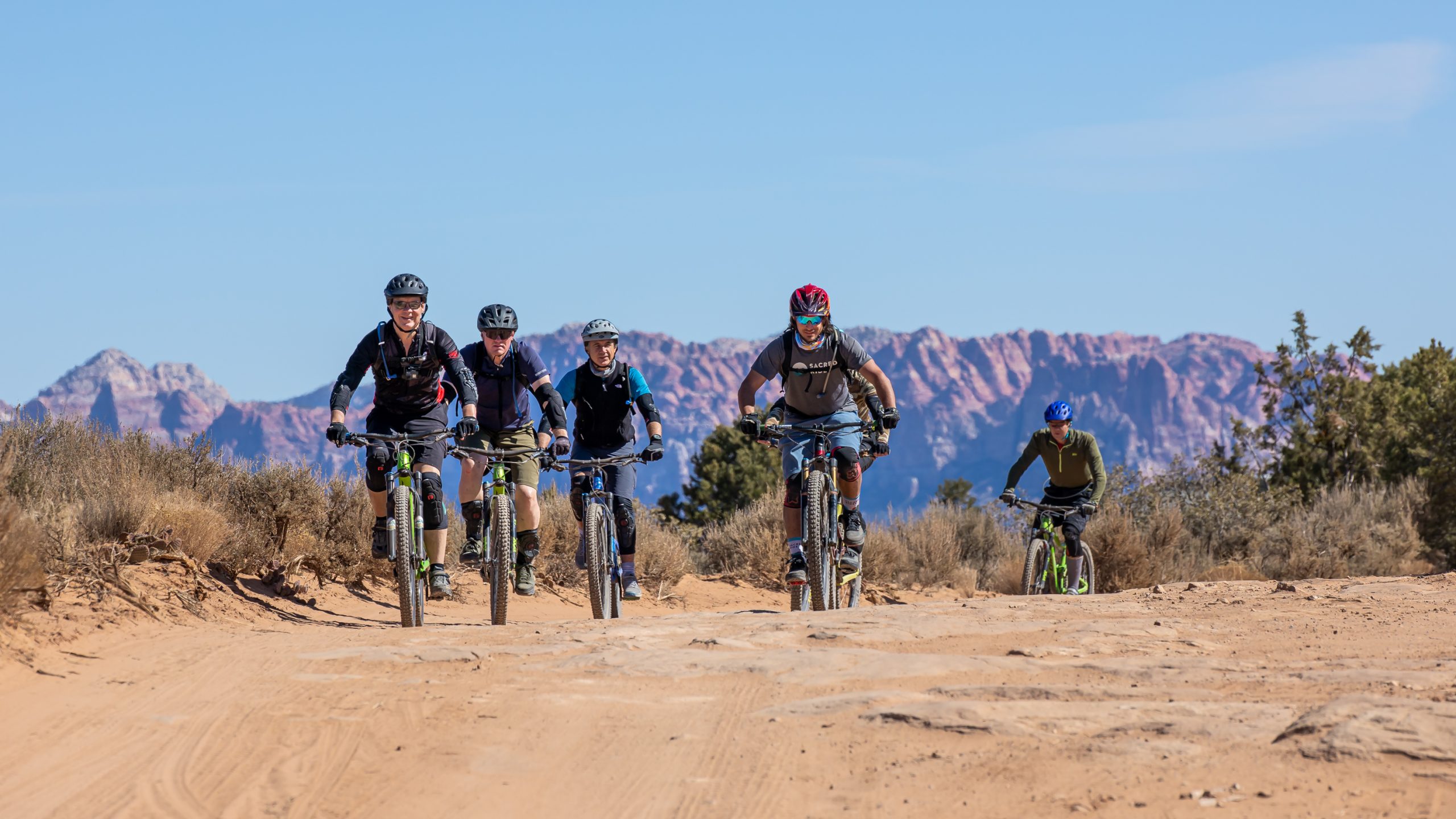 "We love what we do!"
Their work is driven by the passion for sharing golden moments that can only be found on a bike. They dig deep for the perfect blend of elements and toss a mountain of hard work into the blender of the unknown and, more often than not, walk away with something you will never forget.