Dedicated to environmentally conscious hospitality, sustainable conservation, and the empowerment of local communities, Singita, meaning "place of miracles," was founded in 1993. Today, Singita, together with its partner conservation Funds & Trusts, is the guardian of large areas of pristine wilderness in Africa and responsible for successful community partnership projects, making a tangible difference in the lives of the people living and working in and around its lodges. Singita proudly operates 15 luxury, award-winning lodges, and camps, each a unique experience in its own right, in six regions across four countries in Africa (Tanzania, Rwanda, Zimbabwe, South Africa).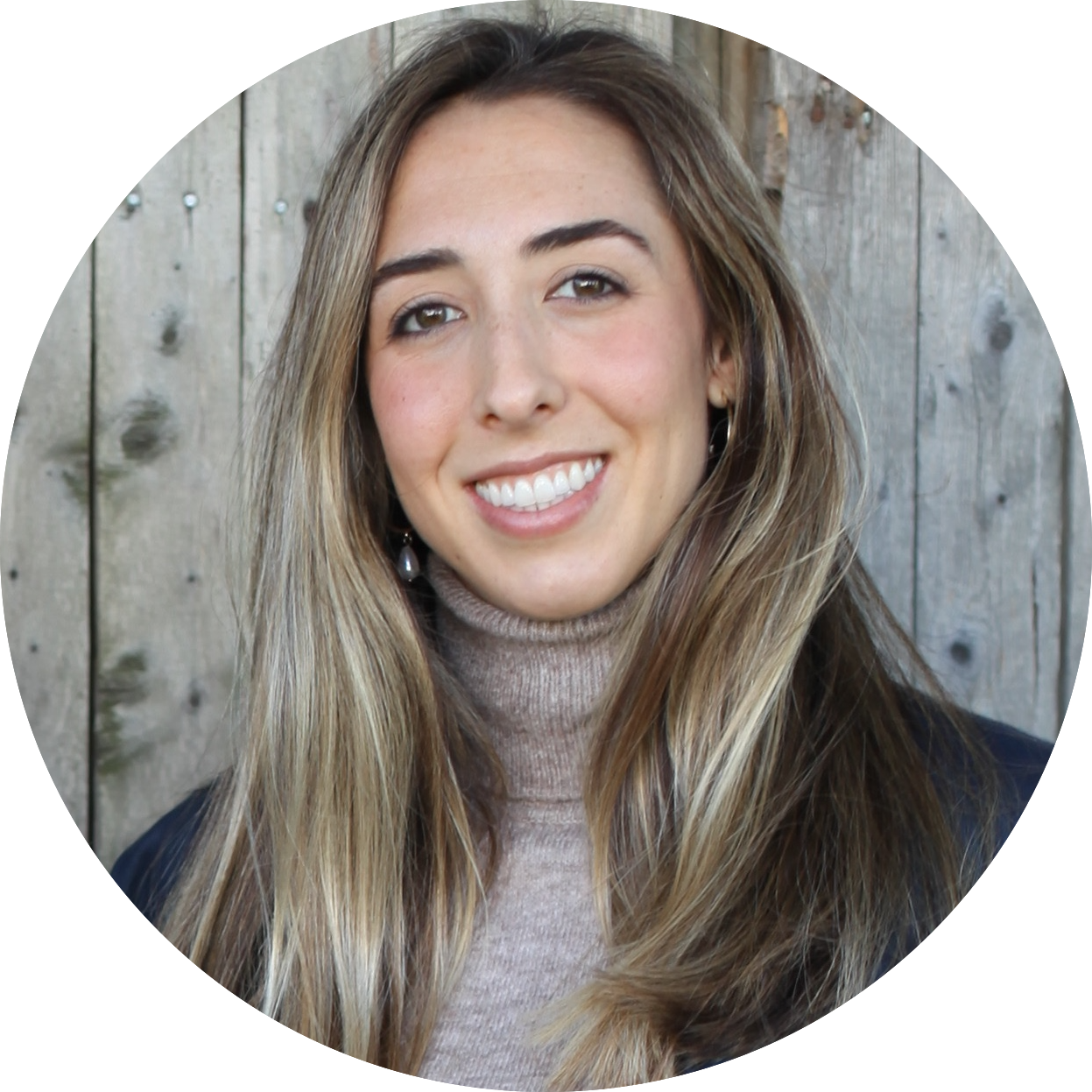 We had the opportunity to sit down with Singita's Head of Sales in the U.S., Kendra Vellante, to get the inside scoop on Singita.
"Singita is a conservation and ecotourism brand offering guests exceptional safari experiences at 15 luxury, award-winning lodges, and camps across four countries."
Kendra shares what makes Singita special, the best time to visit, and more.
Singita is based in Africa because that is where Luke Bailes' (the founder) grandfather owned land, and because they are a safari lodge. Guests visit to see African wilderness & wildlife. Apart from restoring, securing, and safeguarding unique wilderness areas and wildlife throughout the continent, Singita strives to build strong community partnerships with many neighboring villages and to assist them to thrive economically and socially. Travelers choose to stay at Singita because of the expansive space and beauty of their remote locations.
But Singita's story dates back almost a century ago and started on a piece of land in a remote corner of the Lowveld, which was purchased by the grandfather of the Founder, Luke Bailes. This 30,000-acre traversing land, which would later become the Sabi Sand Reserve, was transformed over time from a former hunting concession into an exclusive conservation reserve where all species are protected.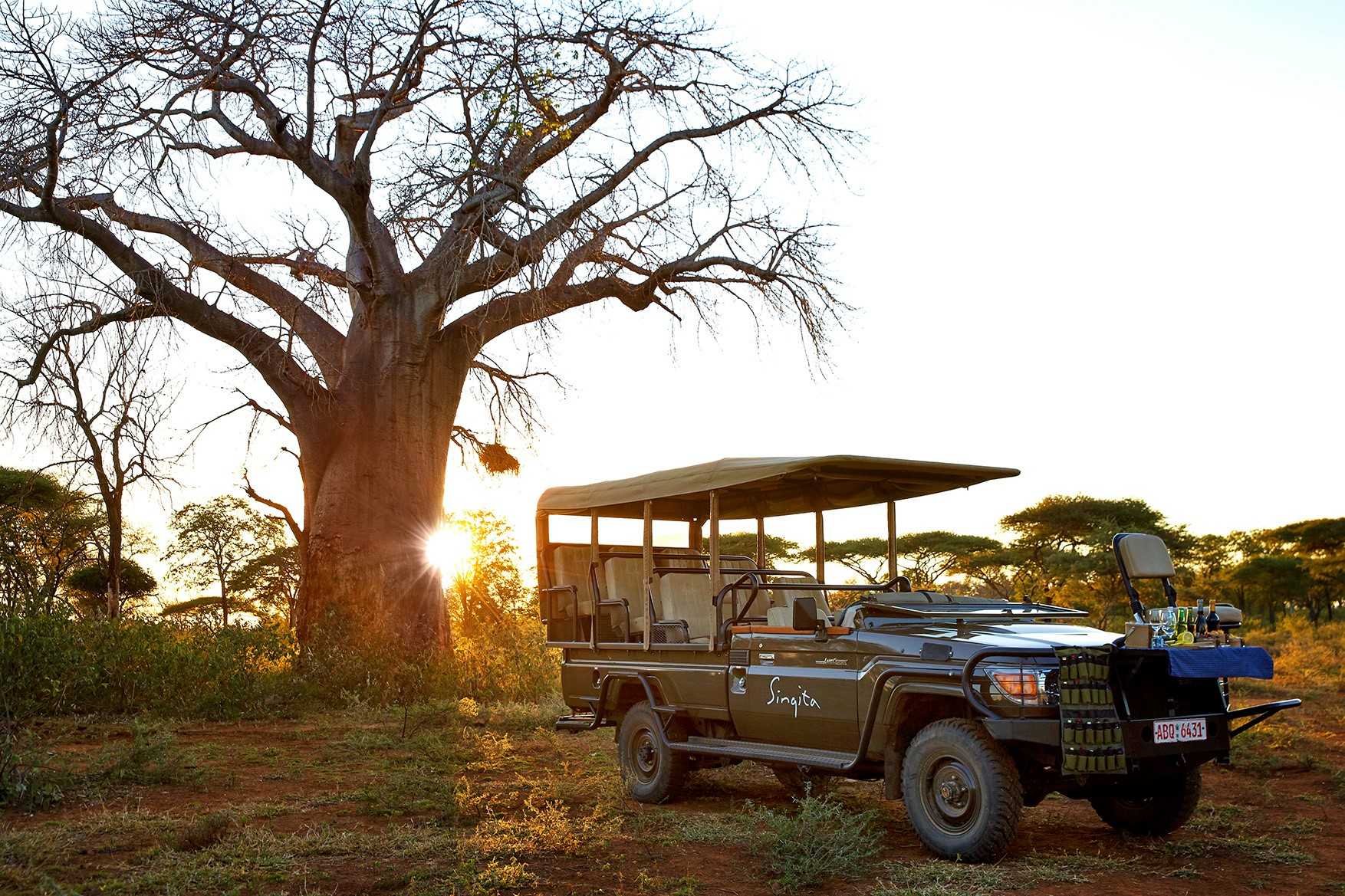 What sets Singita apart from the rest?
It is Singita's life's work to share awe-inspiring parts of the continent with guests who appreciate and yearn for pristine wide-open spaces while preserving the natural environment and challenging accepted norms in luxury travel to raise the bar on sustainability. Singita's concessions, reserves, lodges, and camps are located in some of Africa's most pristine wilderness areas, and their commitment to safeguard the precious wildlife and communities of these areas is entrenched in three core pillars: Biodiversity, Sustainability, and Community. Differentiating their business in a philosophical way, Singita's decisions take 20-, 50- and 100-year horizons into account.
Alongside their partner conservation Funds & Trusts, they are the guardians of large areas of pristine wilderness and responsible for thriving community partnership projects that make a tangible difference in the lives of people living and working in and around their lodges. Looking towards the future, these initiatives remain at the heart of Singita's story.
It's the story of a sustainable farm-to-table food journey that celebrates fresh, seasonal produce and traditional regional highlights; the story of wellness that extends beyond conventional treatments, emphasizing true wellbeing and balancing body and soul; and the story of reconnecting with nature in meaningful ways.
"It's the story of discovery, of shifting one's perspective and of touching the Earth lightly – and stepping into a more sustainable future."
What is the best time of year to book Singita?
Kendra believes that it varies for each region/ country. However, Africa is definitely a year-round destination, stating "we welcome guests on safari (and gorilla trekking) throughout all seasons and our concessions offer amazing game viewing year-round."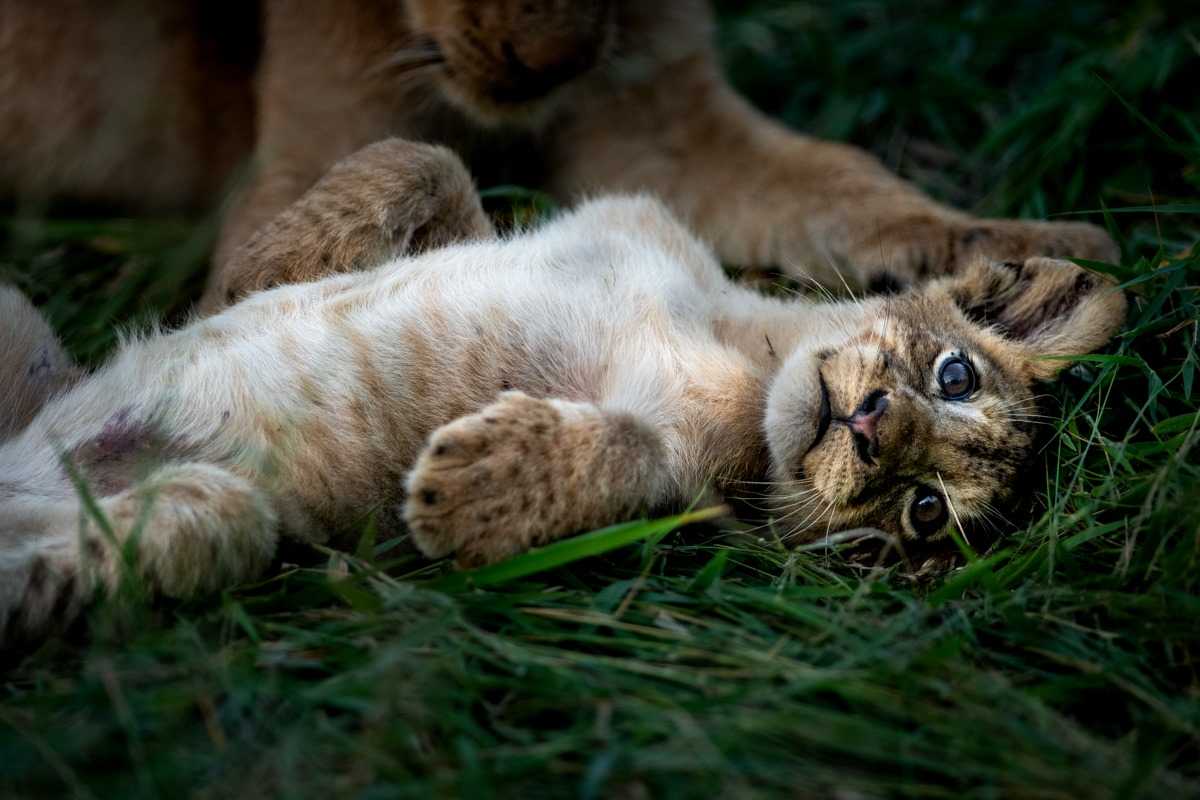 As an ecotourism and conservation brand, Singita is unwavering in its commitment to preserve and protect Africa's wilderness for future generations and since opening its first property – Singita Ebony Lodge – in 1993, sustainability, environmentally conscious hospitality, and the empowerment of local communities have been cornerstones of this enduring 100-year purpose.