Dragonfly Kite Safaris is the ultimate kitesurfing experience, with weeklong kite safaris on Egypt's Red Sea. They guarantee there's nothing else like it in the world! Guests live aboard a luxury yacht and enjoy an exclusive kitesurfing paradise off uninhabited islands. Dragonfly states that they deliver "one incredible, best-of-your-life kite session after another, from sunrise to sunset."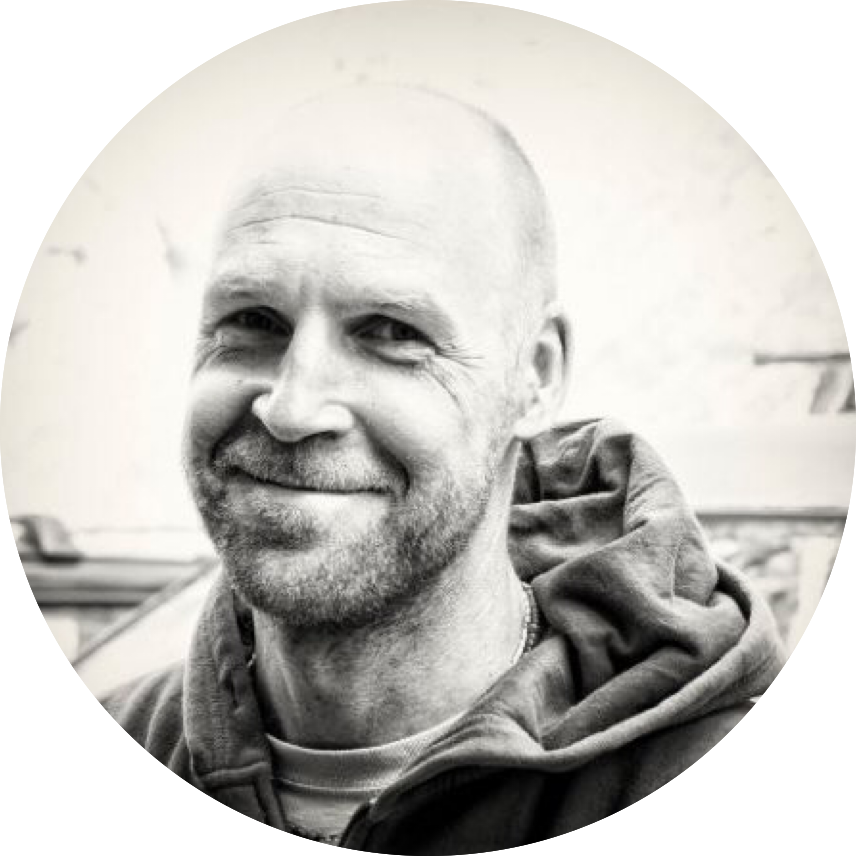 We had the opportunity to sit down with Dragonfly's Founder, Jonathan Thesenga, to get the inside scoop on Dragonfly Kite Safari. Jonathan started Dragonfly Kite Safaris three years ago along with his Egyptian partner, Islam Ali.
"After several visits to Egypt for kiting, I knew this place was incredibly special and that kiting around the Red Sea's northern islands was like nothing else I'd ever experienced. The 24/7 wind, the perfect flat water, the pristine islands, living on a luxury yacht, the isolation and adventure far from the crowds."
Johnathan knew that this was something he wanted to build a business around and share with others.
What sets Dragonfly apart from the rest?
Islam and Johnathan take great pride in delivering an unforgettable world-class experience to all the guests. They are personally involved in every aspect of the trip—before, during, and after. They are with the guests 24/7 and enjoy getting to know everyone personally.
Overall, Johnathan's favorite part of every trip is seeing how blown away everyone is by the setting, the service, and the kiting. Yes, the photos and videos of the trips look amazing, but the actual experience is much, much more impressive than people can imagine.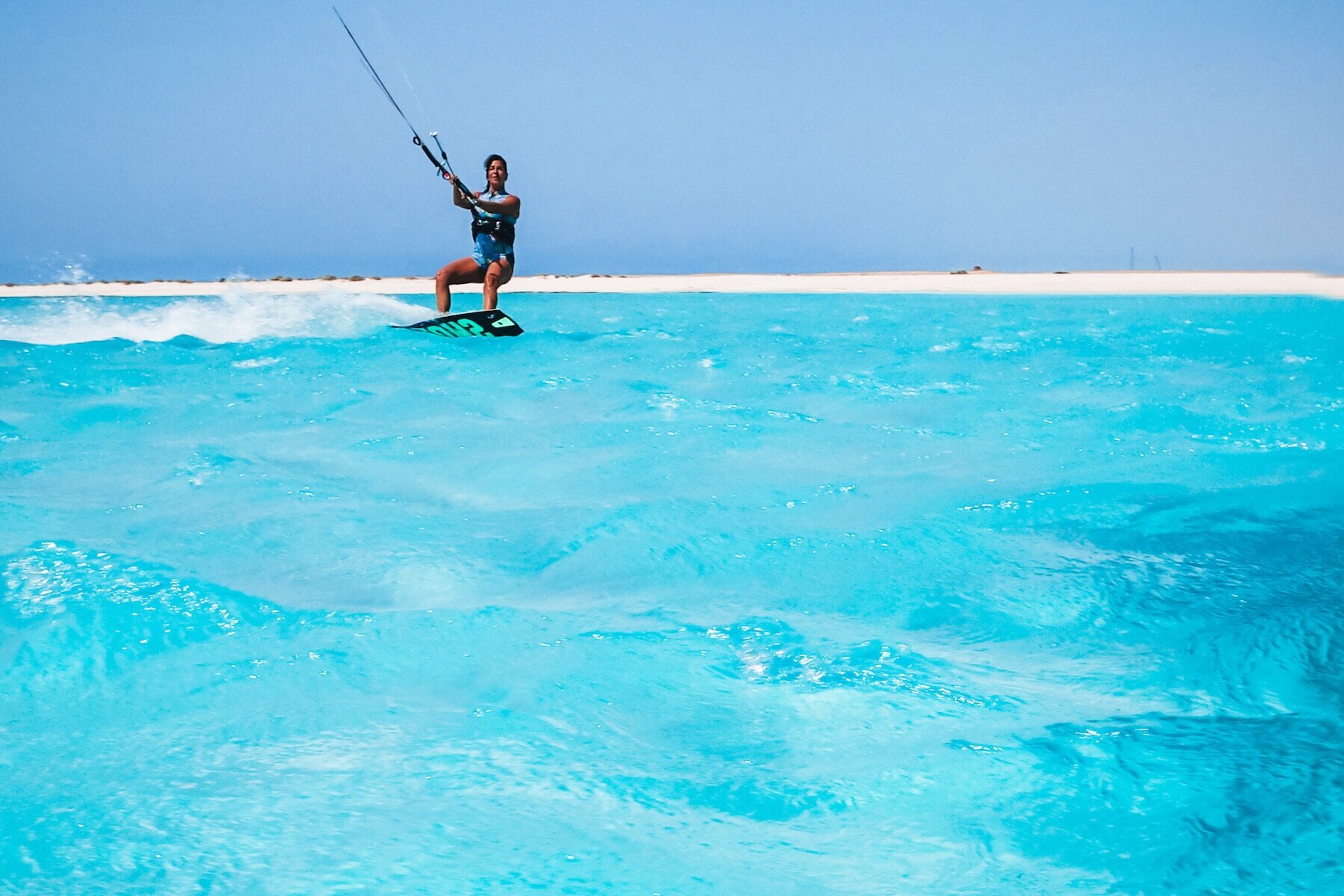 What is the best time of year to book Dragonfly Kite Safari's?
Dragonfly only offers kite safaris during Egypt's peak wind season, this being May through October. Johnathan shares his insider knowledge, explaining that "this is when the wind is extremely consistent (historically 80 to 100% wind probability) and the water is bathtub warm, meaning no wetsuits are needed." Even during the hottest months of the year, when Egypt's land-based temperatures can reach 40 degrees Celcius, the temperatures on the kite safaris are kept cool by the constant wind out at sea—normally 5-7 degrees Celcius cooler than on land.
Johnathan's Favorite Story
"Our very first customer on our very first trip booked with us four months in advance and we got to know each other through a series of emails, messages, and video calls. When we finally met Sam and his girlfriend Tanya in person in Egypt it was like they were old friends. And then that first night, Sam proposed to Tanya and they got engaged! So the entire trip had just a special, bliss-out vibe that spread through all the guests and the staff. I still stay in close contact with Sam and Tanya, as well as almost every guest from that first trip."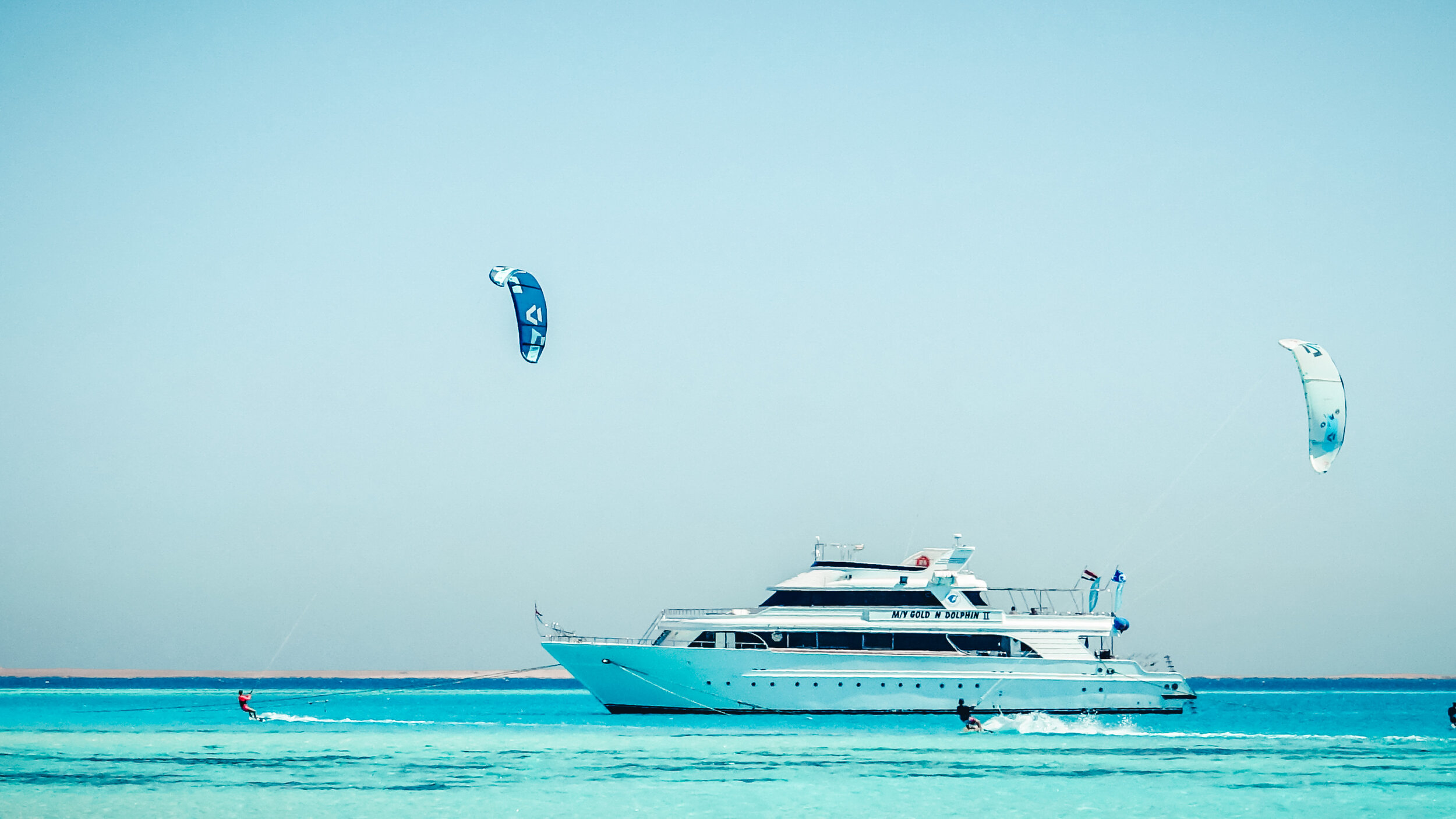 Dragonfly Kite Safari provides one of the best kite-safari services on the Red Sea. From the moment the guests land in Egypt, they take care of everything so they can enjoy the greatest, most luxurious kitesurfing holiday. All of the kitesurfing spots on a Dragonfly Kite Safari are pristine, from crystal-clear lagoons to island-hopping downwinders to glassy, sand-bottomed bays. This is Egypt's kitesurfing paradise and it's all for the guests to explore. Johnathan states that "all our guests have to do is eat-sleep-kite-repeat with fabulous food, outstanding service, and deluxe accommodations."