Japan just got a whole lot easier. We've hand picked a few options that we think are worth exploring. No more phone tag across time zones, searching for available hotels, or trying to coordinate the ground transportation.
Ready to start planning the easy way? Contact our team with the button below, answers some quick questions, and we'll match you with the best options. Or, explore more info below.
7 Days in Hokkaido with Stealth Backcountry
Come stay at the powder dojo, with Japanese local guides showing you all the best stashes. Skip the crowds and head right to the backcountry with this epic 7 Day adventure. You'll be happy you went with the experts on this one. Learn more about the spot here: Stealth Backcountry.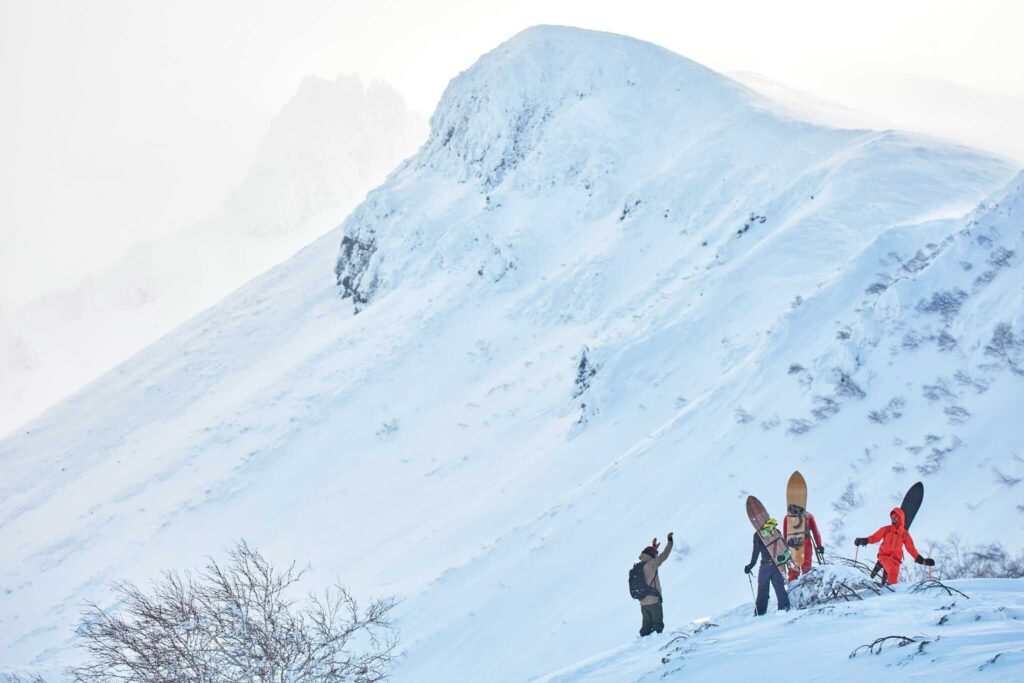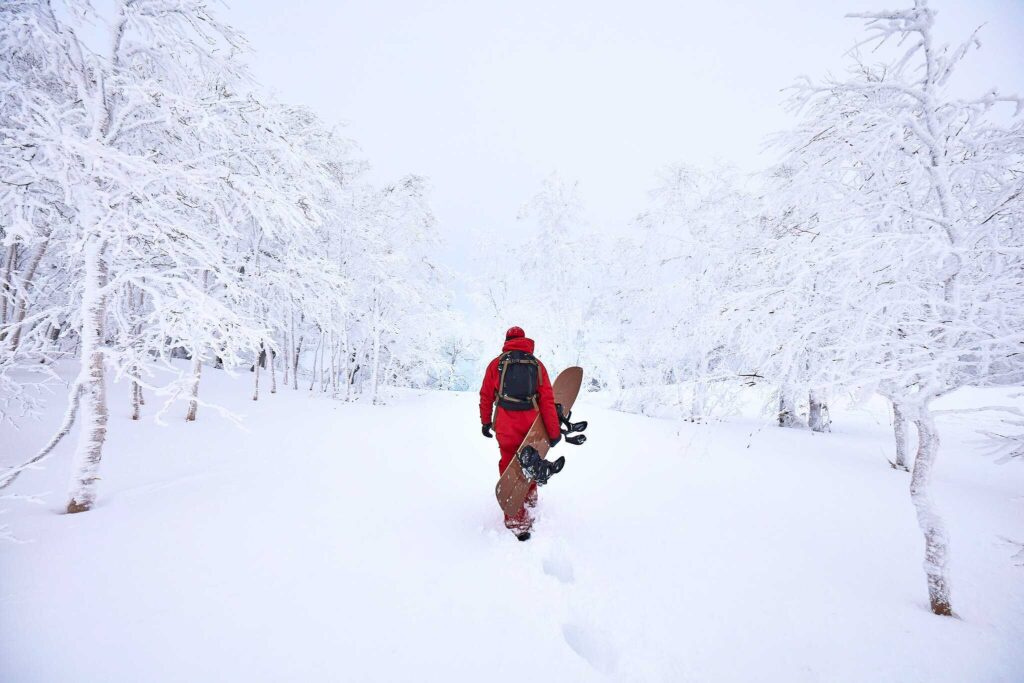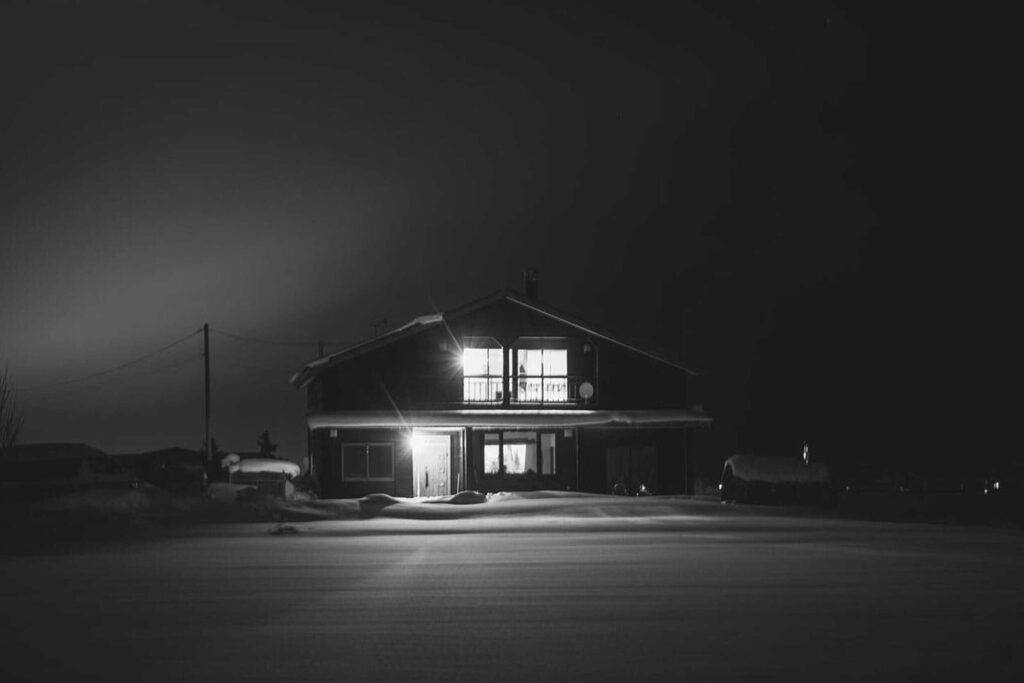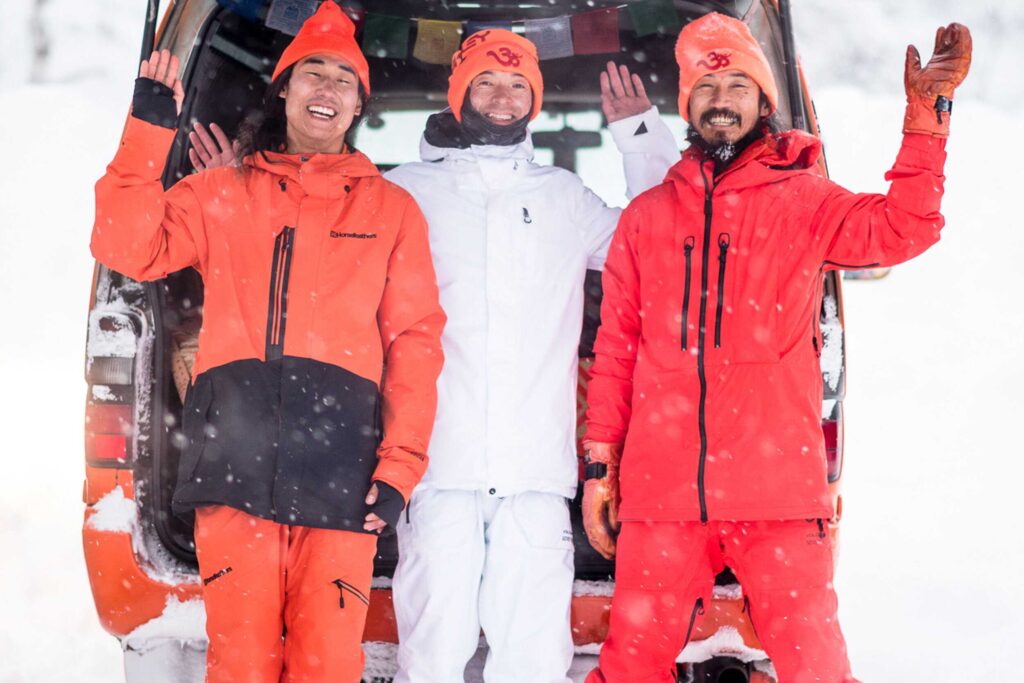 When to go and tips for your Japan Trip
We've created a quick guide to help you get the most out of your Japan planning. See our destination page to read about helpful tips for your trip and some of the perks of choosing Japan for ski touring. From there, you can start exploring prebuilt packages from our partners located in the region. We've also included some helpful articles and stories to give you a better sense of what it's actually like there.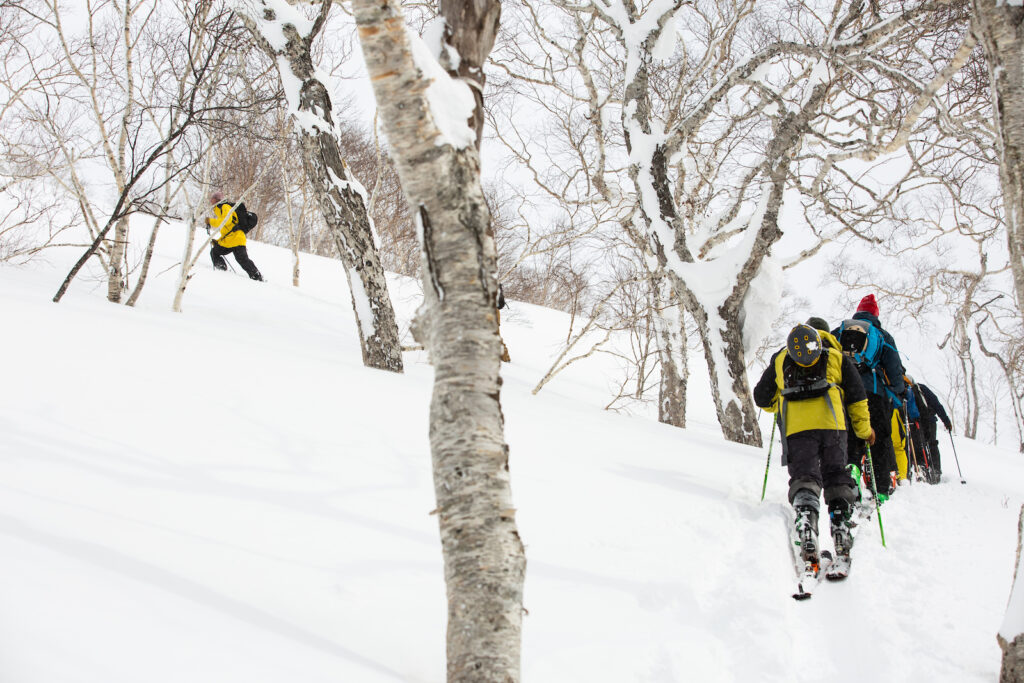 A Trip Report from Japan
Heli member Clark Winter took a trip to Japan for some sidecountry/backcountry guided skiing. During his time in Japan, he had many memorable moments, but one is permanently scorched into his brain. This one late from Gate 3 in Hanazono, Niseko. He recounts the excitement leading up to a huge storm day in Niseko, and the feeling of dropping in to the Fujiwara backcountry where he made some of the most epically deep turns of his life. Read more about his experience and start getting stoked.