Buckle in, we're about to kill some serious time together on the Heli Blog. This week, we've pulled together 10 of our most popular articles from the past two years. This is the multi sport content capital of the world, so get ready for the ultimate in ski, kite, bike, surf, and fish content!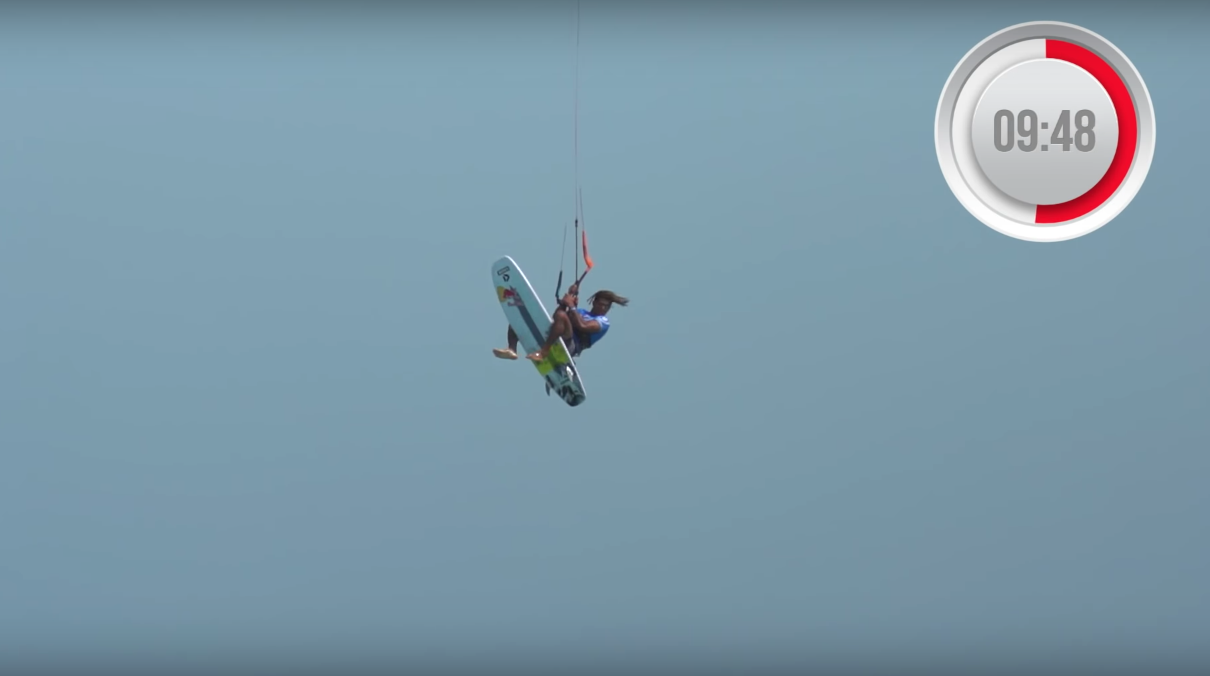 Airton Cozzolino Goes Airborne for 19 Seconds
During the GKA Big Air contest on Fuerteventura last year, Airton Cozzolino from Cabo Verde in Northwest Africa racked up 19 seconds of airtime during high winds.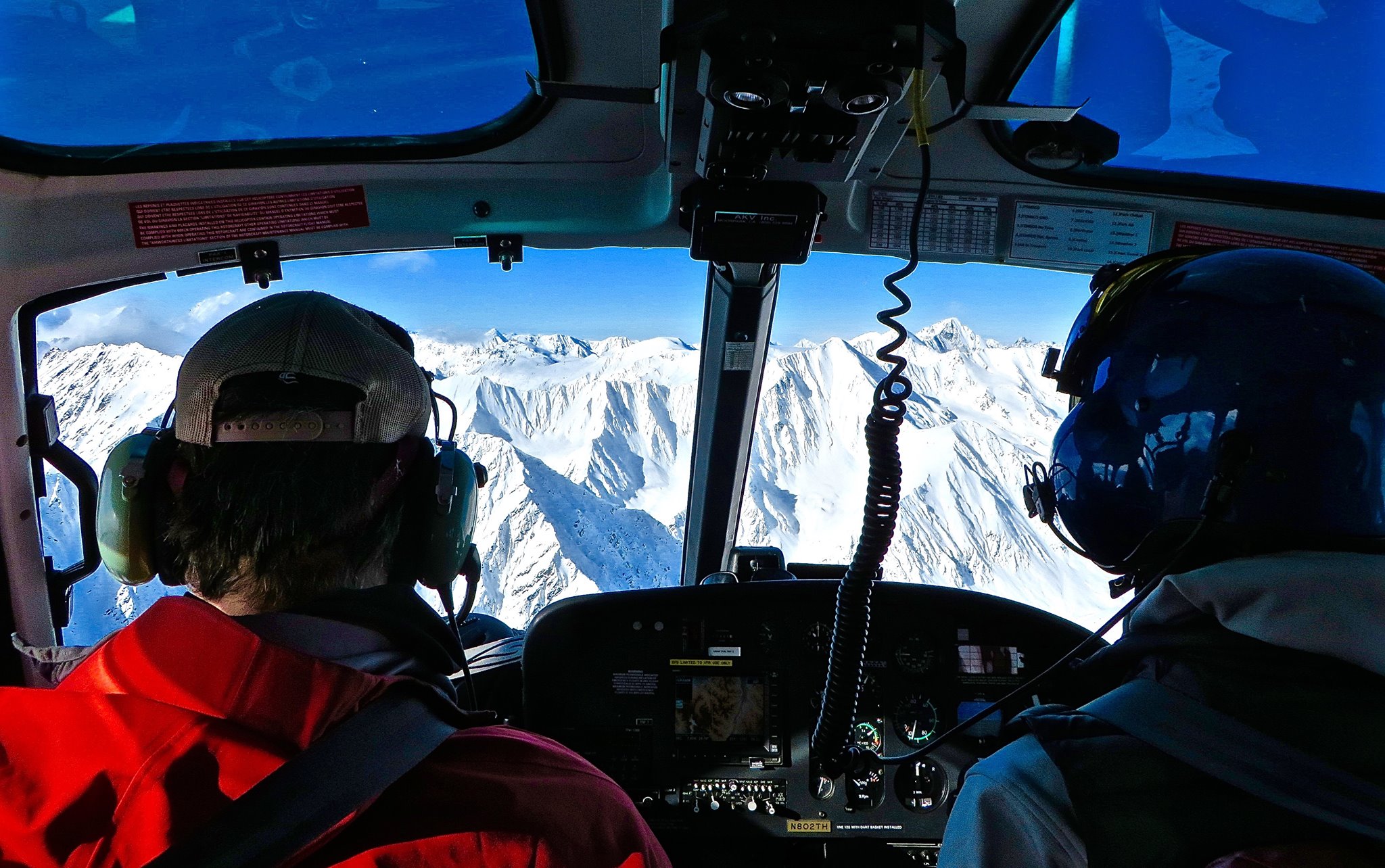 Understanding Heli Skiing Terms: What Are Hobbs Hours And What Is Vertical?
Believe it or not, this great article is one of the top performers for our audience! This article addresses some of the most common questions we get when it comes to heli skiing packages go as follows: How much vertical will I get in my heli skiing package? What the heck are Hobbs hours? How many runs will I get on a daily basis? These are very important questions to ask in order to help you avoid the mistakes and pitfalls often made when comparing guaranteed vertical and hours in different heli skiing packages.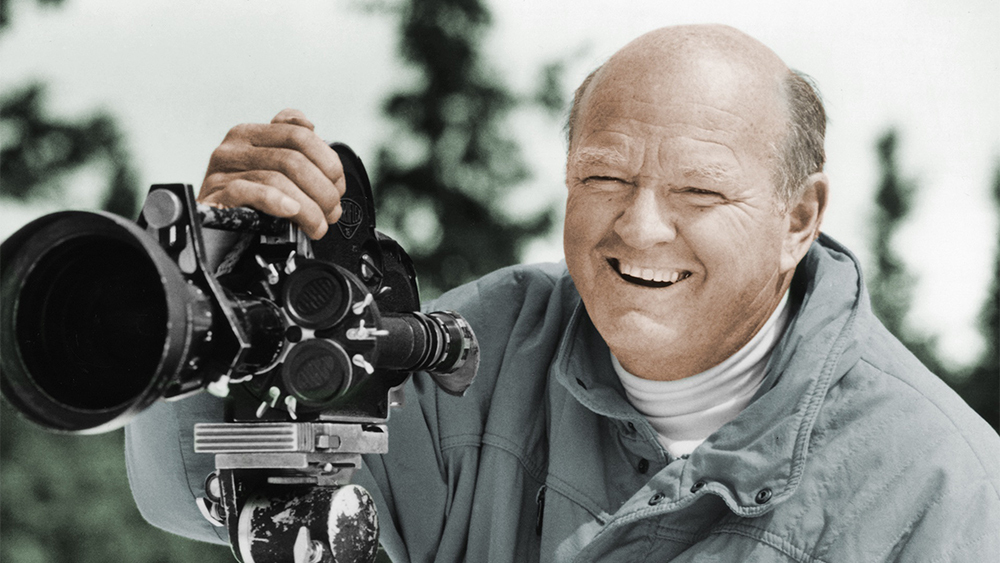 11 Skiing 'Dad Jokes' To Brighton Your Day
It was an instant classic. We scoured the internet for the best ski jokes out there, plus a few from our own quiver. For that, we apologize.
Kelly Slater Just Crashed Mid Barrel And Rode Out Completely Fine
The dude is unstoppable.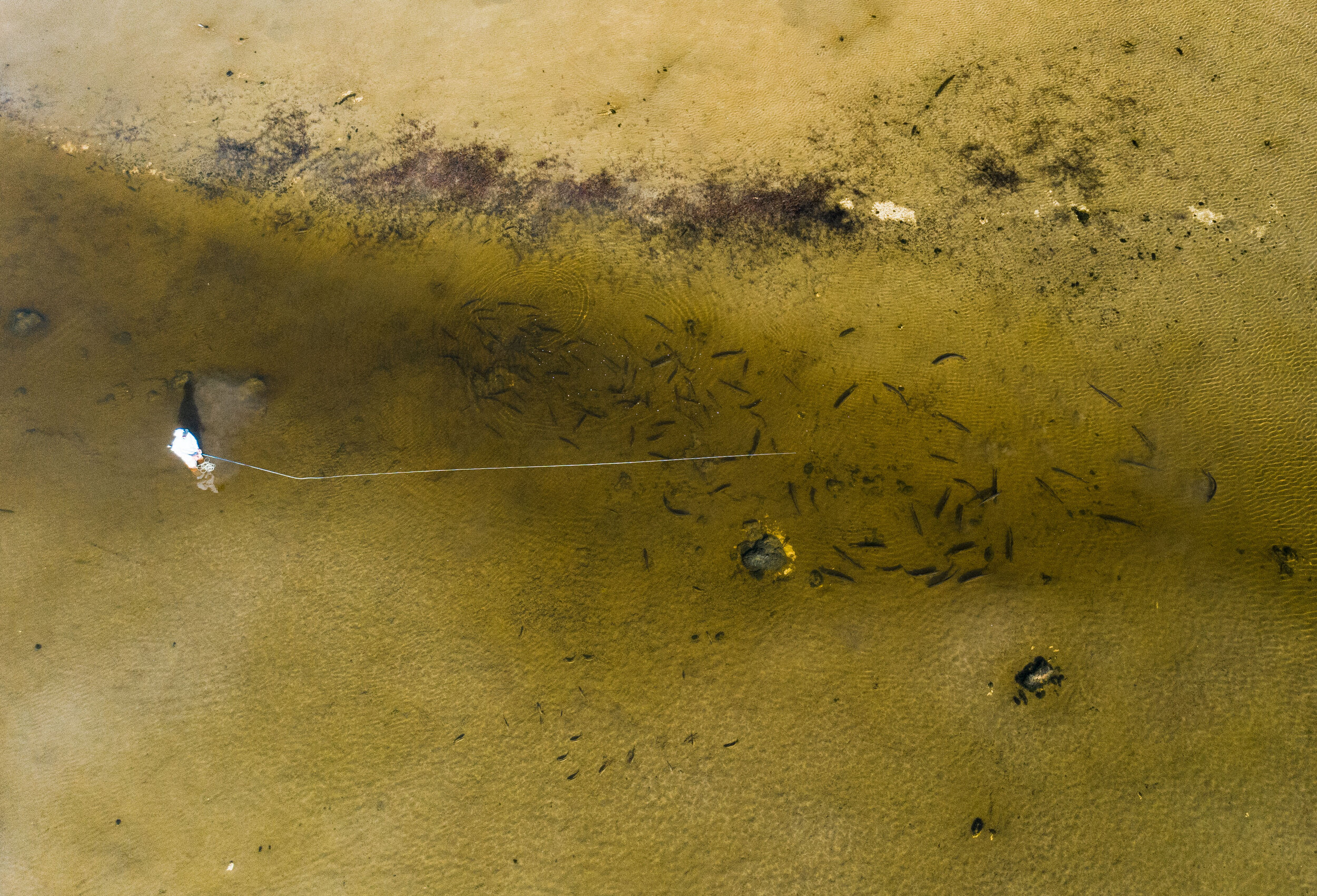 Fly Fishing The Bahamas With The Delphi Club
Our tame fishing expert Alex Ford has traveled all over the world in pursuit of fish on the fly, but he can't stop going back to the Delphi Club in Abaco. Check out this epic video highlighting the lodge and the fishery.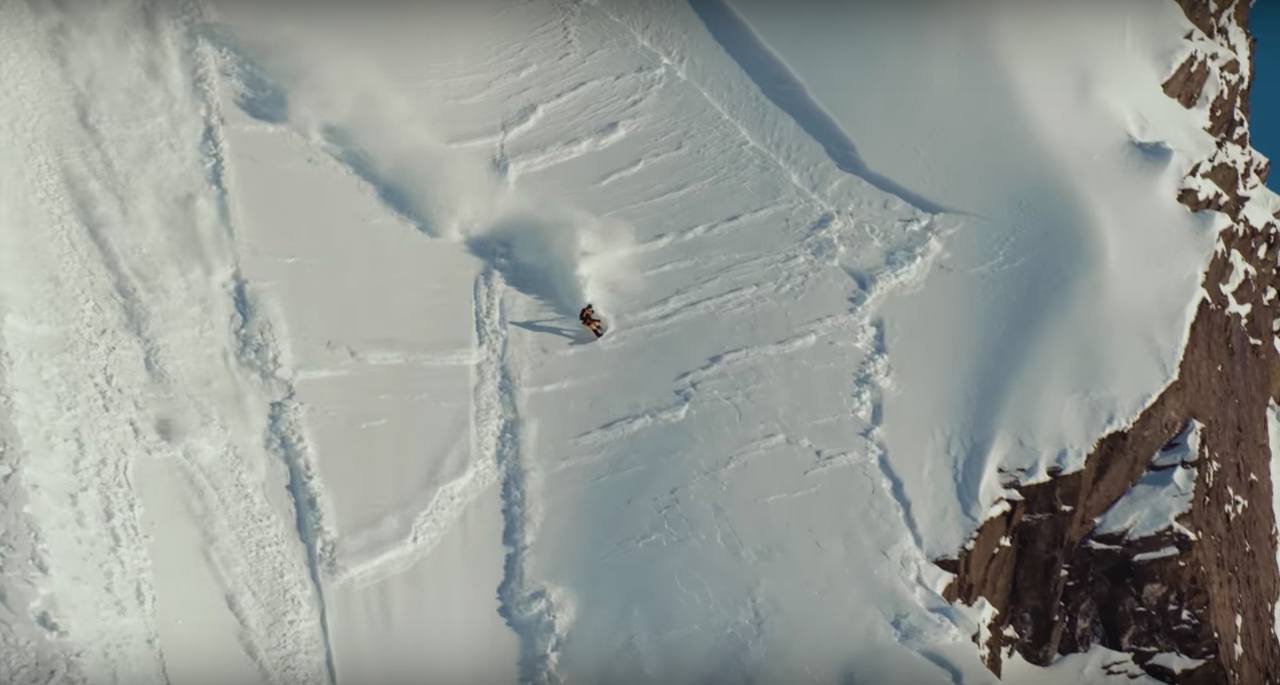 How Travis Rice Survived An Avalanche That Dropped Him Off A Cliff
It's an amazing story about what it's like inside an avalanche.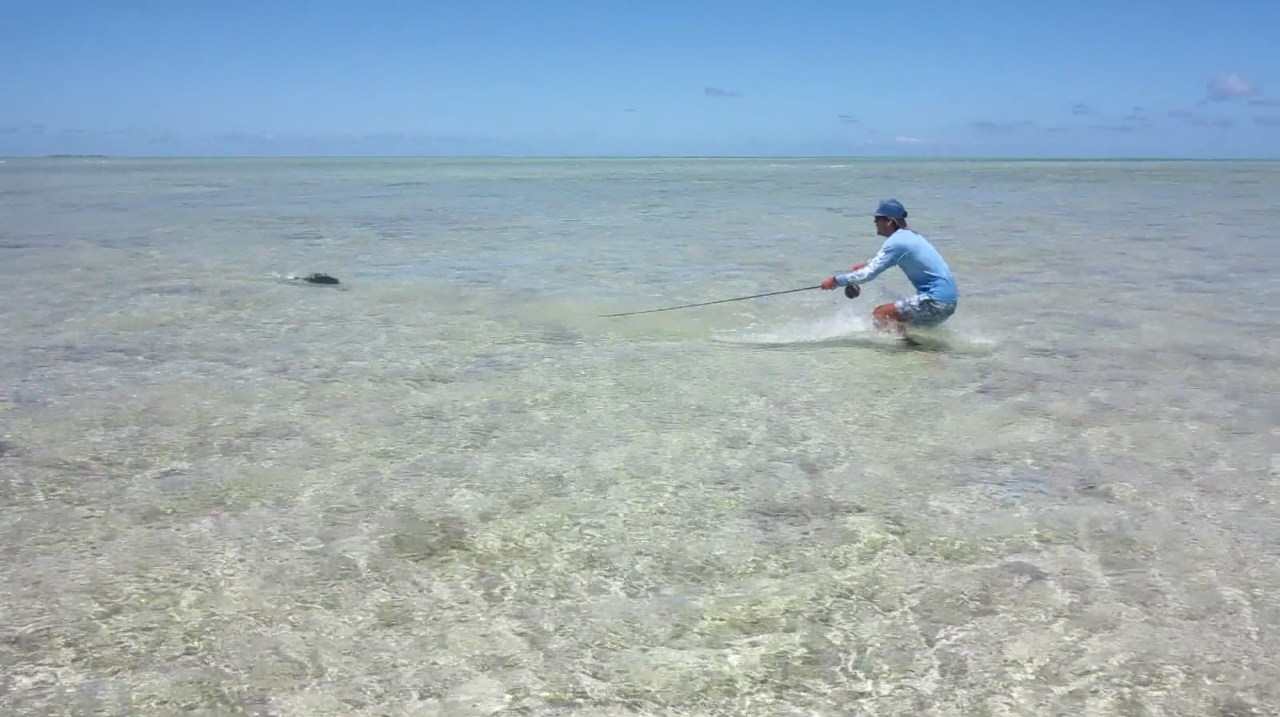 Monster GT Crushes Fly On St. Brandon's Atoll
This video will blow your mind and have you on the next flight to the Seychelles.
There's nothing more badass than a GT (giant trevally) crushing a fly in skinny water. This video was filmed by St. Brandon's guide Brad Hyman a few years back, and highlights the epic fishery that is Mauritius and St. Brandon's Atoll.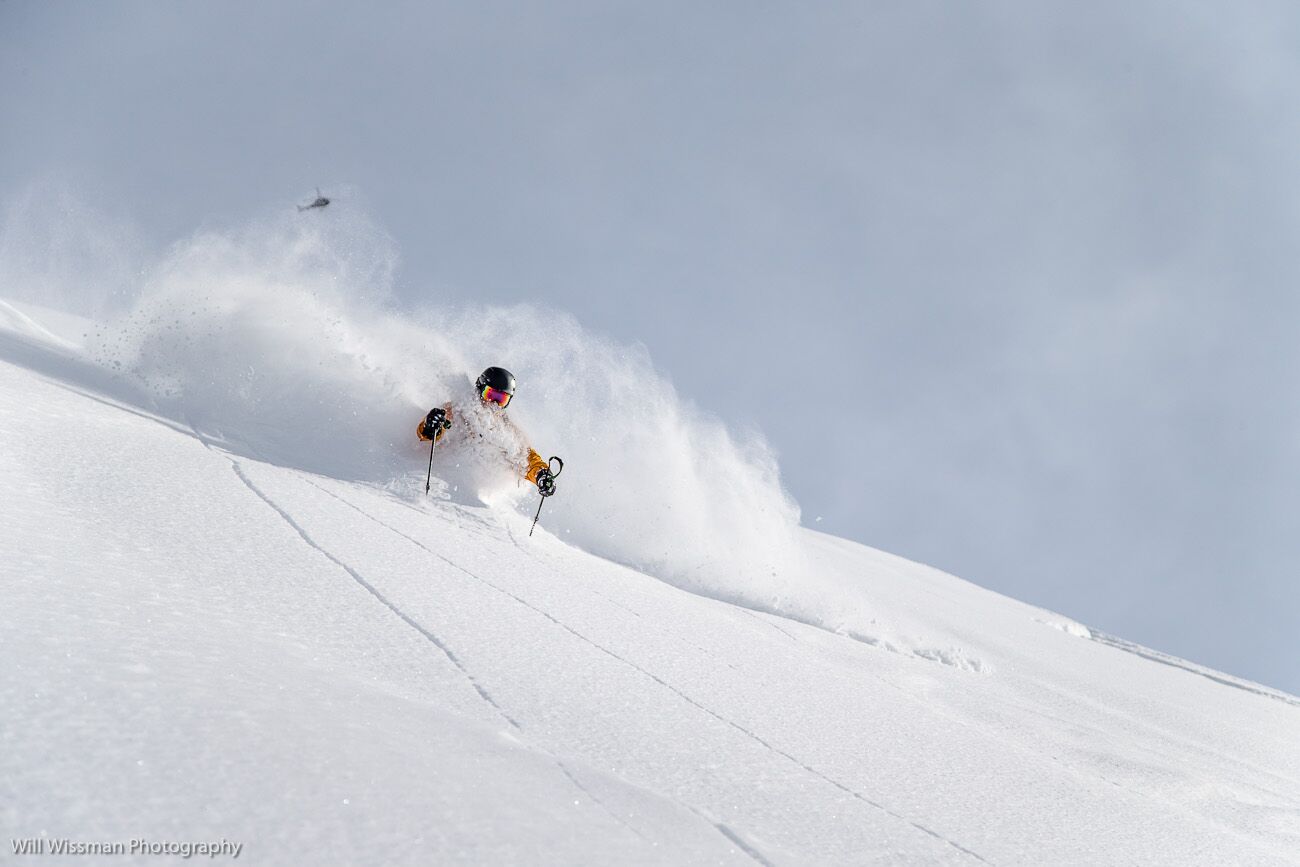 Epic Alaska: 6 Alaska Heli Skiing Lodges You Can Book Right Now
Check out our favorite Alaska heli skiing operators in this one. Whatever type of trip you're looking for, one of these operators will surely fit the bill.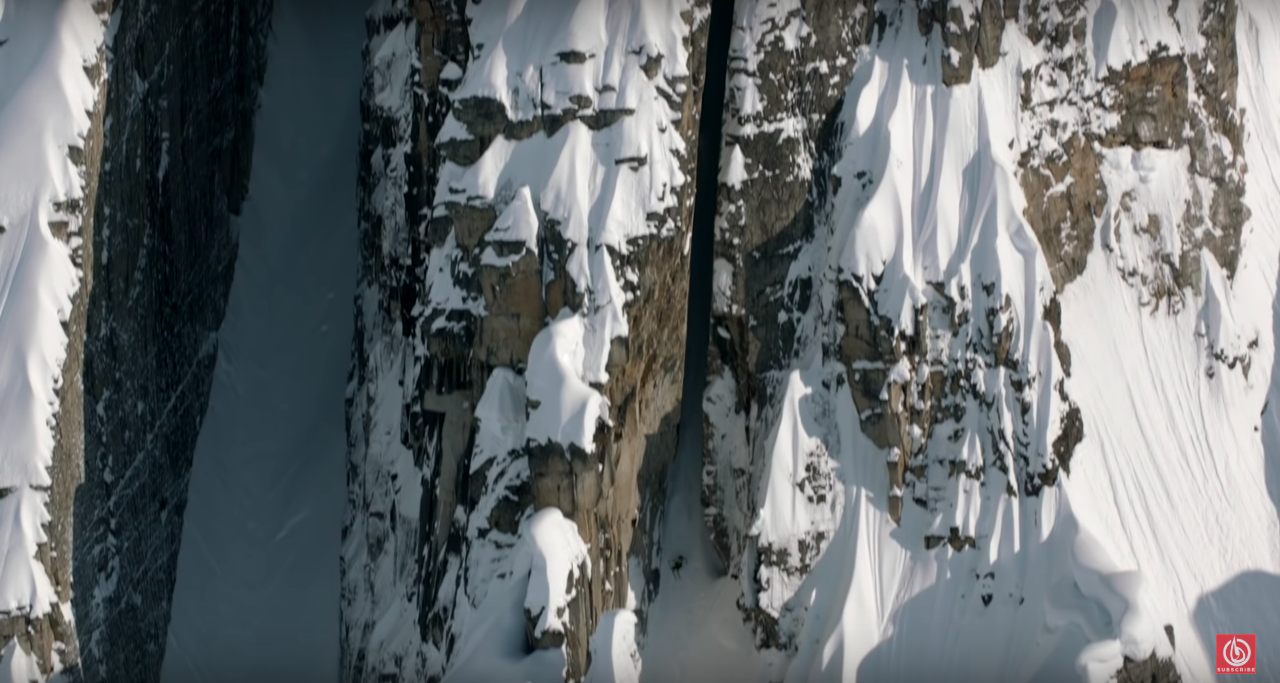 Cody Townsend Skis An Insane Line In The Tordrillos
Imagine the excitement when Cody Townsend and the crew from Matchstick Productions flew up over this insane feature. The bottom of this chute can't be more than 8 feet wide, leaving Cody with no choice but to point 'em and hope for the best coming through this tiny gap of an incredible feature.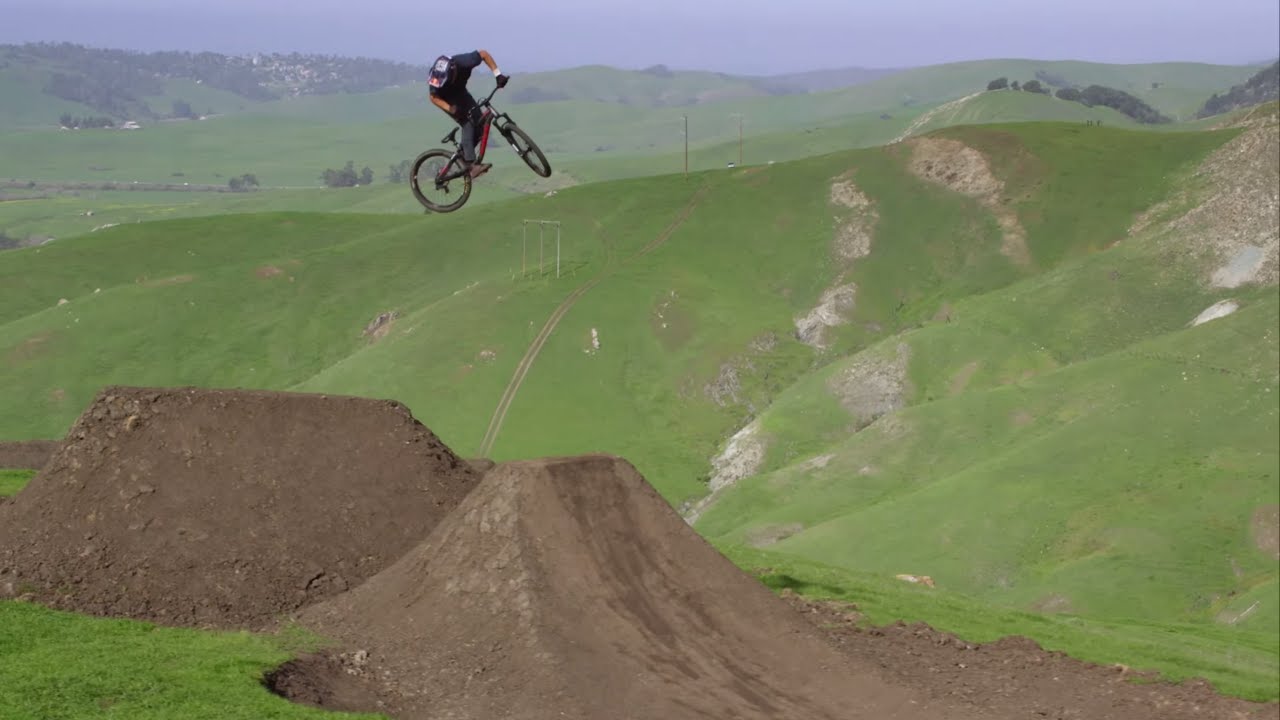 The Greatest Mountain Biking Video of All Time
This is absolutely amazing. First of all, from a technical mountain biking standpoint. Second, the cinematography is stunning. One continuous shot adds an entirely new perspective to mountain biking, and helps to highlight the buttery savagery of Brandon Semenuk. This is the first mountain biking video to be shot in this way.
Thanks for joining us and killing some quarantine time! Sign up to our newsletter to stay up to date on the best travel deals, content, and adventure stoke in the game.